By
Look and feel great for seasons to come.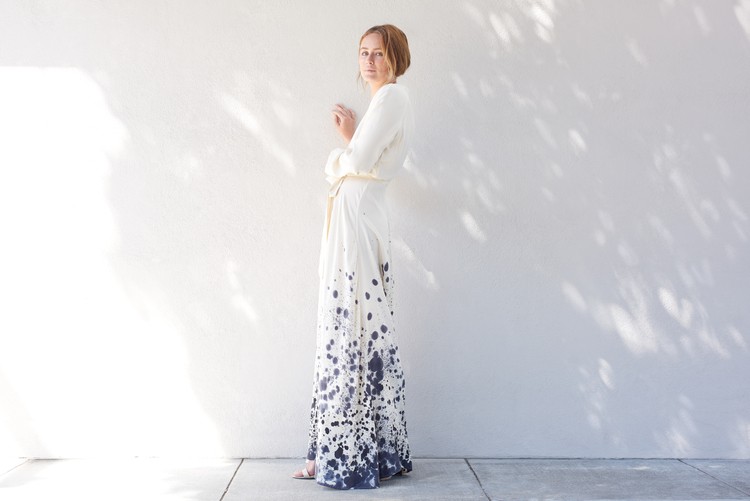 Kamperett's Linden Silk Maxi Dress
The fact that we don't have to completely overhaul our existing wardrobes every winter is one of the best perks of living in the Bay Area. New local line, Kamperett, mixes California aesthetics with high-quality materials in their Linden Silk Maxi Dress, perfect for everything from holiday parties to wedding season. We'll take one in every color. // Kamperett's Linden Silk Maxi Dress, starts at $495, kamperett.com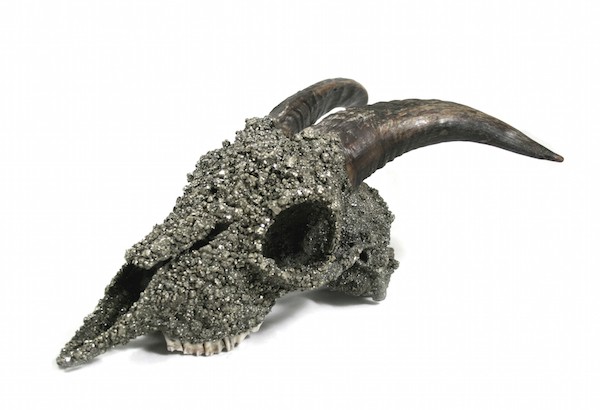 Pyrite-Encrusted Goat Skull at Paxton Gate
Whether you've got a goat enthusiast or a lover of luxe taxidermy on your list, Brent Hermann has got a selection for you this holiday season. These high end heads are great for any room in the house. // Brent Hermann at Paxton Gate, $1,000, paxtongate.com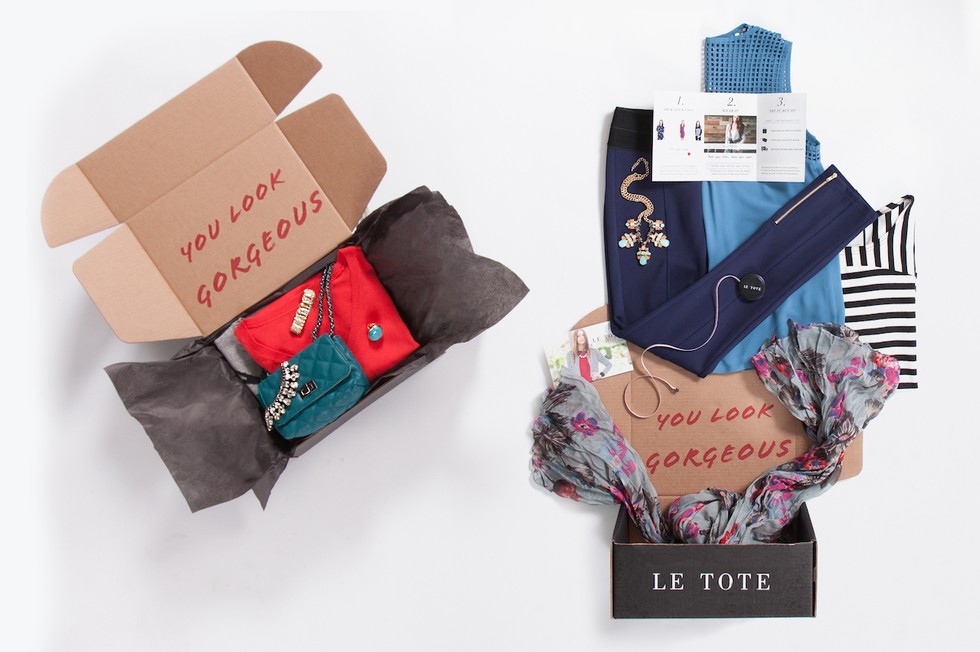 Need to find a great gift for your mother, grandmother, aunt, or even an end of year gift to yourself? Give the gift of style. Le Tote sends you a box of goodies—everything from holiday dresses to pants and acessories— every month for only $50 a month. Why are you still reading this? GO. // Le Tote, $50/ month, letote.com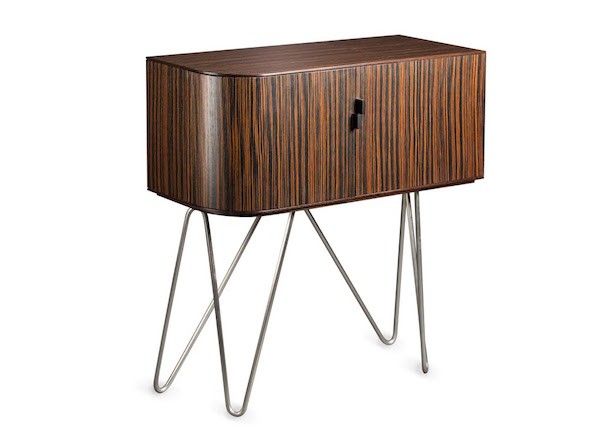 Jen Harvie-Watt defines the word "class" with her one-of-a-kind credenza/liquor cabinets. Want to elevate the bachelor pad or add a touch of charm to your living space? Friends will be asking where you got this sweet treat. // Cachette, $4000, jenharviewatt.com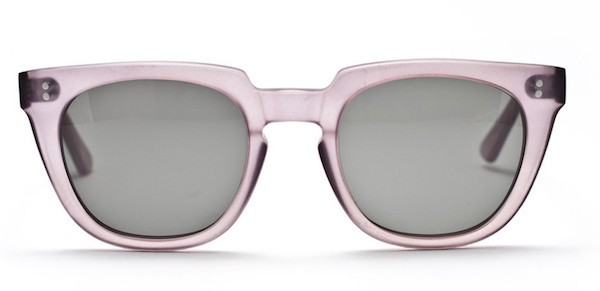 One of the most thoughtful gift for the season is a pair of extremely stylish sunglasses that will last you into summer. Go out and purchase a pair of these Costalots Sunglasses, made in Oakland, for the one you love most. // Costalots Sunglasses, $240, shop.costalots.com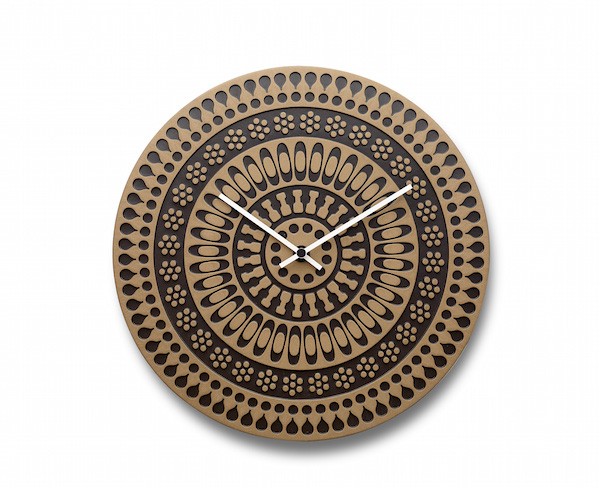 Heath Ceramics Raw Clay Clocks
Shop local and shop good with these gorgeous Raw Clay Clocks from Heath Ceramics. We warn you though, you're gonna want to buy everything the moment you walk in. Stay on your toes. // Heath Ceramics Raw Clay Clocks, $350, heathceramics.com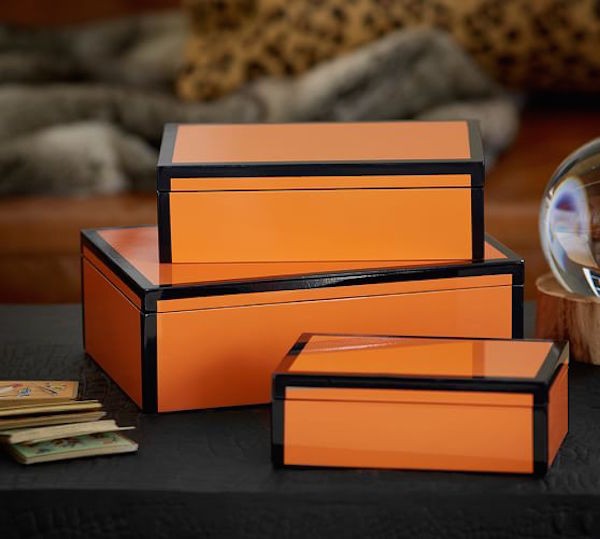 Ken Fulk for Pottery Barn: Orange Laquer Boxes
Always looking your keys? You'll have no problem finding them with these brightly colored, beautiful boxes stacked around your home.  // Orange Laquer Boxes, $25 - $40, potterybarn.com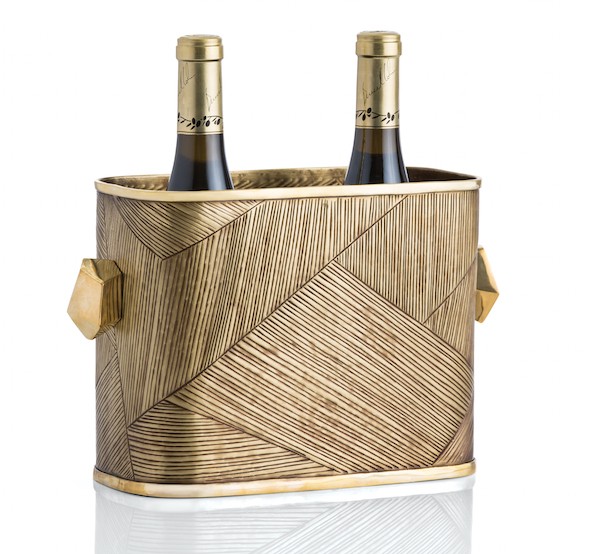 Jay Jeffers Collection for Arteriors
While we love everything from Jay Jeffers' chic new collection for Arteriors, his Pierre Double Champagne Cooler is on top of our wish list this year. Just add bubbly.  //  $200 - $2000; available at Jay Jeffers The Store, 1035 Post St. (Tenderloin), jayjeffers.com.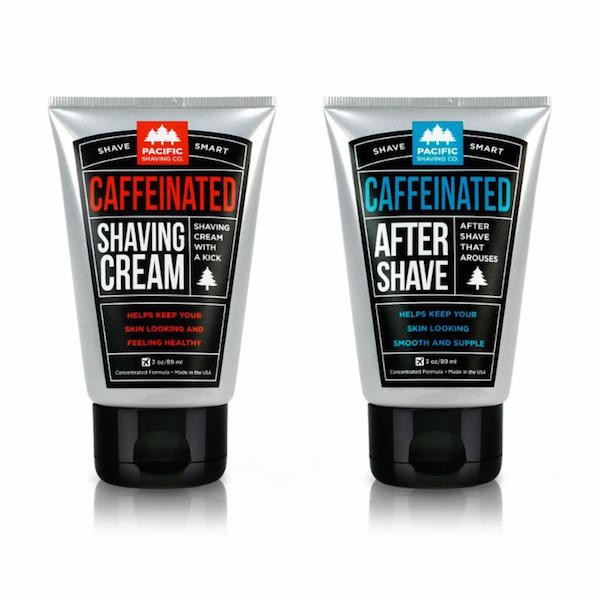 Say goodbye to unwanted stubble and ingrown facial hair and hello to the smoothest chin this side of the Mississippi (with a boost of caffeine to boot!). Ladies, you'll thank us later. // Caffeinated Shave Cream, $6, target.com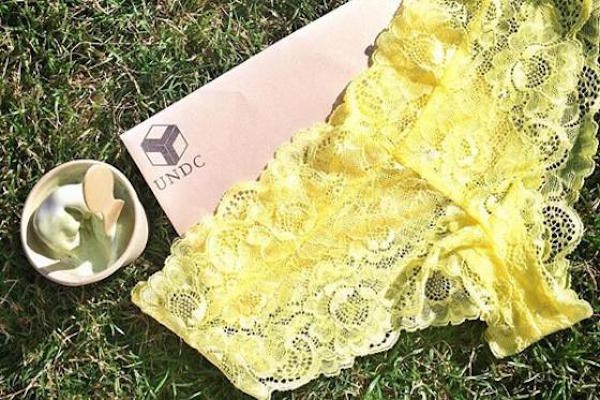 This year, let the holiday tides come to you. Underclub will bring you fresh undies every month through thick or thin, rain or snow. // Underclub Subscription, $20, underclub.co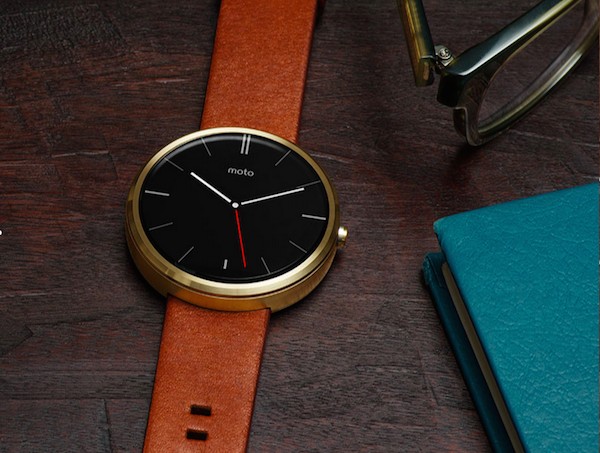 We may have found something even better than the Apple Watch. Stay chic this winter with a Moto 360 Smart Watch, catered to your personal style, the watches come with different time faces and even straps. Mobile and agile. // Moto 360 Smart Watch, $150, motorola.com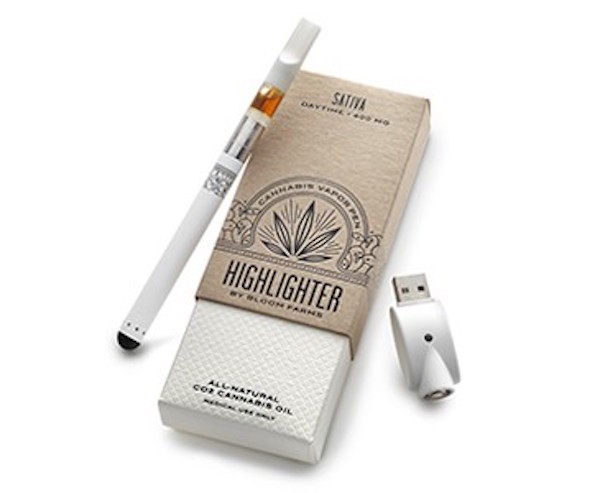 Portable, Smokeless Cannabis Oil Vapor Pen
Keep it discreet on the SF streets with this smokeless Cannabis Oil Vapor Pen from Bloom Farms. Completely portable, you'll never go without your fix again.  //  Highlighter - Portable, Smokeless Cannabis Oil Vapor Pen, $50, getbloomfarms.com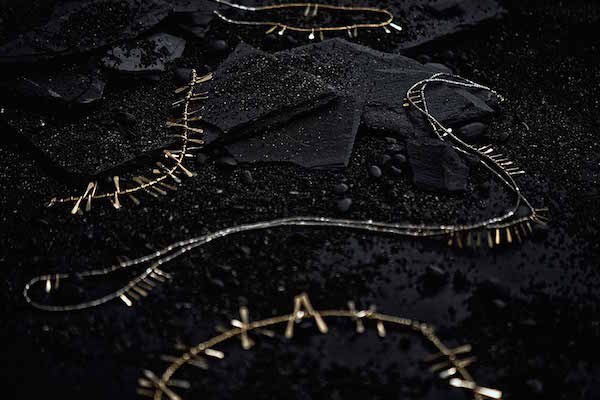 Abacus Row + Christy Natsumi Collection
Ideal for the San Francisco minimalist, Abacus Row and Christy Natsumi Collection have come together to create pieces that are seasonless, tasteful, and everything we want and more out of a jewelry collaboration. // Abacus Row + Christy Natsumi Collection, $100 - $300, abacusrow.com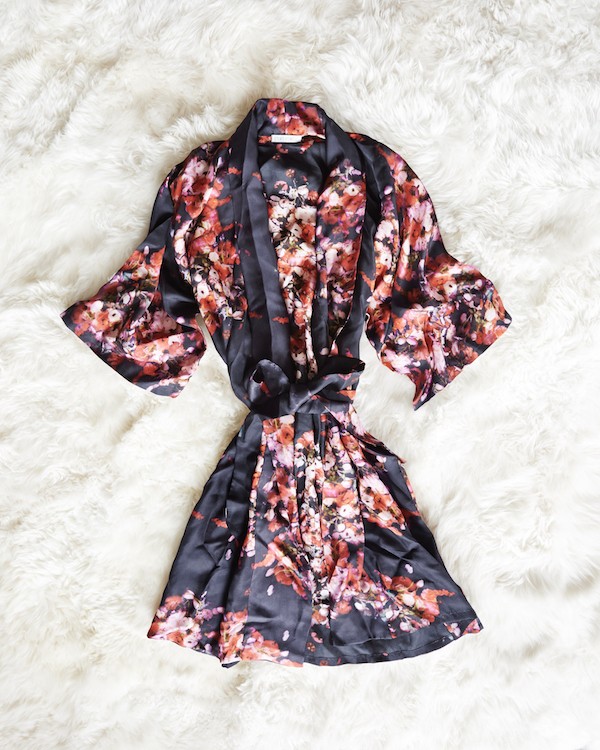 Stevie Howell silk robe (For Goodness Sake)
All we want for the holidays is to lounge around the house and eat leftover ham. Made by East Bay artisan Stevie Howell for For Goodness Sake, which donates 25 percent of its proceeds to charitable partners including Glide and SF General Hospital, these sassy silk dressing robes are the perfect blend of comfort and style. Excuse us as we hibernate for the next three months.  // Stevie Howell Silk Robe (For Goodness Sake), $395, forgoodsake.org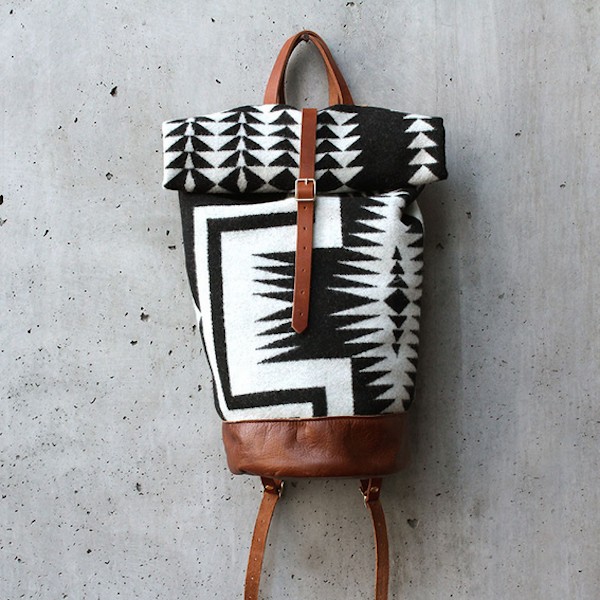 Go forth and explore knowing that your patronage benefits women living and working in the Tenderloin. Future Glory donates the proceeds of their stylish backpacks to the Tenderloin Women's organization. Way to feel on top of the world this giving season. // Future Glory, $300, futureglory.co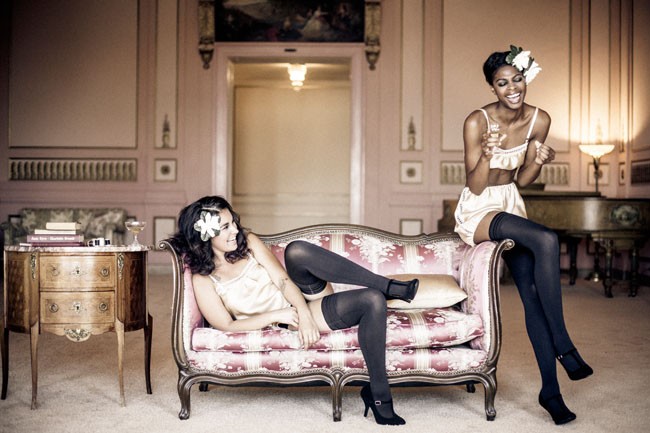 Blackbird Lingerie offers the finest silk charmeuse for women looking to feel powerful and confident. At an affordable price, luxury never felt so good. // Blackbird Lingerie, $100 - $300, blackbirdunderpinnings.com
DON'T MISS A BAY AREA BEAT! SUBSCRIBE TO OUR NEWSLETTER.