By
A celebration of the beauty of women and the subtle line between leadership and misconduct are among the topics of this month's must-see exhibitions.
What: Breasts. An Art Exhibit of Form and Function.
Where: Public Works
When: March 12th from 6 p.m. to 1:30 a.m.
Why: Because like Ezra Croft, art curator of the show, you think that the female breast has always been one of the most interesting subjects portrayed in the art world. This exhibition is a celebration of femininity. The collection includes more than 200 paintings and photos by Bay Area artists who have interpreted their vision of the breast. In addition to the show, there will be a live stand-up comedy performance and DJ sets. // Public Works, 161 Erie Street (Mission), publisf.com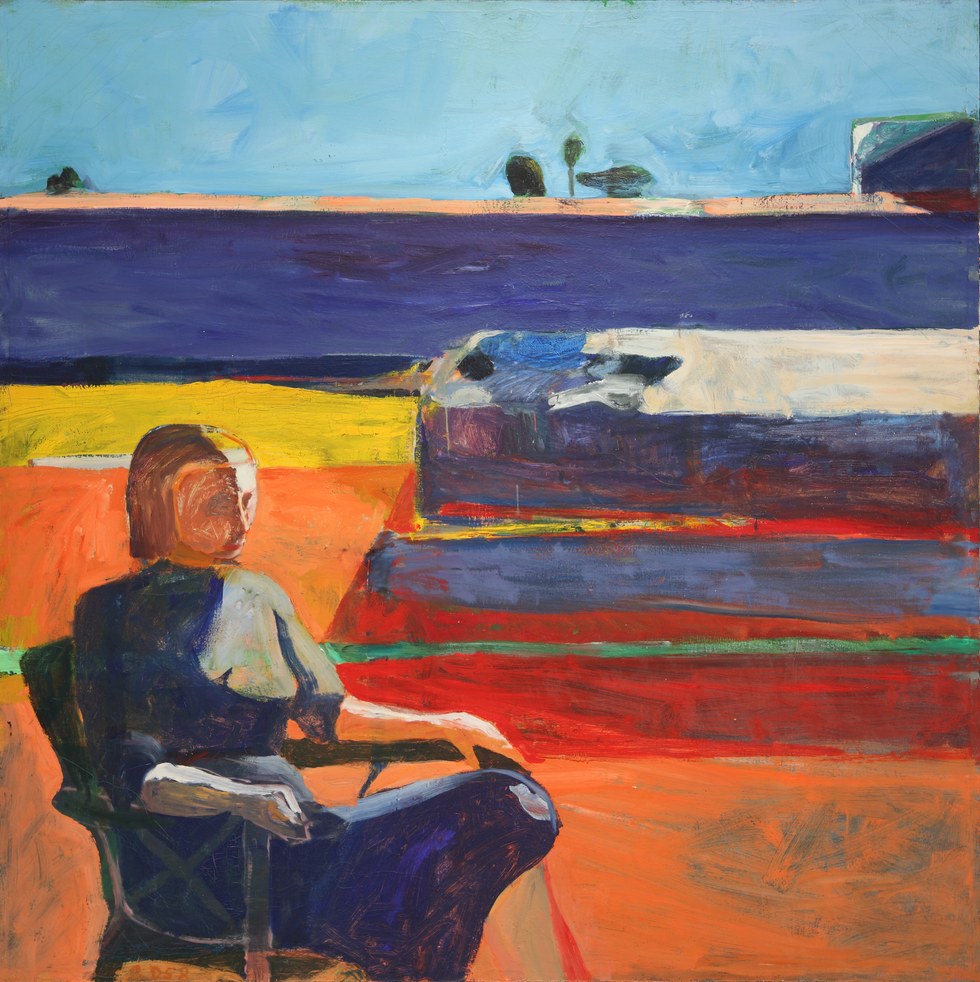 Woman on Porch, Richard DiebenkornCourtesy of SFMOMA
What: Matisse/Diebenkorn
Where: SFMOMA
When: March 11 through May 29
Why: Because you like to see how artists influence each other. The exhibition compares the work of French modernist Henri Matisse and with that of Richard Diebenkorn, one of California's most renowned painters. Through 100 artworks, the show highlights how the visual poetry of Diebenkorn was deeply impacted by Matisse. You will see, for instance, pairings between Interior with Violin by Matisse and Interior with Doorway by Diebenkorn, and Woman with a Hat by Matisse and Seated figure with Hat by Diebenkorn. // SFMOMA, 151 3rd Street (SoMa), sfmoma.org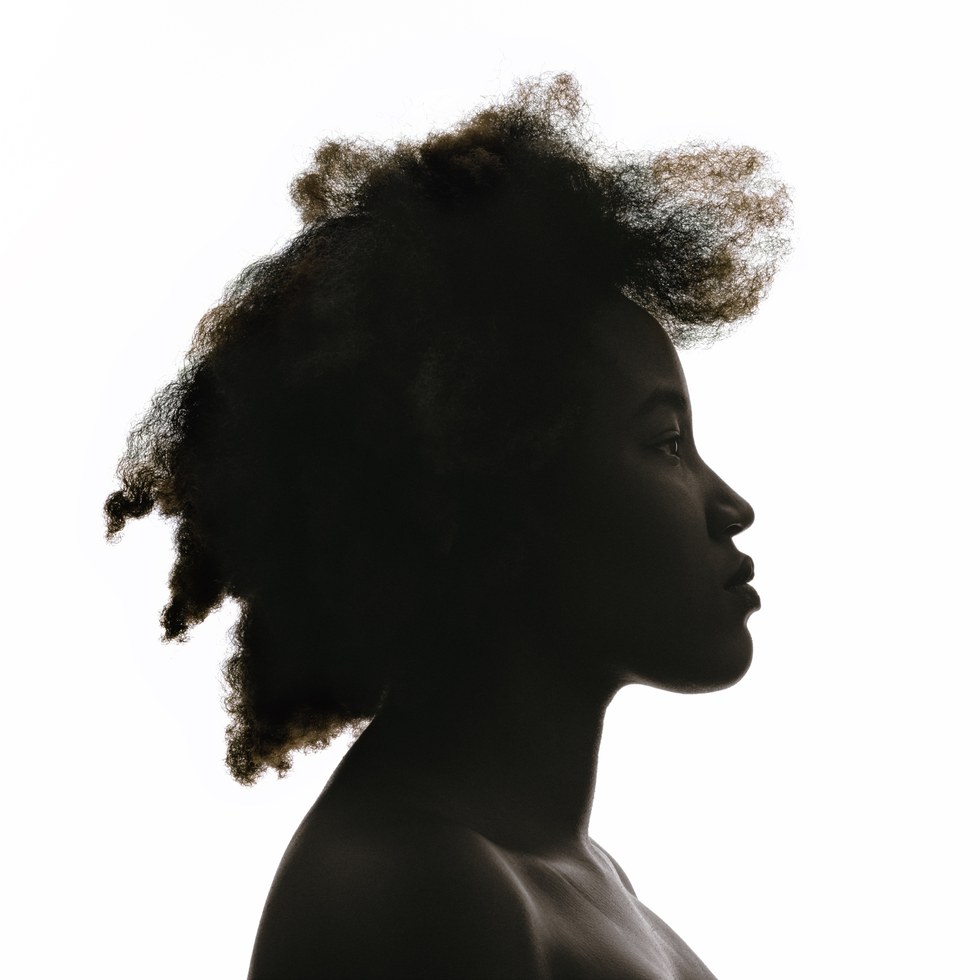 Untitled 8 by Erica DeemanCourtesy of BAMPFA
What: Erica Deeman: Silhouettes
Where: Berkeley Art Museum and Pacific Film Archive (BAMPFA)
When: March 8 through June 11
Why: Because diversity and integration are topics that matter to you. This is the first solo exhibition of Bay Area photographer Erica Deeman. Throughout a series of pictures of black women shot in profile against a white background, Deeman opens up a meaningful visual dialogue about the relationship between race and identity. This show makes you wonder about the sense of beauty, the importance of human rights, and the value of the role of female in our society, all of which go beyond the color of skin. // BAMPFA, 2155 Center Street (Berkeley), bampfa.berkeley.edu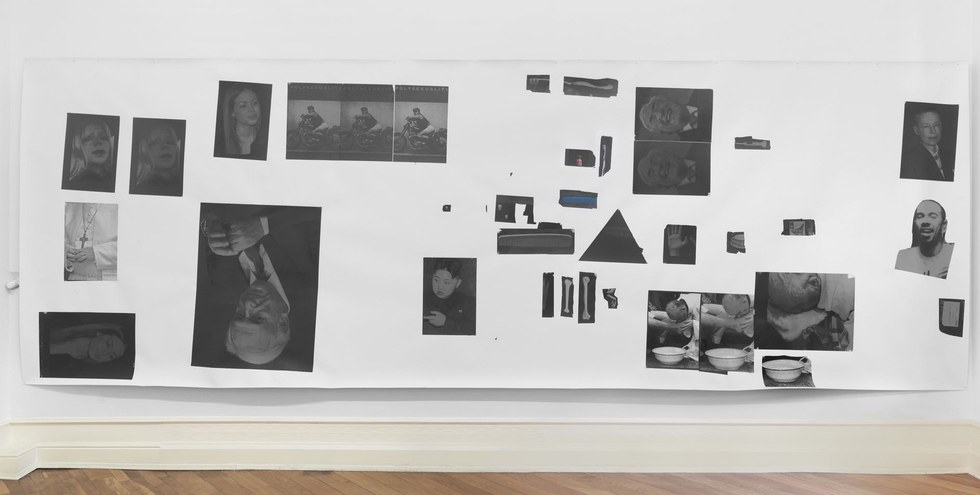 Hysterical Men 2 by Henrik OlsenCourtesy Galerie Buchholz Berlin?Cologne/New York
What: Henrik Olesen: The Walk

Where: CCA Wattis Institute of Contemporary Arts
When: March 16 through May 14
Why: Because you are intrigued by German conceptual art and its way of expressing the nuances of modern society. In this show, Olesen, Berlin-based artist, takes inspiration from The Walk, a book by Swiss writer Robert Walser, and investigates, in two large-scale artworks, the meaning and the connection between modern leadership and scandals. Hysterical Men 1 and Hysterical Men 2 are ensembles of photos of notable people such as Tony Blair, former prime minister of England, Pope Benedict XVI, and former Italian prime minister Silvio Berlusconi, to name a few. The exhibit explores the tension between private matters and public persona as they pertain to people of power. // CCA Wattis Institute for Contemporary Arts, 360 Kansas Street (Potrero Hill), wattis.org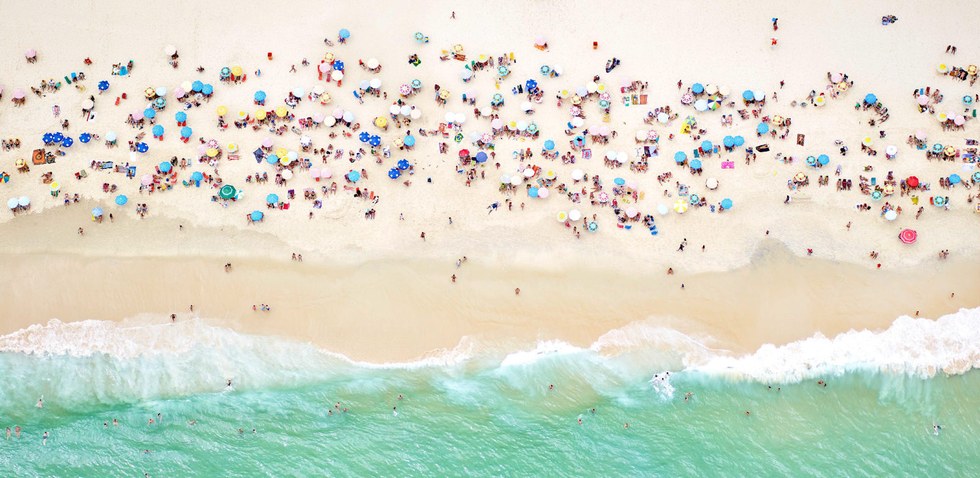 In the Brightness of My Day by Joshua Jensen-NagleCourtesy of Caldwell Snyder Gallery
What: Endless Summer

Where: Caldwell Snyder Gallery
When: March 2 through March 31
Why: Because you enjoy large-scale photos of colorful, animated landscapes. This show features 12 years' worth of images of European and Latin American beaches taken from distance by Toronto-based photographer Joshua Jensen-Nagle. The images, in the style made popular by Gray Malin, uniquely capture the vividness of the sea and the bright shades on the sand. The view of people is slightly voyeuristic, as if you have a bird's-eye scope into their vacation. // Caldwell Snyder Gallery, 341 Sutter Street (Financial District), caldwellsnyder.com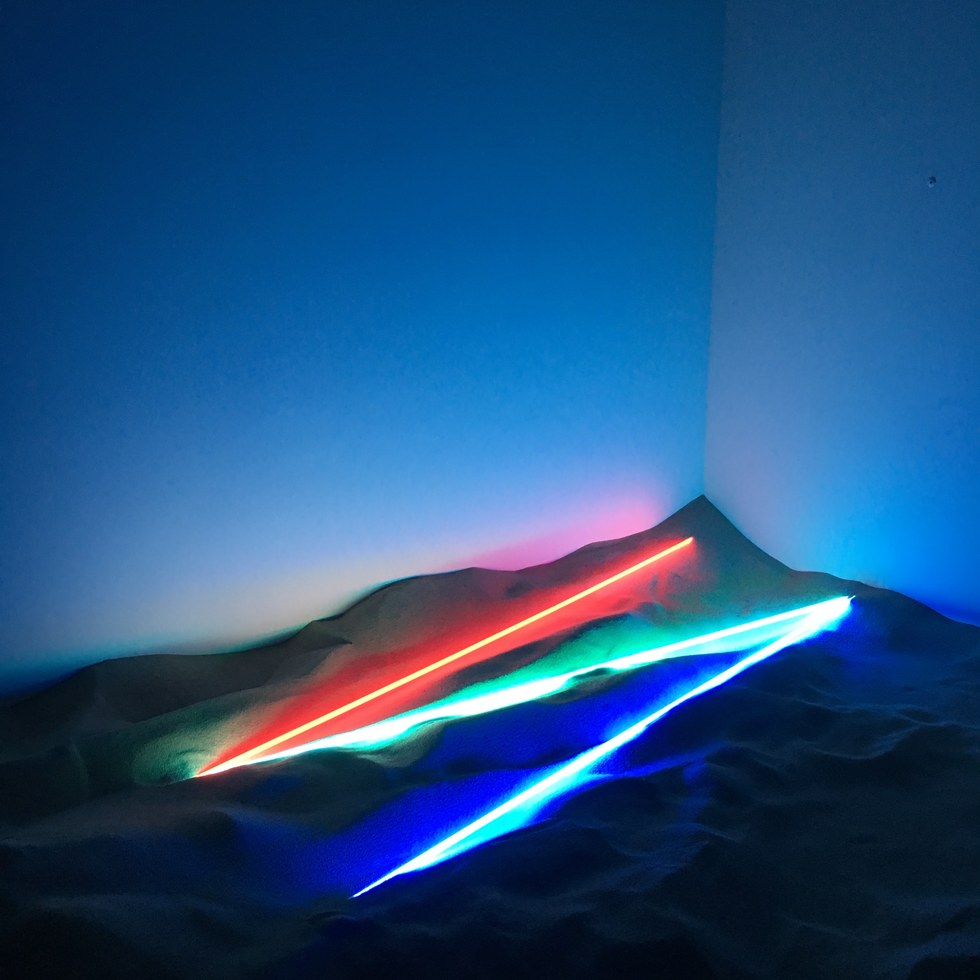 Contained Radiance by Laddie John DillCourtesy of Lucagiara
What: Laddie John Dill: Contained Radiance, San Francisco

Where: Minnesota Street Project, Gallery Space 106
When: March 4 through April 29
Why: Because you are fascinated by light sculptures and the aesthetic flair they can bring in the environment. This is the first solo exhibition in San Francisco of artist Laddie John Dill since 1980. Dill belongs to the art movement called "Light and Space," which was in vogue between the 1960s and the 70s. The show includes two site-specific installations. The first one, located in the atrium, features cables of lights placed along the nine pillars built in the room. The second one, shown inside Gallery 106, is composed of mountains of sand streaked with colorful light. // Minnesota Street Project, 1275 Minnesota Street (Dogpatch), minnesotastreetproject.com
DON'T MISS A BAY AREA BEAT! SUBSCRIBE TO OUR NEWSLETTER.