By
Treasure hunting? Gems await at the Treasure Island Flea this weekend (August 27th & 28th from 9 am to 4 pm). Here are seven items to look forward to (edible and nonedible!), hand-picked by the flea market organizers. New 7x7 newsletter subscribers (sign up on our homepage) get free access, so make sure you're signed up! Happy hunting. 
1. Up-cycled, Re-salvaged Furniture from Planks 10 (above)
2. A Build-Your-Own Donut Sunday from Harvey's Mini Gourmet Donuts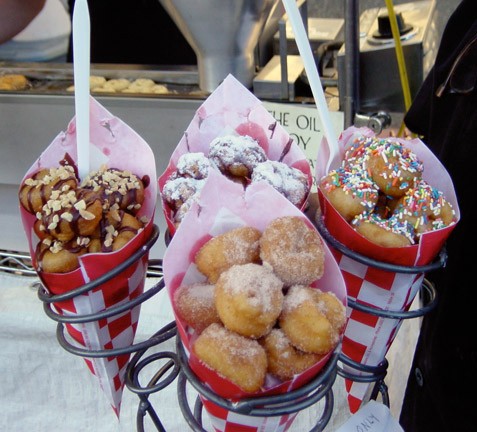 3. Vintage Lace-Up Boots from Carmen & Marshall Jones (aka JagMan)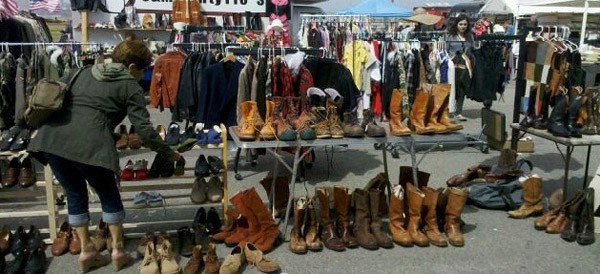 4. Pork Belly BLT from Good Foods Catering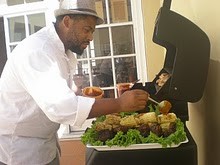 5. Brazilian Made Furniture from Accent Brazil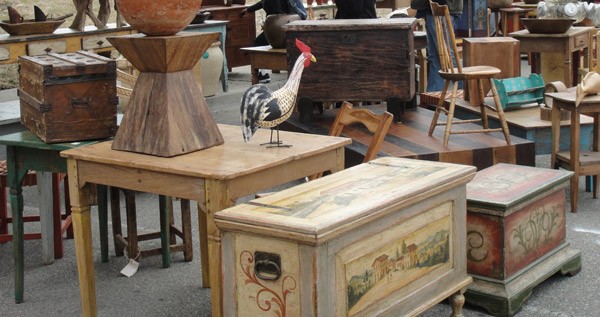 6. Arepa with Pernil (Pork) Filling from Pica Pica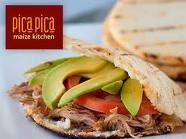 7. Hand Carved Tikis Poles from Tiki Carver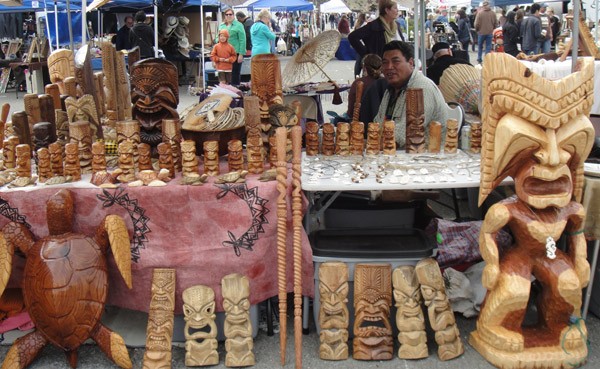 *This post is sponsored by the Treasure Island Flea 
DON'T MISS A BAY AREA BEAT! SUBSCRIBE TO OUR NEWSLETTER.