You've got someone in mind to be your Valentine this year, but haven't sealed the deal with a date yet. What to do? Here are some first date ideas to get your engines started:

---
A Show at the Independent, Dinner at Nopa
Dinner and a show is an iron-clad combo when it comes to getting to know someone new, so why not get it done at two of the city's best hang-out spots? There's nothing like live music at the revamped Independent to break the ice. You can people watch over beers, make jokes about bad opening bands, discuss your favorite guitar solos, and then walk a block to Nopa for some late-night bites and heady cocktails to round out the date.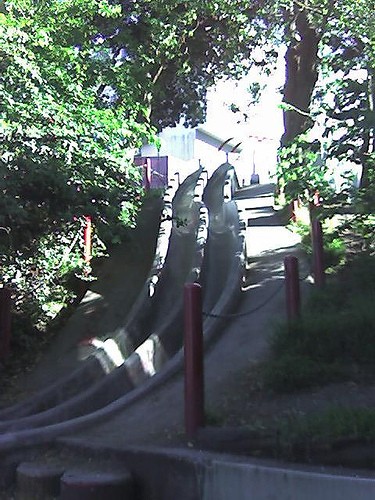 Seward Slides, plus Dolores Park
Grab Korean steak sandwiches and brown-bagged beers from Rhea's Deli, spread your blanket in a patch of sun on the slopes of Dolores, and chill out. Then stretch those legs out on the hike up to the Seward Slides, where you can get ridiculously silly together. After disturbing the neighbors, make a quick getaway for some drinks in the Castro.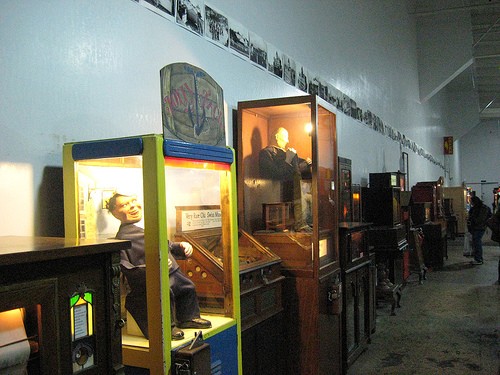 Ditch the idea that first dates are best at night and take advantage of a beautiful San Francisco day by the water. Start at the Ferry Plaza building and eat your way through the farmers market, then hop on the F and ride it to the Musee Mechanique, one of the most unique arcades anywhere. Wander through its bizarro-land of antique carnival games, toss some skee balls, challenge each other to a few games of Street Fighter, then top it off with some old-school photobooth sessions to remember the entire day with.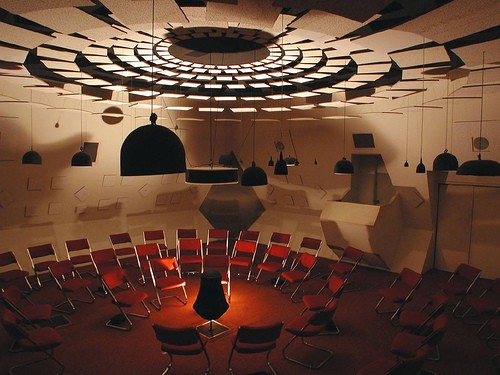 Forget movie dates. The Audium, the only theatre of its kind in the world, is a labyrinth of sounds played in complete darkness (perfect for stealing a kiss, if you want) that will really get your mind moving. In an hour-long performance for only $15, almost 200 speakers embedded in the Audium's walls, ceilings and floors emit electronic and acoustic sounds played live by composer and founder Stanley Shaff, forming "sound sculptures" that'll give the two of you a lot to gab about while unwinding over drinks afterwards.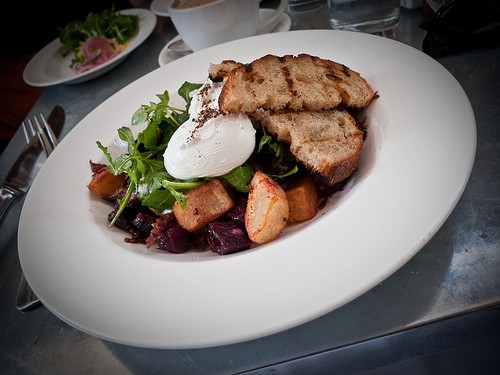 Yield Wine Bar, Serpentine, Jazz at the Dogpatch Saloon
If you're of a more traditional mindset, take your honey on a tour of the Dogpatch when you start at Yield Wine Bar for a super-intimate glass of organic wine, then cross the street to Serpentine for a romantic dinner. Mr. & Mrs. Miscellaneous is just a breath away if you have room for dessert, but if you're craving a nightcap, swing by the Dogpatch Saloon for a couple of beers and live jazz music.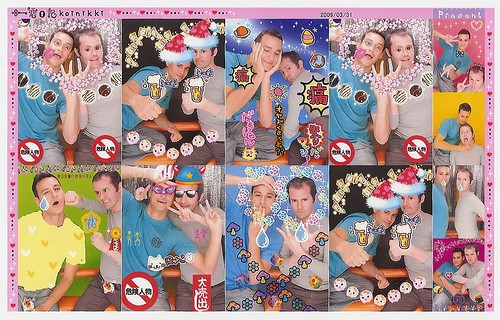 Pika Pika in Japantown
If you really want to test someone's sense of humor, take them to Pika Pika in the Japantown mall. It's a gigantic room full of wacky, music-blaring photobooths (some even made for up to 10 people) and high schoolers just out of class. Put on costumes and wigs, jump around, and doodle all over your photographed faces before printing them out. You can get so absurd here, you probably won't stop laughing the entire date.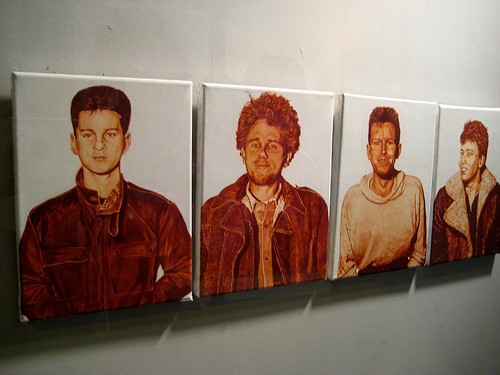 Oakland comes alive during this once-a-month art extravaganza that both aficionados and casual spectators will dig. Get off BART at either the Macarthur or 19th Street station and stroll through up to 25 established galleries to take a peep at what the local art scene is up to. Refuel with dinner and wine at Commis, a splurge that's worth the trek to the East Bay.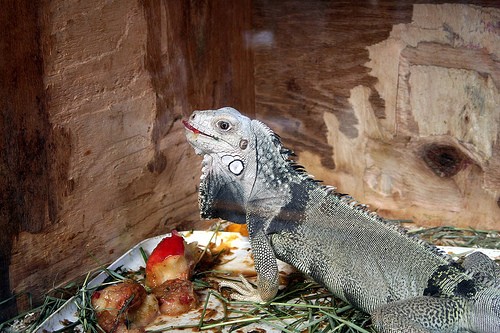 Although this date's not for everyone, you'll get major points for being game for a visit to the East Bay Vivarium, the largest reptile store in the nation. Tons of creepy creatures, like huge snakes, lizards, tarantulas and even turtles and frogs will make your skin crawl, especially during feeding time when you can watch boa constrictors devour mice. Think of it as a grown-up excursion to the zoo, then take the edge off with a much-deserved cocktail or two.
Got other first date suggestions? Add them in the comments!