The fever set in at the first sign of the Ferris Wheel going up. The countdown to the Sonoma County Fair is officially underway. This marks its 77th year, and anyway you look at it, that's a lot of caramel apples and corn dogs. Running July 25 through August 11, (closed on Mondays) you've got 16 days to your fill of Fair fun.
The Sonoma County Fair Concert Series
Check the Sonoma County Fair daily schedule to help you decide the best day to head north. Music could be a deciding factor. This year's headlining concerts have some names you just might recognize like Hunter Hayes, Florida Georgia Line and Bridgit Mendler. Tickets are on sale now at the Fair Box Office and online.
Wine Country Horse Racing
Admission to the ground level of the racing grandstand is free with your Fair admission. You can buy Grandstand tickets at the Fair Box Office and online. Don't know the first thing about racing and betting? Free racing seminars will be held at 1:30 pm on Fridays and at 11:30 am on other race days.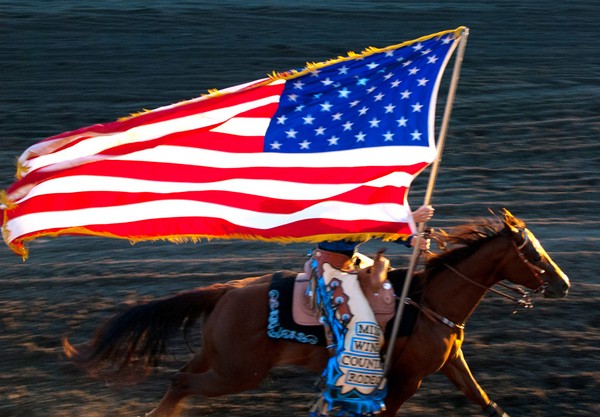 PRCA Rodeo
Professional cowboys trot into town on Saturday, July 27th for the 2013 PRCA Live Rodeo. With events like calf roping, barrel racing, and bull riding, it's hard for any city slicker not to be impressed. Tickets run $10 to $15 and are available online.
Classic Carnival
On Too Good To Be True Tuesdays and Wednesdays, $20 gets you admission to the Fair and unlimited carnival rides. Thrill seekers will find most of the rides they know and love grouped together near the main entrance. Younger and mellower guests have a separate Kiddie Carnival area where things don't move so fast.
Fair Junk Food
The Fair is not a good place for a diet. If funnel cakes and candy apples aren't enough, this year you can add deep fried watermelon and pineapple to the list of fair food.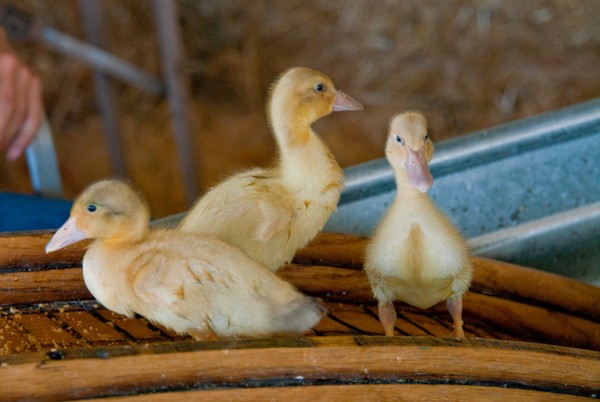 Learn About Life on the Farm
The heart of Sonoma County and the Fair is agriculture. All year long, young farmers raise animals to bring to the Fair to show and sell. Watch chicks hatch, learn how to milk a cow, you can even go for a tour of the Livestock Area on a horse-pulled wagon. Check the livestock schedule for a full list of activities.
Snow in July?
You never know what you'll find at the Fair. Get there when gates open on Sunday, July 28 for a winter wonderland from 11 am until it melts. So much for sleeping in.
The Sonoma County Fair is open every day but Mondays, from 11 am to 9 pm. Tickets are $10 for 13 and up, $5 for kids 7 to 12. Kids 6 and under are free.
Dana can be found on Twitter @drebmann