We love anytime we get to let our dog obsession go wild, and this year, our 2012 Dog Poll was a heated, tooth-and-nail battle till the end. Out of 50 insanely adorable finalists ranging from a great dane to a pair of wrinkly bulldogs to a tiny chihuahua mix with a hefty underbite, we narrowed it down to seven. After almost 5,000 votes, you've crowned the champion of this year's batch. Who was it, you ask?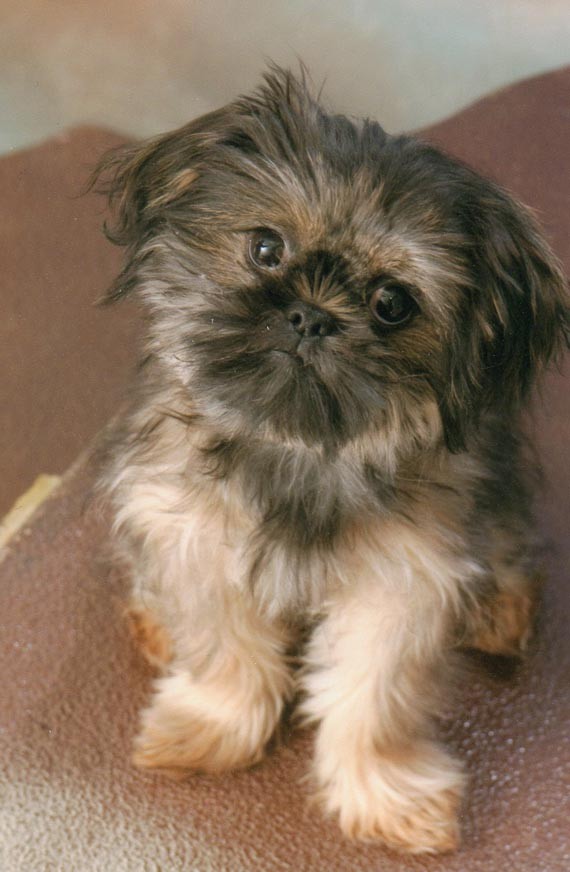 Peanut! Congratulations to this pint-size furball and his owner–you guys have come out on top of this year's clash of the titans, our 2012 Dog Poll. The runner up, sweet Sookie, deserves a round of golf claps for coming in second place.
As the winner, Peanut will appear in our annual HOT 20 issue and will get to serve as an honorary judge at this year's Whole Enchihuahua Catwalk Costume Contest in Dolores Park.