Things got intense in the final round of voting for the top entry in our "Undo Ordinary" design contest with Kim Crawford Wines, thanks to the incredible pool of talent our readers had to choose from. Now, it's time to announce the top-voted designer.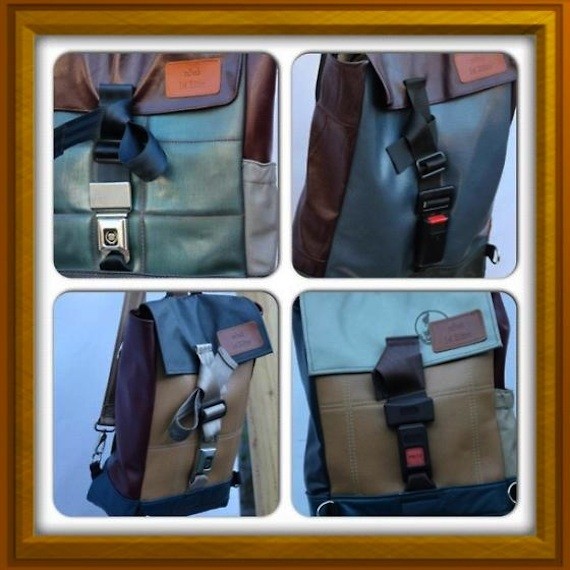 Taking the cake with 744 votes is rePack, the SF-based company that's on a mission to create one-of-a-kind, multi-purpose bags made out of recycled car upholstery to stand up to the toughest everyday use. They are designed with everyone in mind, and can be used in many ways for all of your daily needs. 
The minds behind rePack will be placed in 7x7's November "Design" issue, as well as featured right here on 7x7.com. The lucky winner also will be thrown a soiree with 50 of their friends in a 7x7/Kim Crawford Wines hosted event. Congratulations to our lucky winners!