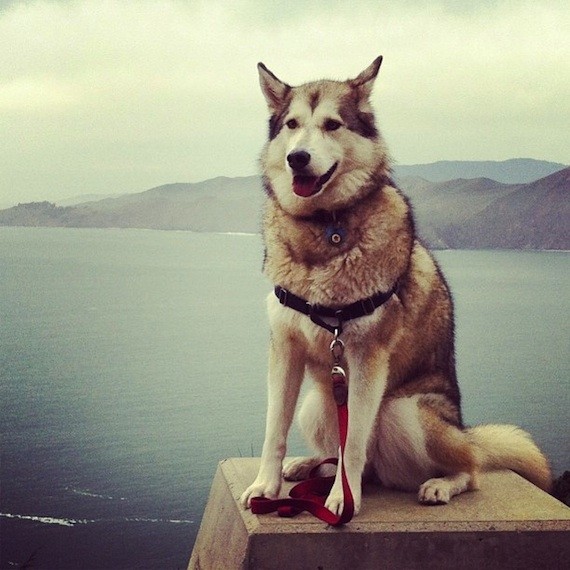 Not that we have anything against teeny tiny dogs (cough cough The Whole Enchihuahua), but we are stoked to crown the first big dog winner of our Cutest Dog Poll in years, Kaiyuh the Alaskan Malamute! Congratulations Kaiyuh, your furry face crushed this year's competition by a landslide.
To help you wrap your head about the magic of Kaiyuh, we lurked her owner Nichole Berger's Instagram feed and pulled a few of our favorite Kaiyuh moments: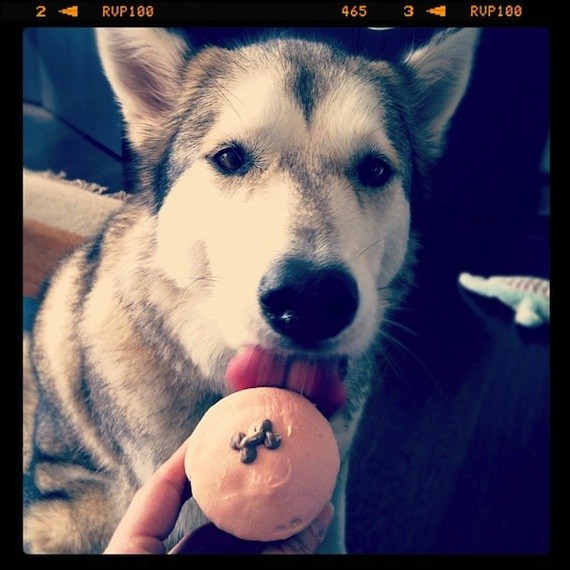 Kaiyuh enjoying a birthday treat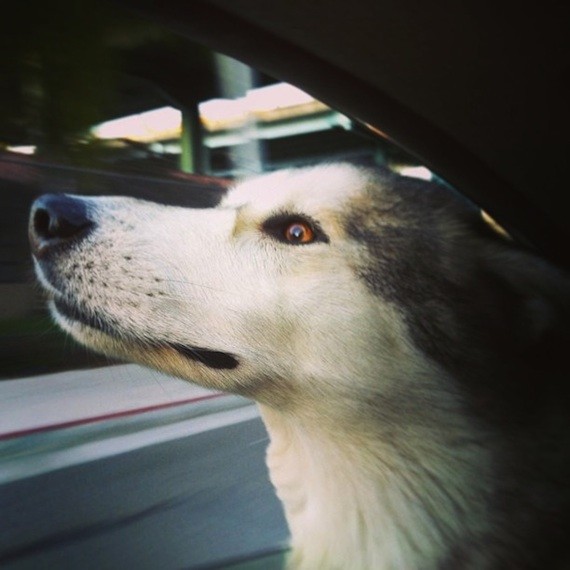 Kaiyuh enjoying the wind in her hair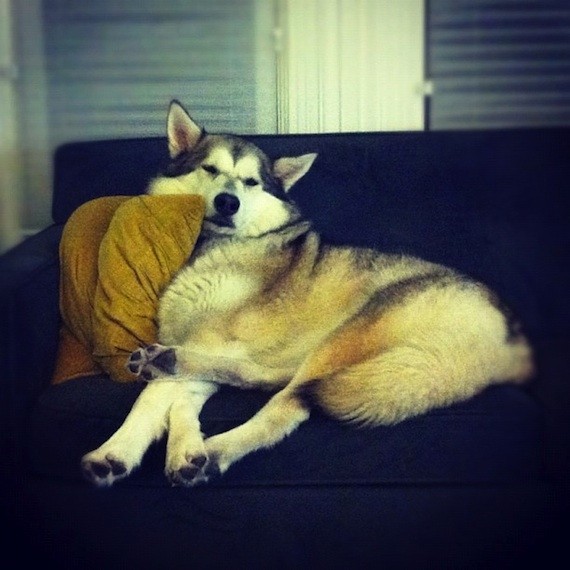 Kaiyuh in major chill mode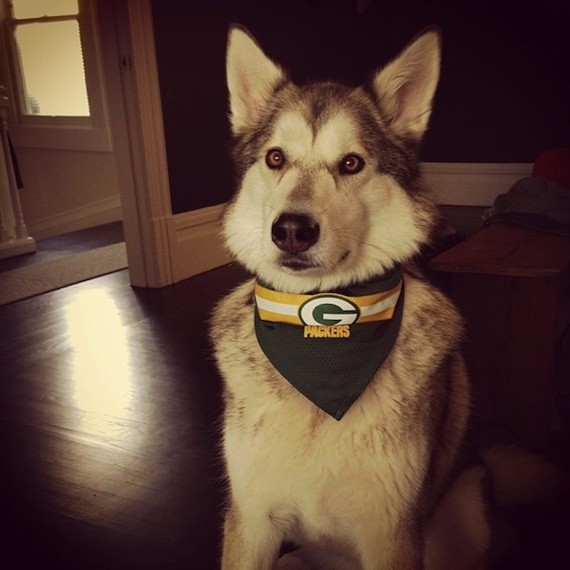 Kaiyuh ready for the football game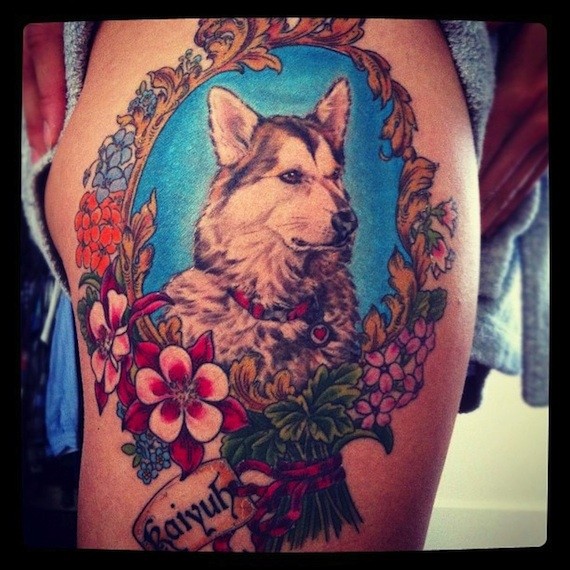 Owner Nichole Berger's AWESOME Kaiyuh tattoo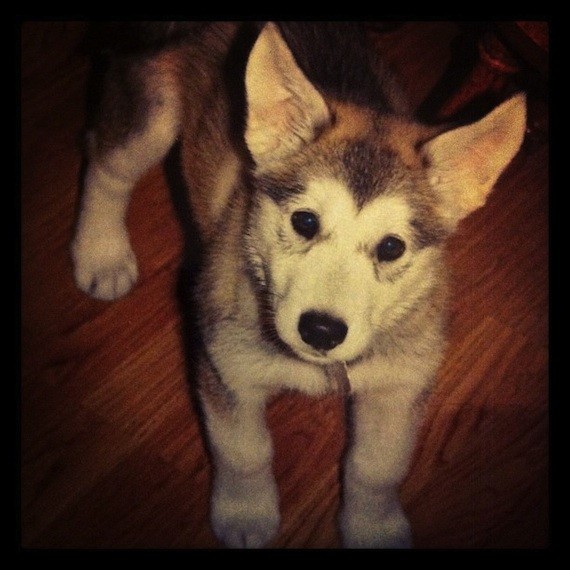 Kaiyuh as a puppy! We dare you to not SOL (squeal out loud).
Kaiyuh will be honored with inclusion in our annual HOT 20 issue, the chance to serve as a judge at our annual Whole Enchihuahua Catwalk Costume Contest in May 2013, and a Pet Portrait Session on-location or in-studio courtesy of Nuena Photography, valued at $350!


Thanks to everyone who participated in this year's fierce competition!

The 2013 Dog Poll is proudly sponsored by the San Francisco SPCA.
Don't have a dog of your own? We can fix that! See all of our adoptable pups and kitties online at sfspca.org.
Help us help them. The San Francisco SPCA is San Francisco's oldest animal welfare organization. For 145 years, we've been saving and advocating for San Francisco's animals, but we can't do it without you. The San Francisco SPCA is a non-profit that depends wholly on the generosity of individuals and corporations to support our programs that find new homes for over 5,000 animals a year and save the lives of more than four animals everyday through our charity care. Be part of the team to end animal abandonment in San Francisco by 2020 – support San Francisco SPCA Vision 2020.