What better place to have an exhibition of art and technology than the greater Bay Area? It's the heart of tech innovation and home to Silicon Valley. We got a sneak peek at the 2012 ZERO1 Biennial, "Seeking Silicon Valley," which will kick off in September.
The show features more than 100 esteemed exhibitions, performances, public art projects, and panels.
"From Sao Paulo to Liverpool to Moscow to Seoul, biennials play on the scene in very many ways, but they need to look at the regional conditions from which they emerge," ZERO1's Executive Director Joel Slayton said during a preview of the exhibition. "Where else in the world would we hope to stage the biennial? This is the right time, this is the right place."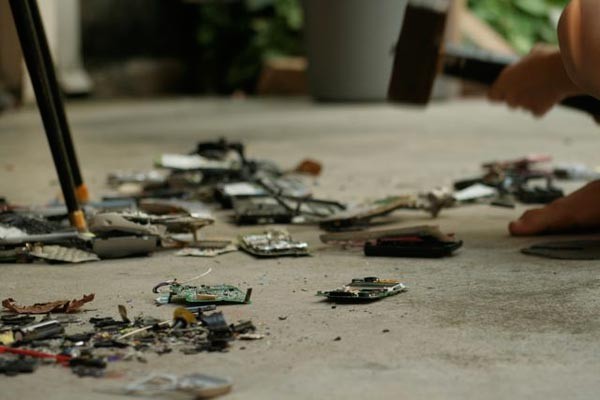 "Mobile Crash v2," Lucas Bambozzi, 2012; Immersive audiovisual installation with live twitter feed; Image courtesy of Lucas Bambozzi and Lucas Gervilla.
Click here to read more about this epic art-meets-technology event!
This article was originally published on Californiahomedesign.com.