It's the most wonderful time of the year, back to school for our little ones. For us young, working Bay Area parents there doesn't seem to be enough Philz Coffee in the world to give us the energy to pack lunch bags and get ourselves looking somewhat decent before scrambling out of the house by 7a.m.
We've got the perfect antidote for your back-to-school-Bay-Bridge-closure blues. Check out our list of Beauty Bay-sics to help you survive another school year.
Califia Farms Double Espresso Iced Coffee
Beat the traffic on the bridge by getting your coffee fix from your fridge. With the same amount of caffeine as two cups of coffee, this perfect blend of espresso and almond milk will have you whistle while you perk. Available at Rainbow Grocery and your local Bay Area Whole Foods stores.
Yes To Baby Carrots Fragrance Free Baby Shampoo/Wash
San Francisco's very own Yes To products are made with organic fruits and veggies and they pack a serious vitamin punch to get your morning going. Get yourself and your little one clean at the fraction of the time with this fragrance and tear free wash.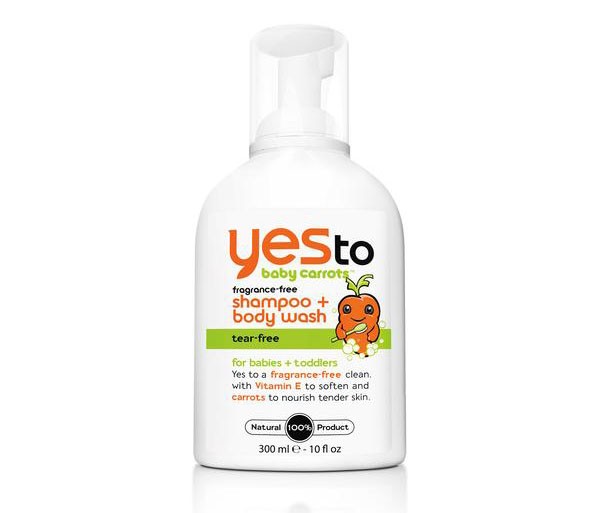 Alicia Silverstone for Juice Beauty Simply Nourishing Moisturizer
You may feel stressed and sleep deprived on the inside, but the soothing chamomile and essential oils from this daily moisturizer will give you a fresh and clean glow on the outside. Created for you in Northern California, you'll sleep soundly knowing this moisturizer was made with local, organic, and natural ingredients. Available at Pharmaca Menlo Park and Oakland.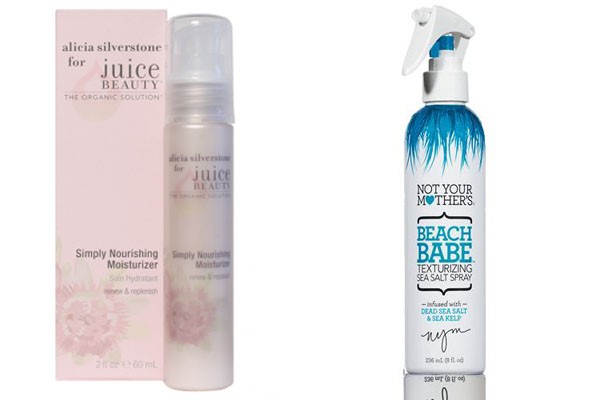 Not Your Mother's Beach Babe Texturizing Sea Salt Spray            
Just because summer break is over, doesn't mean we have to keep our beachy tendrils at bay. Mist this generously on damp or dry hair and style with your fingers for quick texture, waves and body. Air dry for an effortless and stress free style. Available at Urban Outfitters, Union Square and CVS Pharmacy.