Originally published on CaliforniaHomeDesign.com
Street Photography

Join Emilio Bañuelos for a three-part street photography workshop, held at the Contemporary Jewish Museum and Rayko Photo Center.
In addition to street-photography techniques, Bañuelos will cover image-editing processes and critique methods. Please note that the first seminar will be held at the Jewish Museum and the second and third seminars will take place at Rayko. First class is held Friday Jan. 4th, 1:00 to 4:00 p.m. Contemporary Jewish Museum, 736 Mission St (between 3rd & 4th St).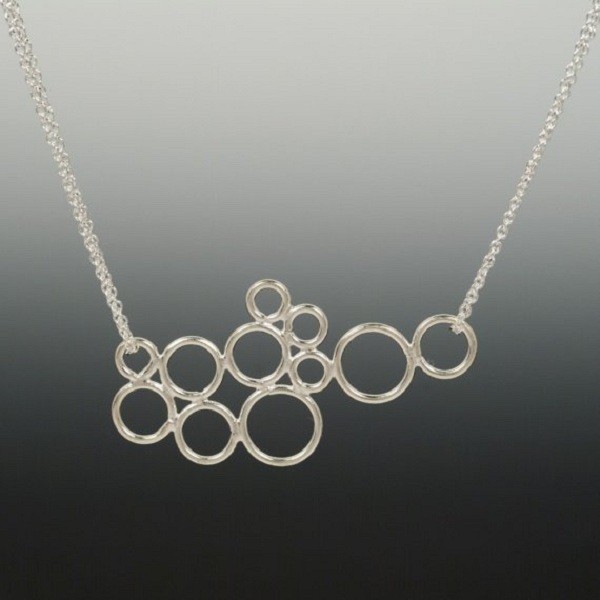 Metal necklace by Shana Astrachan
Glamour Boutique

Didn't get what you wanted for Christmas? Not to worry: local metalsmith and jeweler Shana Astrachan will be hosting her holiday glamour boutique at Rare Device. Browse Astrachan's collection of jewelry, paper goods, and beauty products, along with her collaborations with other Bay Area designers. While you're there, check out the gallery's stunning selection of home-decor items. Sunday, Jan. 6th, 2:00 to 4:00 p.m. Rare Device, 600 Divisadero at Hayes.