Despite significant obstacles, there are new brick and mortar wineries popping up in Napa Valley, and we've found the latest and greatest. So take pleasure in knowing that you'll be the first of your friends to hear about these hot new spots, and try them out!
Macauley opened so recently they haven't even finished decorating their cabin-like tasting room–but their wines are definitely ready to go. Surrounded by forest, this back-country experience speaks to the family's tradition of winemaking, but their clean and classy style and design make it clear they're up with the times. Make sure to try the Chardonnay, Kalon Cab, Petite Sirah and Late Harvest Semillioin.  
While Bennett Lane Winery isn't brand new, they're the first winery in Northern California with their own hot air balloon (pictured above), which launched for the first time this August. Needless to say, the balloon ride makes for an adventurous morning high in the sky with unbeatable views. Call ahead for the balloon ride, or stop by from 10-5:30 for a tasting.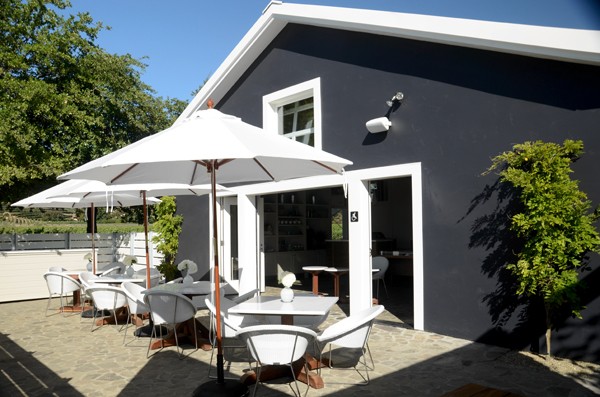 Photo courtesy of Glodow Nead
Odette Estate opened August 4th and is the latest of PlumpJack's impressive and cutting-edge wineries. Located in the famed Stags Leap District, the brand new building fits nicely into its delicate vineyard surroundings while boasting an edgy and modern look that enhances the rocky and mountainous terrain behind. 
Amici Cellars was founded in 1990 by a small group of friends with the intention of making wines to enjoy themselves and share on special occasions. A short time later, they had a list of people ready to buy, and began selling what they could from their limited production. Now, 22 years on, they have a winery to call home and just opened it this August. Amici has a variety of wines with friendly prices and are open by appointment only.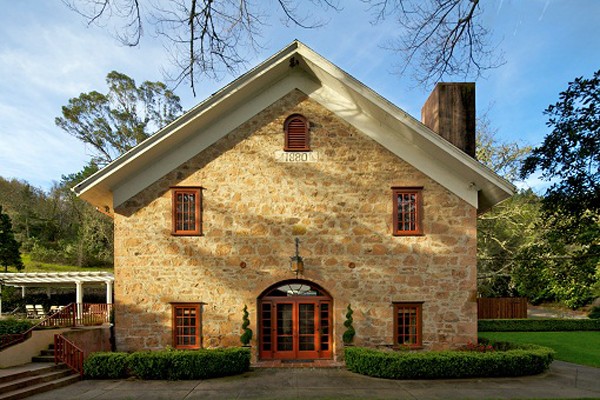 Photo courtesy of Morlet Family Vineyards
Although the Morlet name is famed for meticulous, classic, winemaking and their cottage-style winery is in an historic building, they have only just begun offering public tastings. The wines are complex and in limited supply, but the kindness and warmth of hosts, Jodie and Luc Morlet, are plentiful. Call ahead for an appointment and expect to spend an hour and a half tasting and relaxing.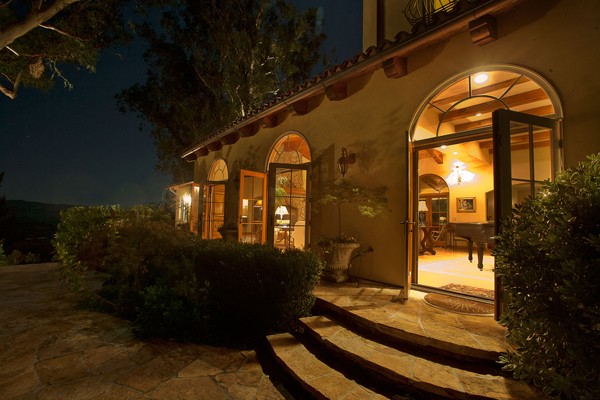 Photo courtesy of Tusk Estates
Tusk Estates only hosts their friends and family for wine tastings at the "Tusk House," but with a location as beautiful as theirs and wines as talked about as any new brand in the valley (made by the infamous and celebrated Philippe Melka), I'd recommend getting on their list and becoming a friend as quickly as you can.
More fantastic new finds that recently appeared on our radar are Canard Vineyard, St. Helena Winery and Hestan Vineyards Tasting Room (construction just began last week!)