By
Get your shoulders prepped – a parade is coming to town, and chances are good that your little ones are gonna want a good seat for all the action. In San Francisco, the Southwest Airlines Chinese New Year Parade is to Chinese New Year what fireworks are to the 4th of July. A tradition in the city since the 1860s, the parade is one of the largest in the world, and a wonderful way to welcome the Year of the Dragon this February 11th. Besides, when's the last time you took the kids to an evening parade to see the streets lit up with floats, dancers, and marching bands? Here's the scoop on how to get a great view of the 250-foot-long Golden Dragon and have the most fun at the parade.
Click here for the lowdown on bringing kids to the parade!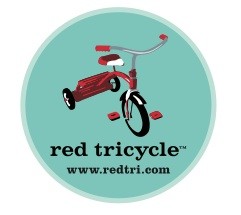 DON'T MISS A BAY AREA BEAT! SUBSCRIBE TO OUR NEWSLETTER.