Ever daydreamed about cruising the wine country in a Ferrari, Classic Convertible, Harley, or sportster? Well my friends, dream no more. Taking one of these coveted rides out to the vines is actually accessible and easily planned. Here's how to do it: 
DB Autosportif plans specialized driving excursions from the Sonoma Coast to Carneros and Calistoga. Picture yourself in a classic V12 convertible Jaguar -- wind blowing through your hair, and mountains, wineries, and vines as far as the eye can see. Bring a group of friends, someone you want to impress, or be a rebel and take on the open road alone. Whatever your pleasure, DB will tailor the experience.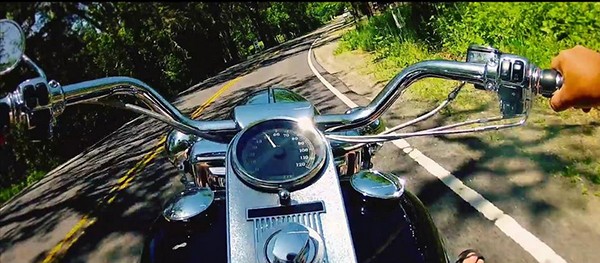 Image courtesy of NVR Adventures 
If you're looking to have more than your hair blowing in the wind, NVR Adventures offers Harley Davidson motorcycles and gas and electric moped experiences. They'll even deliver the bike right to your hotel, or arrange a place to meet for pick-up and drop-off. If you lack an M1 license, your options are a bit limited, but they can still get you on some sort of "hog."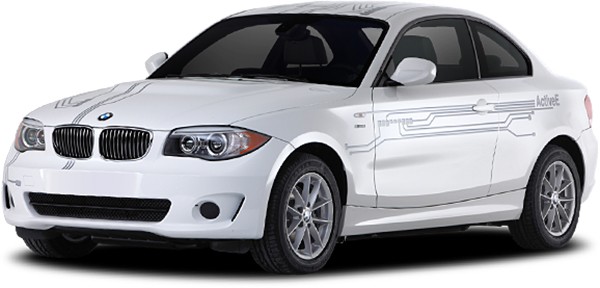 Image courtesy of Drive Now
If you're an eco-conscious thrill seeker, then seek out Drive Now's 100% electric BMW sports cars. This ride is more like a corner-hugging electric rocket than your average electric car. Drive Now also offers expansive packages, driving plans, and every possible convenience and luxury. And don't worry about running out of juice, there are charging stations at resorts like the Silverado Resort and Spa, wineries, and plenty of apps that make them easy to find.