By
Every week, we'll be featuring a guest post from the travel writers behind Worth the Drive, a blog featuring nearby getaways, festivals, and sweet travel deals on NBC Bay Area.
It's a full-on fancy feast this Saturday, January 28 at the Ramekins Culinary School as they celebrate their annual Feast of the Olive Dinner. Several chefs, including Carlo Cavallo of Meritage, will be chopping, frying, and oiling one of our favorite fruits. And diners will hobnob and feel all exquisite and such.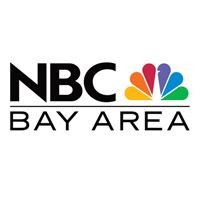 DON'T MISS A BAY AREA BEAT! SUBSCRIBE TO OUR NEWSLETTER.