We hate it when our friends become successful, or so the saying goes, but try telling that to Tate Taylor, the self-described "nobody" whose adaptation of Kathryn Stockett's bestselling 2009 novel The Help arrived in theaters Wednesday.

Who is Taylor? Don't worry, you're hardly alone in asking. The 41-year-old actor, screenwriter and director, for whom The Help is his first studio production, grew up with Stockett in Jackson, Miss. Like Skeeter, one of the heroines of the fledgling author's story about African-American maids and their complicated relationships with white families in early-'60s Mississippi, both were looked after as children by black housekeepers.

So who but Taylor could possibly be more qualified to bring Stockett's story to the big screen? As it turns out, Hollywood executives were desperately wondering the same thing.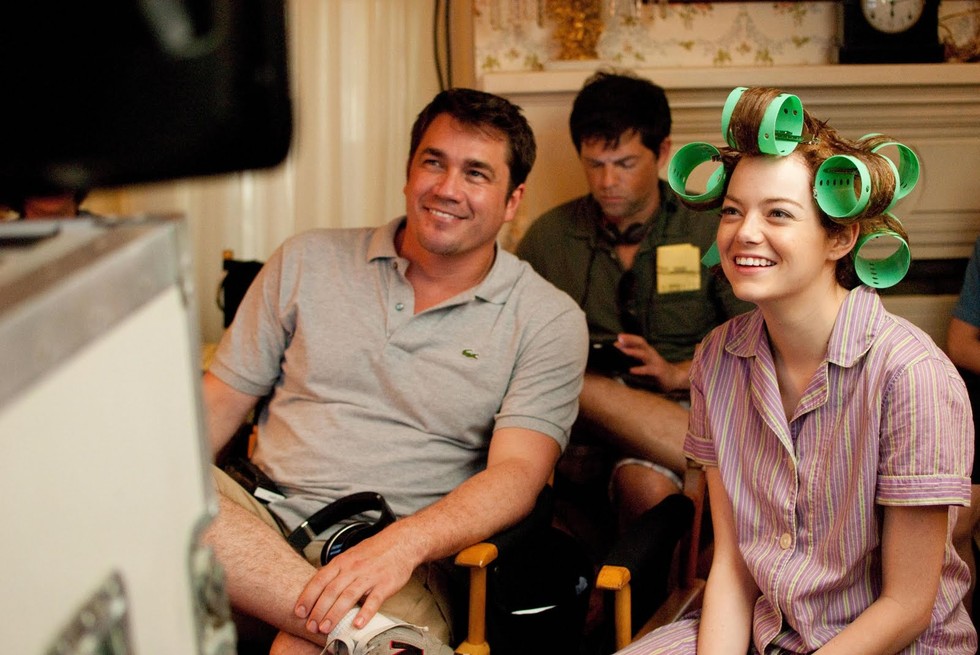 "I got the rights to the novel a year before it went to print," says Taylor, who was granted permission to read his friend's manuscript only after she received her 60th rejection. "We worked out a plan for me and my producing partner Brunson [Green] to make an independent film based on the book, and we figured, if the film's good, maybe she'll get published."

Three weeks later, Stockett secured an agent and a publishing deal, and "The Help" soon debuted among the top 25 hottest-selling novels in America. Suddenly, her story was one of Hollywood's most wanted, and the feeding frenzy landed squarely on Taylor's doorstep.

"People started calling," he says. "The question was always the same – who is Tate Taylor, and what are his intentions? They wanted to get the rights from me, all these people that I'd been trying to talk to for years, and suddenly they have to deal with me. And I'm some nobody. I wasn't turning down big movies, small movies or even home movies. I'd do anything.

"I'd tell them, 'I wrote a screenplay, I'm directing the movie, and if that doesn't interest you, don't call back.' Then we'd hang up the phone and wonder what the hell we were doing."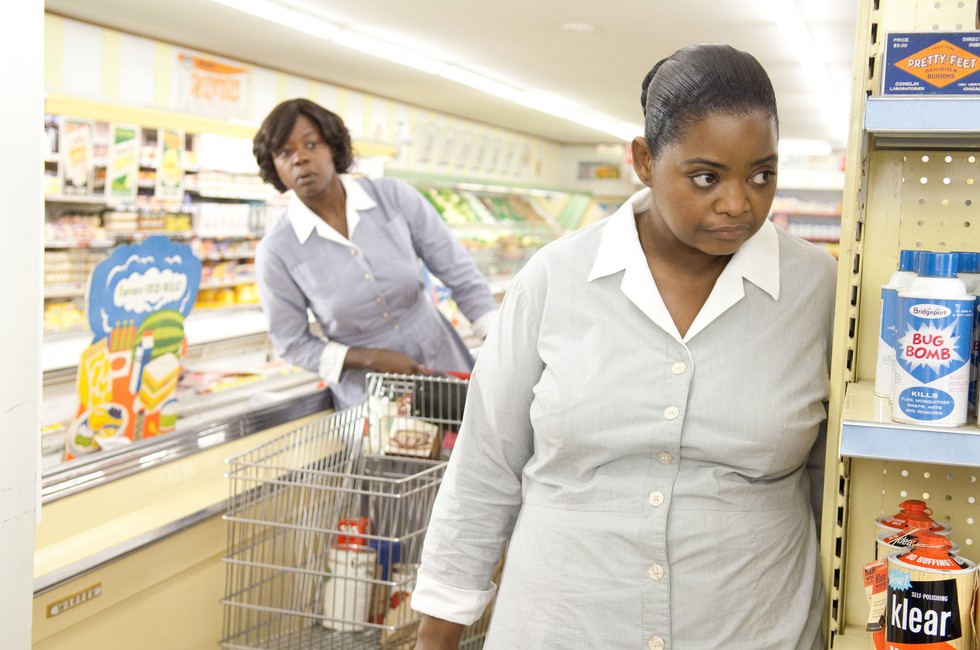 Even after hooking up with a big-name producer – Home Alone director Chris Columbus, who'd wanted to work with Taylor since watching his acclaimed 2003 short Chicken Party – the studios were hesitant to embrace Taylor, whose first feature, 2008's Pretty Ugly People, had grossed less than $7,000. But once DreamWorks took the bait, the pieces fell into place quickly.

Taylor and Stockett got their first choice to play Skeeter, Easy A star Emma Stone. Sissy Spacek, Cicely Tyson, Bryce Dallas Howard and Oscar nominee Viola Davis (Doubt) soon joined her.

Taylor's longtime friend Octavia Spencer, who met him 15 years earlier when both were working as staff assistants on the set of A Time to Kill, successfully auditioned for the pivotal role of Minny, an outspoken maid fed up with the white establishment.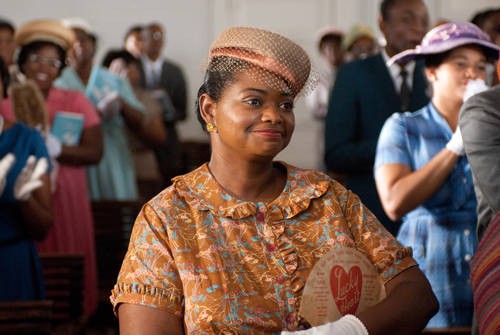 "To its credit, the studio was willing to think outside the box," says Spencer, 39, who lived for a time with Taylor and Stockett, who has acknowledged that the Alabama-born actress inspired Minny's inability to hold her tongue.

"I'm not playing myself. I can't cook, I'm not an abused wife, and I don't know what it's like to have my dreams deferred. I'm an educated woman. There are so many things that are inherently Kathryn's brilliance as a writer. But I'm the prototype, in that I'm short, soft in the middle with a hard exterior, and when it comes to speaking my mind, I don't hold back. Everything else is Kathryn's."

Looking back, Taylor – whom Stone describes as "a hilarious Southerner, who's never going to be Hollywood, who's never going to be jaded by that world" – can laugh at the many trials he endured bringing "The Help" to theaters, and though he's tickled that a no-name outsider was able to infiltrate the Hollywood elite, he doesn't begrudge the studio executives their skepticism.

"This is a risky movie," he says. "It's a period piece, with an all-female, biracial cast, in an industry driven by robots and 14-year-old boys. Bryce said it best – 'Tate, you made a '90s movie!' At first I was offended, but she's right. They don't make these kinds of movies anymore."

The Help opened Wednesday. It is now playing at the Century Centre 9, the AMC Van Ness and the Sundance Kabuki Cinemas.