Editors' Picks: November on Valencia, Smart Umbrellas, & More
By
Here's what the 7x7 scribe tribe couldn't stop thinking about this week.
Roseshire is a new, local flower delivery service specializing in the classic bloom of romantics everywhere: the rose. These pretties (in three options: red, mixed, and our favorite, garden) come in a striking box that keeps petals totally pristine—no crushed, sad heads over here—so you can ogle them for days to come. Will you accept this rose? — Schuyler Bailey (@SchuylerBailey)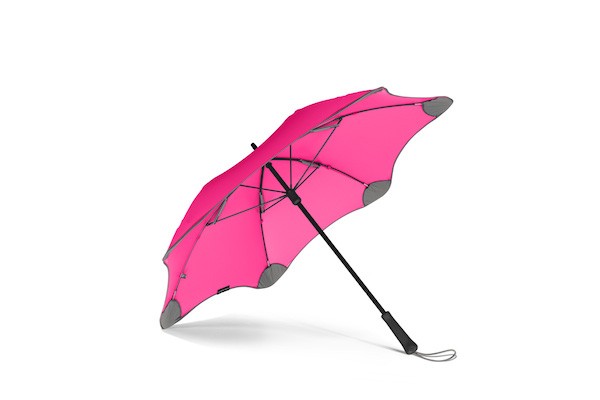 With the foreboding weather outside predicting rain, you'll never find yourself caught in a downpour sans umbrella again with the word's first smart umbrella. Two local SF companies joined forces to create a waterproof, bluetooth enabled umbrella, which connects with an app to tell you its exact location at all times. Plus, the pink one is pretty chic.  — Sarah Medina (@funkycolsmedina)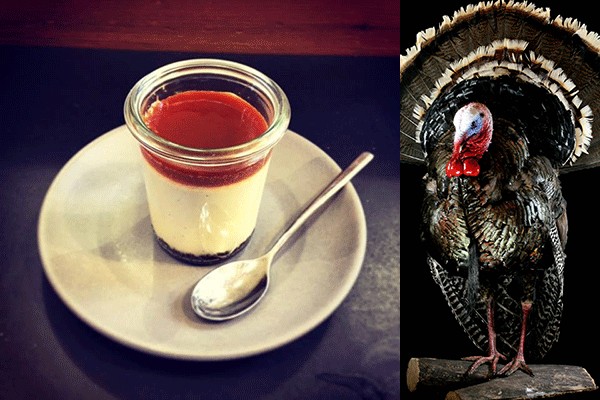 November on Valencia Street
Despite the summery weather of the last few weeks (ah, rain and fog at last!), I've felt determined to capture a bit of the autumnal spirit. Wandering around Valencia Street, I found it aplenty. Start at Samovar Tea Lounge, where the scent of holidays wafts from the bubbling cauldron of steaming hot masala chai. Truly, this elixir will change your life. Get it to go, and mosey up to Dandelion Chocolate where the perfect pairing awaits in the seasonal maple cheesecake with Camino Verde (Ecuador) chocolate crust and bourbon caramel. Holy delicious. Feeling stuffed? So is the taxidermy turkey in the window of Paxton Gate—it can be yours for just $500. (I really kind of want this thing. Is that wrong?) Happy Thanksgiving!  — Chloe Harris (@ChloeH415)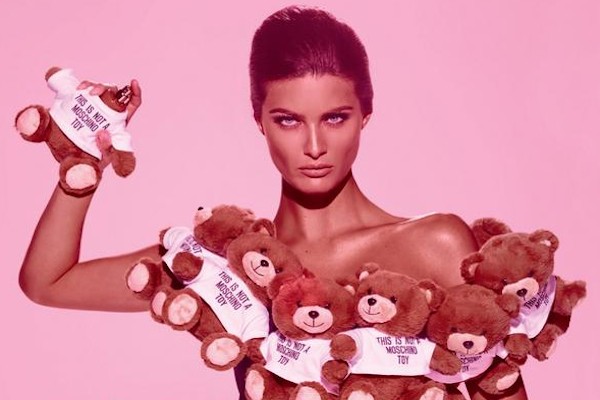 Under the direction of Jeremy Scott, Moschino has churned out collections inspired by fast food, Barbie dolls, and even Spongebob. It should come as no shock that the fashion house's first fragrance under Scott's rule comes burrowed inside a stuffed teddy bear. Call it adorable, call it whimsical, call it a reaction to the worrisome rise of neoteny, Moschino Toy is a floral, woodsy unisex scent that I can't wait to get my hands on when it becomes available. — Brock Keeling (@BrockKeeling)
DON'T MISS A BAY AREA BEAT! SUBSCRIBE TO OUR NEWSLETTER.