Originally published on CaliforniaHomeDesign.com
From two founders and one employee working out of a friend's Menlo Park garage in 1997, Google has come a long way since then to fill its large Mountain View headquarters—fondly nicknamed the Googleplex. While its mission is still the same, to organize the world's information and make it universally accessible and useful, today Google boasts a multitude of ingenious products including Google Search, Google+, Gmail, AdWords, Chrome, Android, YouTube and more.

The Googleplex itself is home to scores of buildings, each with its own quirky personality, proving that good design can indeed go hand in hand with good business. Google's corporate headquarters is just one among nearly 70 Google offices around the globe. Google employees leapfrog from Mountain View to offices in Ann Arbor and Seattle to Amsterdam and Shanghai. These offices aren't all identical, yet they share a few distinguishing characteristics: Googlers work in cubes, yurts and huddle rooms and there are very few private offices. And the famed free snacks are available 24x7 (blanced by hallways filled with exercise balls and bicycles, of course). Google's offices are designed and project maganaged locally, focusing on design specifically relating to that region.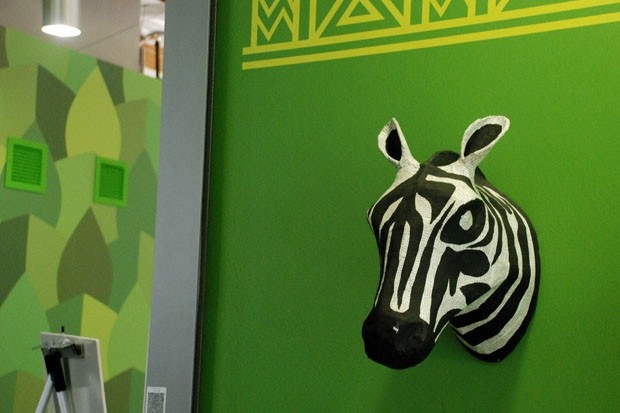 Click here for more photos of the Googleplex!