By
This is our weekly guest-blog post from the moms behind Red Tricycle, a site that focuses on the "lighter side" of parenting. Every week, they'll be bringing us their picks of stuff to do around the Bay Area with kids.

With such a rich cultural legacy, it's no surprise that the Mission is known as the beating heart of San Francisco. Its sunny weather, Dolores Park, markets, cafes and bakeries, and gloriously high palm trees along Dolores Street welcome visitors to our fair city. 24th Street feels like the real Mission to me with a powerful community spirit that beckons with boldly colored, inventive murals and fragrant taquería and food stalls. This vibrant, tree-lined street positively hums with its own uniquely funky vibe. For a chance to show your children some real San Francisco flavor, try a few of these spots.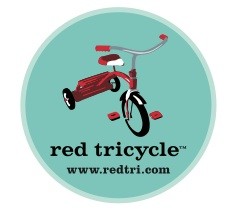 DON'T MISS A BAY AREA BEAT! SUBSCRIBE TO OUR NEWSLETTER.