The Fourth of July has arrived, which, to us, is yet another excuse for drinks, barbecues, park hangs, and picnics. While nothing quite reminds us of the fourth like a cold beer and a hot dog, it never hurts to have some more decadent options.Colorful cocktails, fruity desserts, and picnic-worthy feasts are what this holiday is all about, and San Franciscans are embracing it. So sit back, watch the fireworks, and enjoy these refreshing holiday treats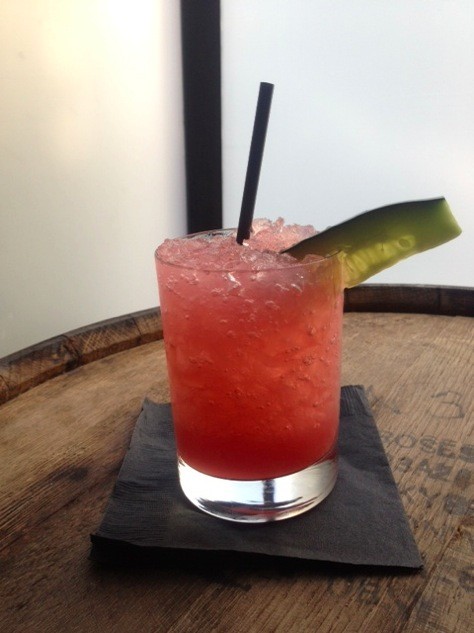 Tradition
What screams Fourth of July more than succulent, fresh fruits and frozen drinks? This year, Tradition serves up the perfect refreshment–an Espolon Frozen Margarita Cooler. Made with their own cucumber-infused Espolon Blanco tequila, watermelon syrup made from fresh watermelon puree, lemon juice, and ice, this tasty treat is sure to get you in the summertime groove.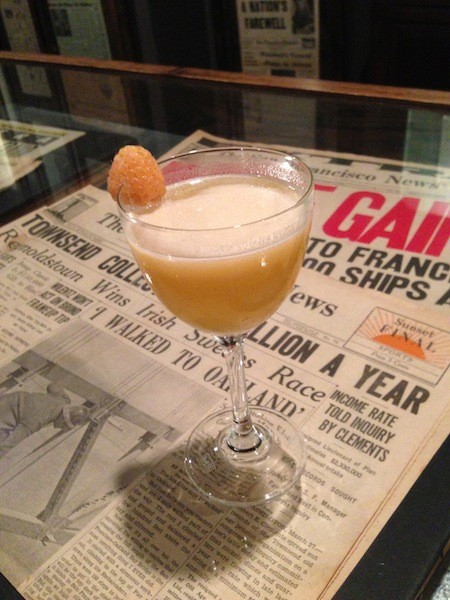 Local Edition
America is all about the melting pot, so what better way to celebrate than with a sweet concoction of fruits and veggies? Currently available at Local Edition, San Francisco's newspaper-themed bar, is the "Summer Berry Sparkler," which incorporates whiskey, yellow chartreuse, celery bitters, and grapefruit for a zesty drink perfect to get things primed for fireworks. 
Steins Beer and Garden
You'd be hard-pressed to find anything more emblematic of the Fourth of July than a pork cookout. Steins Beer and Garden in Mountain View celebrates the holiday weekend with their "Pork of July" party.  This three-course, pig-centric feast will feature a pork belly potato salad appetizer, a choice of the 2.5 pound "Pork Stravaganza" sandwich or pork gumbo, and Bacon Berry Shortcake.  Kick off the meal with their smoked tomato and candied bacon Bloody Mary for a porky meal you'll never forget.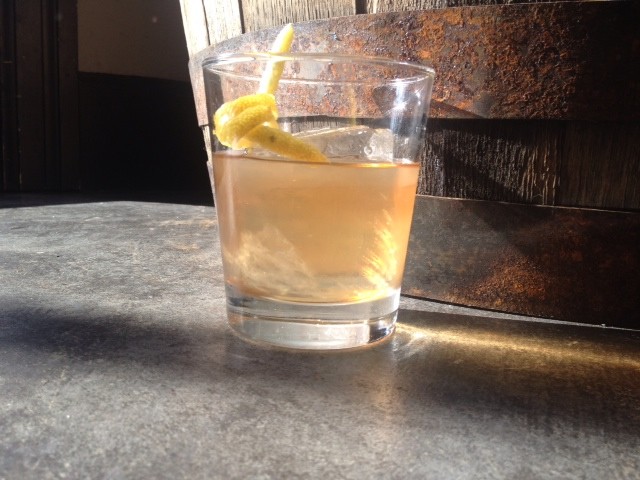 What's more American than Bourbon? Hog & Rocks, San Francisco's favorite ham and oyster bar, is taking a spin on their "Rock n' Rye" cocktail to create the Summer Edition, made with Wild Turkey Rye, rock sugar, citrus, apricot, cherry, vanilla bean, and horehound. Welcome summertime with seasonal fruits and a kick of American pride.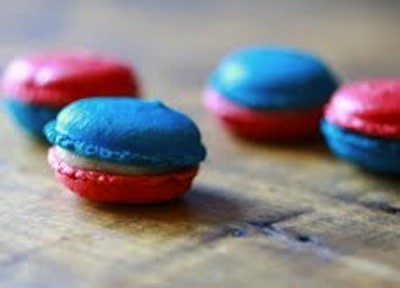 Planning an Independence Day BBQ of your own? Every good summertime cookout needs a festive dessert. Head to La Boulange and pick up one of their special Summer Berry Tarts. Decorated in patriotic blueberries and red raspberries, this festive tart (seen at top) will have you singing the Star Spangled Banner in no time. Or buy a box of their signature macarons in red, white, and blue.