To kick off our new bi-weekly shopping feature, where we highlight five pieces we love at local shopping destinations, we decided it was only fitting to hit up one of the newest boutiques to sprout up in the Mission, Wonderland SF.
Though Irene Hernandez-Felks is certainly no stranger to the local fashion scene, the founder of Chillin' Productions now has a storefront to house the latest collections from established and emerging SF designers.
We stopped in to scour the racks and share the five pieces we're most excited about: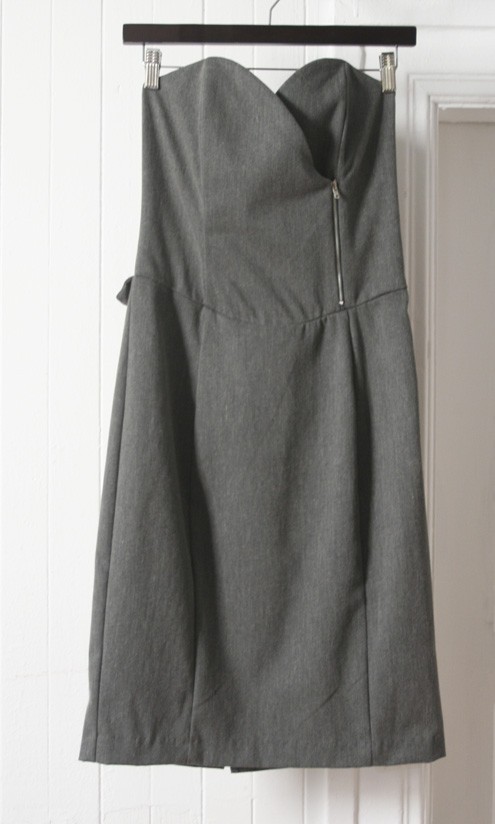 1. Verrieres & Sako Zip Bustier Dress, $320: It's all about the details with this eternally chic dress that features an exposed zipper, peplum at back and au courant hemline.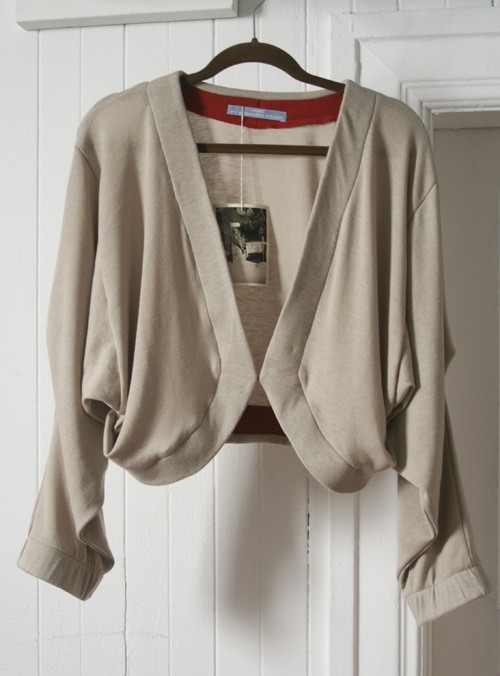 2. Tribe by Elizabeth Fisher Raglan Jacket, $90: A quintessential year-round SF piece, this lightweight jacket will keep you fashionably cozy when tossed over almost anything in your closet.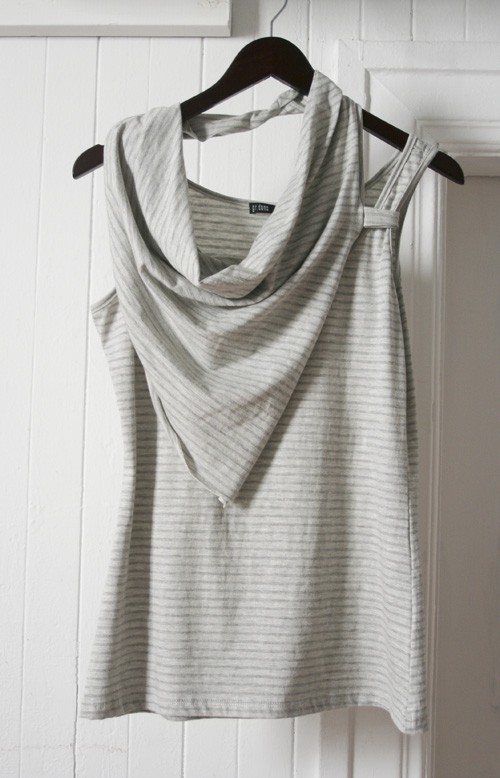 3. Gr.dano Ariel Tank, $98: Take your basics up a notch with this versatile striped tank featuring a detachable scarf that can be worn a number of ways. (We especially love it tucked into a pair of trousers with the scarf looped around the arm.)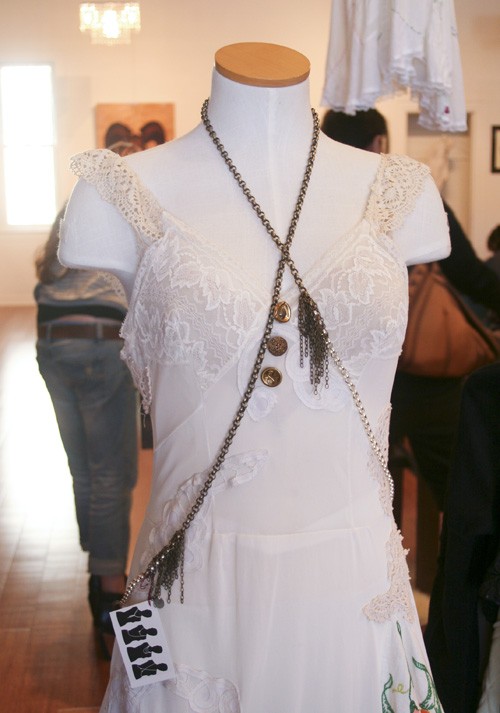 4. Gold & Citrus Logos Chain, $92: Another convertible find, this fringed silver and brass chain is sure to make a statement any way you turn it.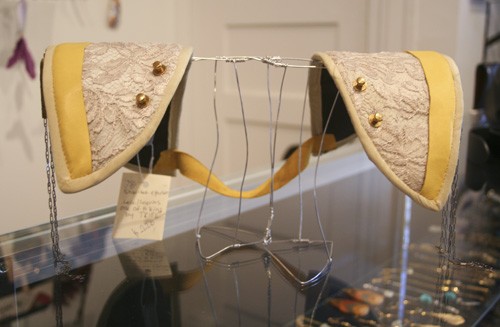 5. Tribe by Elizabeth Fisher Chained Epaulette, $220: We couldn't resist including this one-of-a-kind lace and sequin epaulette with chain fringe, seeing as it would look equally amazing showcased on your dresser as it would topping off your fave LBD.