Holiday shopping destinations, uniquely Napa Valley Christmas events, and a new restaurant in Downtown Napa, all happening in December in Wine Country.
Discover Downtown Napa's latest restaurant, Torc
In contrast to the zen décor of the former Ubuntu space, the new Torc restaurant is all about food and comfort with lots of cushy seating and ingredient-centric paintings by Andy Berry. Owner and Chef Sean O'Toole presents American cuisine with global influences that will sate everyone's palate. Open daily 5 – 9 p.m., reservations at SeatMe. 1140 Main Street, Downtown Napa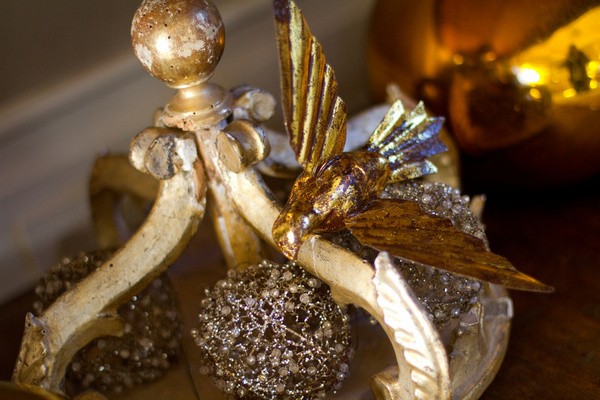 Photo by Cathy Stancil Photography
Support local at The White Barn's annual Winter Fair in Saint Helena
Nestled in the beautiful eastern foothills of Saint Helena, The White Barn holds its annual three-day Winter Fair of truly local handmade products that are perfect for gift-giving. Peruse the unique jewelry, letterpress, silk screen, ceramics, and garden art from over 20 local artists. Preview night is Friday, December 6 from 5 – 8:30 p.m. (suggested donation is $15). Fair continues December 7 and 8 from 11 a.m. to 4 p.m. Fuel up and continue shopping in town on Main Street. 2727 Sulphur Springs Avenue, Saint Helena.
Click here to read the full list of December events happening in Wine Country!