Originally published on CaliforniaHomeDesign.com
At the height of summer, day trips turn into weekend getaways for the high season of festivals. Escape to wine country for these signature wine events from Mendocino to Monterey.
Head south to beautiful Carmel for a grand tasting of Monterey wines
Over 40 vintners will pour 150 wines at the 20th annual Winemakers Celebration tasting on August 11 in Carmel between 1 pm – 4 pm. Monterey's signature wines are cool climate chardonnay and pinot noir, influenced climatically by one of the world's deepest and coldest submarine canyons. $35 pp/$45 at the door. The Barnyard, Carmel.
Discover the best of Napa Valley's past and future in a single day at the Next Generation Winemakers seminar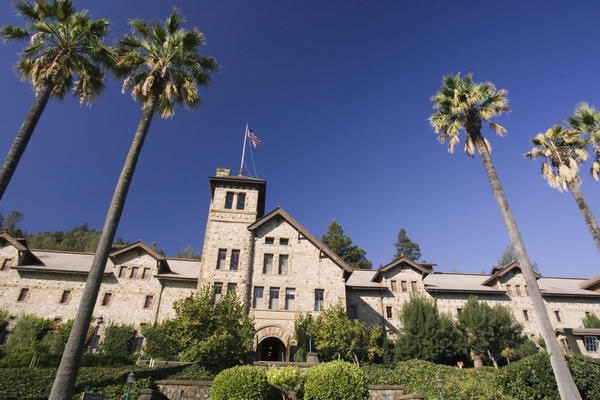 A dozen young winemakers representing 2nd, 3rd and 5th generation Napa Valley vintners share their challenges and hopes for the future at the "Toast to the Future: the Next Generations" seminar and wine tasting on August 18 from 9 am – 2 pm in the historic 19th century stone building that is home to the Culinary Institute of America at Greystone. The seminar is followed by an al fresco lunch in the lush Victorian gardens of another historic Napa Valley property at Spottswoode Estate, with an optional tour of the the vineyards and winery. The event is part of the 50th anniversary celebration of the Napa Valley Wine Library Association which supports one of the most comprehensive wine libraries in the country at the St. Helena Public Library. $95 pp. 2555 Main Street, St. Helena.
Click here for three more awesome Wine Country happenings this August!