Former executive director of the San Francisco Film Society Graham Leggat, who stepped down in July citing health concerns, died at his San Francisco home on Thursday, Aug. 25, after an 18-month battle with cancer. He was 51.

"For nearly six exciting and transformative years, Graham Leggat led the San Francisco Film Society with irrepressible determination, dash and design," said Pat McBaine, president of the Film Society's board of directors. "His vision, leadership, passion, work ethic, tenacity, imagination and daring, along with his colorful language and wicked Scottish sense of humor, have indelibly marked our organization with a valuable legacy and left it in the best shape – artistically, organizationally and financially – in its 54-year history.

"Graham was fiercely proud and appreciative of his years at the Film Society and frequently referred to them as the best years of his life. It's no accident or coincidence that those years have also been the best years in the life of the Film Society. Our board and staff are deeply saddened by the loss of our leader, colleague and friend but inspired by his example and memory to carry on his work and build on his accomplishments and vision."  
 
"Graham's boundless energy and intellect made him just the person to inspire and excite the staff and board to reach new heights and develop our assets," added Melanie Blum, former president of the Film Society board of directors, who organized the executive director search that led to Leggat's appointment in 2005.

She remembers writing to Graham that the Film Society was about to celebrate its 50th anniversary and needed an enlightened leader who could facilitate the organization's growth into a powerful cultural institution. She found that leader in Leggat.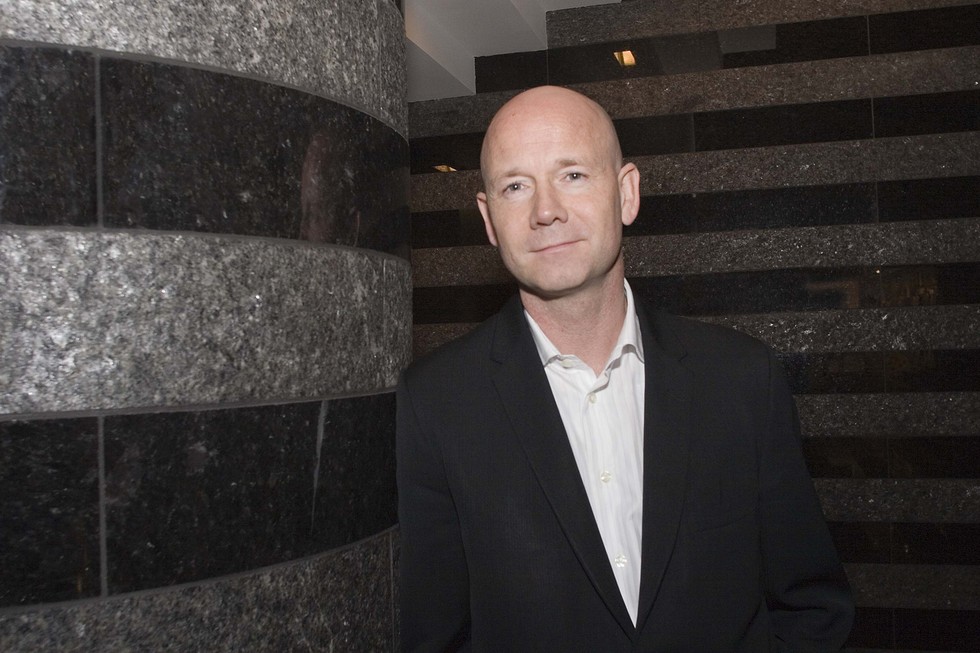 Leggat was appointed executive director in October 2005. In the five years that he was executive director the Film Society's staff grew from 11 to 35. The board of directors nearly doubled, from 12 to 22. The operating budget expanded from $2 million to $6 million. Contributed income increased from $1 million to $3 million. Membership rose 98 percent, ticket sales rose 62 percent, and receipts for Film Society Awards Night, the organization's largest annual fundraising event, rose 42 percent.

Ultimately, the Film Society was transformed from the producer of a two-week-a-year film festival into a year-round cultural institution with an increasingly national impact, providing programs and services in three areas of activity: exhibition, education and filmmaker services.
 
Earlier this year, Leggat finalized a long-sought goal when the Film Society announced a historic lease-signing that will enable the organization to offer its acclaimed exhibition, education and filmmaker services programs and events on a daily year-round basis for the first time in the organization's storied 54-year history. On September 1, San Francisco Film Society | New People Cinema will open its doors in a state-of-the art, 143-seat theater located in the New People building at 1746 Post Street in Japantown.

Leggat also spearheaded the signing of an agreement with the Film Arts Foundation in 2008 that led to the creation of the Film Society's Filmmaker Services, which offers programs and activities designed to foster creativity and further the careers of independent filmmakers. Filmmaker Services oversees one of the largest film-grant programs in the country, and through 2013 will have dispersed more than $3.5 million to narrative and documentary filmmakers.
 
Furthermore, Leggat's vision encompassed publishing the nation's only regional online daily film magazine, SF360.org, founded in 2006 in partnership with indieWIRE. The publication now features more than 1,000 pieces of original journalism and serves a broad audience of filmmakers, industry professionals and aficionados from around the world. A variety of stories on Leggat will be appearing on the site in the coming days; reader thoughts and tributes can be posted in the site's comments section.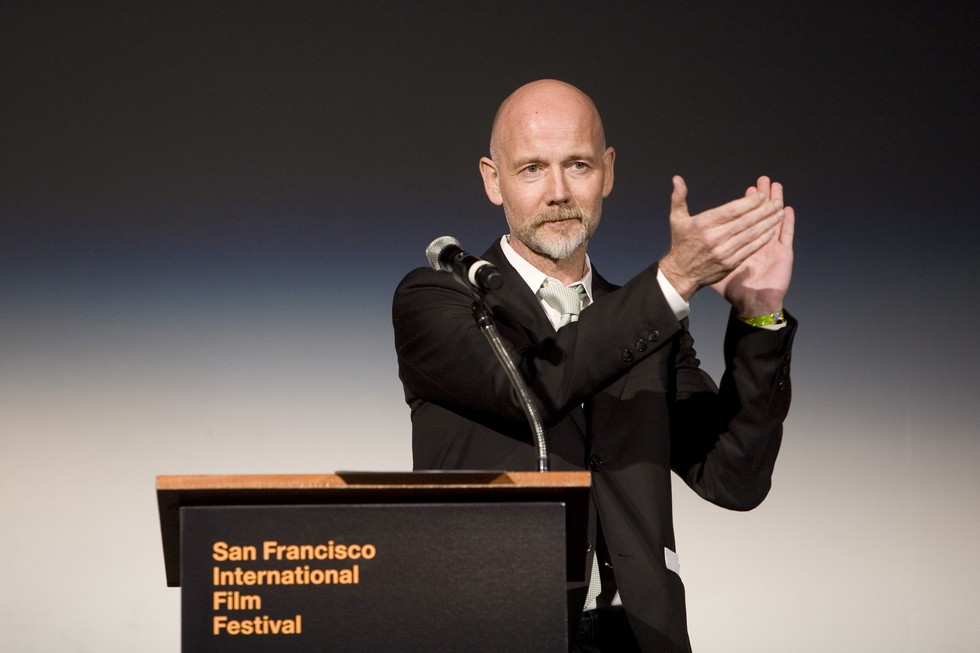 Graham Charles Alexander Leggat was born March 12, 1960, in Epsom, Surrey. Born of Scottish parents, he grew up in England and Scotland. His father Graham was a renowned international soccer player and later TV commentator for the Canadian Broadcasting Corporation. His mother Marilyn was a teacher and later a human resources executive at a financial company. Following the end of his father's playing career in the mid-'70s, the family immigrated to Toronto, where Leggat attended high school and excelled at soccer, football, basketball and rugby.
 
Having discovered the Beat writers, and through them Zen Buddhism, Leggat decided to trek to Northern California for college. After a cross-country bus ride, he started at Stanford University in 1979, "looking," he said, "for enlightenment, but instead found preprofessional determination and high school-like anxiety, so dropped out, not once but twice." After his sophomore year, he backpacked across Europe for the first time and picked oranges on Crete.

A year later he dropped out again, moved to Tassajara Zen Mountain Center and studied for three years to become a Buddhist priest before returning to Stanford where he edited the campus literary magazine, played varsity soccer, won the outstanding undergraduate in the creative arts award and graduated in 1987 with a BA in modern English, American literature and American studies. That fall Leggat enrolled in the master's program at Syracuse University to study fiction writing with Tobias Wolff. He graduated in 1989 with an MA in English and creative writing.
 
After graduate school Leggat worked as a freelance journalist then landed his first film job working with Richard Herskowitz and Mary Fessenden at Cornell Cinema, one of the country's best college film exhibition programs. The day he walked into their office he knew, "that (he) had found (his) career, vocation and joy." As coordinator for the Central New York Programmers Group he organized screenings and conferences, curated film packages and arranged for filmmakers to tour exhibition venues throughout upstate New York.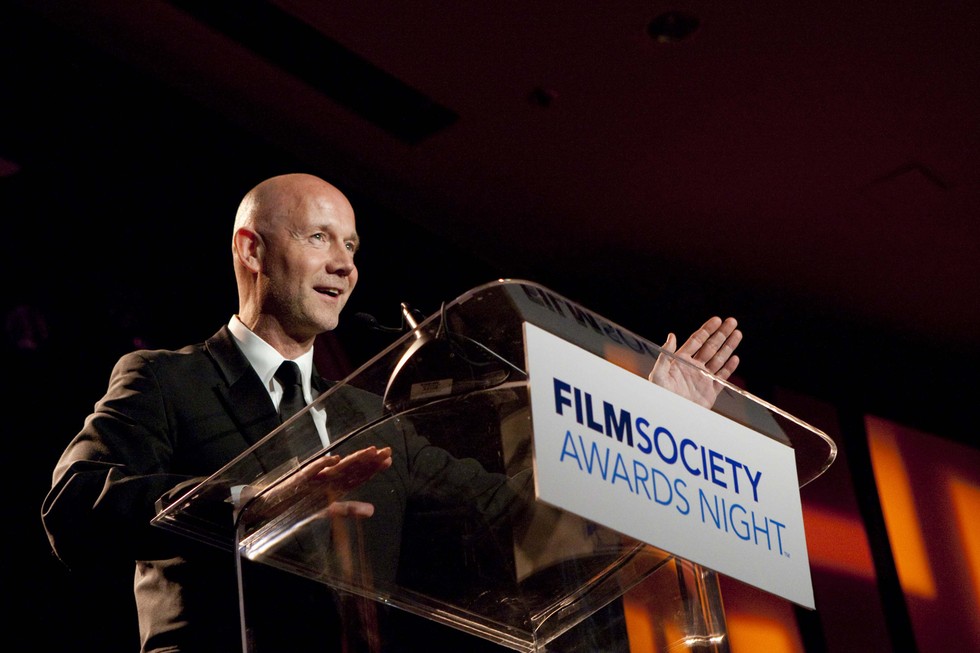 A temporary job at the New York Film Festival in 1994 led to executive positions at the American Museum of the Moving Image (as director of public relations), the Museum of Modern Art (as assistant director of the department of communications) and the Film Society of Lincoln Center (as director of communications).

Leggat served on the boards of Media Alliance and the Association of Independent Film and Videomakers, was a programmer at the New York Video Festival and the Shorts International Film Festival, and helped found the Gen Art Film Festival. He was the associate publisher of Film Comment magazine, contributing editor for Filmmaker magazine and columnist for the New York Daily News. His first novel, the sci-fi adventure Song of a Dangerous Paradise, was published in January 2007.
 
He is survived by his parents Graham and Marilyn of Niagara Falls, Canada, son William and daughters Vhary and Isabelle, sister Alexandra Leggat of Toronto, devoted partner Diana Chiawen Lee, former wife Ellen Hughes, mother of his daughters, and former wife Lillian Heard, mother of his son.
 
In lieu of flowers, donations in Leggat's memory may be made to the San Francisco Film Society. Condolences should be sent to inmemoryofgraham@sffs.org, or c/o Jessica Anthony, SFFS, 39 Mesa Street, Suite 110, The Presidio, San Francisco, CA 94129. A memorial service, open to the public, is planned for late September.