Frida Kahlo and Other Dog Costume Awesomeness from The Whole Enchihuahua in Dolores Park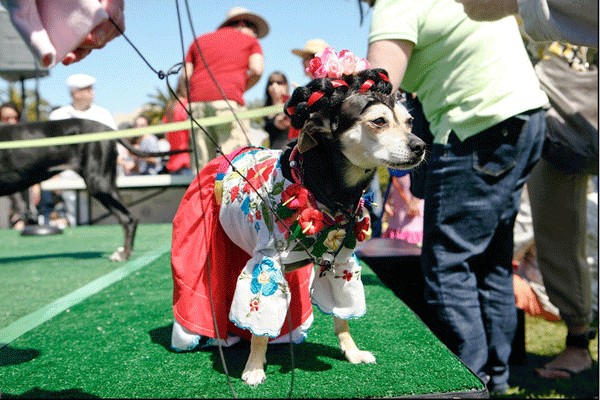 Lookin' good, SF chihuahuas! The contestants in this year's The Whole Enchihuahua dressed to the nines and strutted their stuff down the runway at Dolores Park last Sunday.
The winning costume went to Frida Kahlo (above). Her doggie unibrow is truly something else.
Photography by Nuena San Francisco
Special thanks to all of our sponsors