Admit it, you're not really looking forward to Thanksgiving dinner at your aunt and uncle's house again are you? Escape from the typical family dinner drama and head up into the mountains to enjoy Thanksgiving with your hippie family at Sierra Hot Springs in Sierraville.
The small, serene hot springs resort will be serving an organic multi-course buffet on November 24th at 3 p.m. at the Main Lodge The cost is $30 per adult and $15 for children which also includes a free soak in their lovely hot springs. If you decide to stay overnight at the resort, the dinner is only $25. Reservations are required.
The dinner will feature both organic and vegetarian options as well as locally grown ingredients. The menu consists of Oven Roasted Organic Turkey, Harvest-Stuffed Portobello Mushrooms, Apple Shallot Stuffing, Cranberry Sauce with Port and Figs and an abundance of fireside appetizers, desserts, mulled cider and other beverages. After you've sunk into that tryptophan trap, you can spend the rest of the evening napping in front of the lodge's rock fireplace or head out to the various hot pools.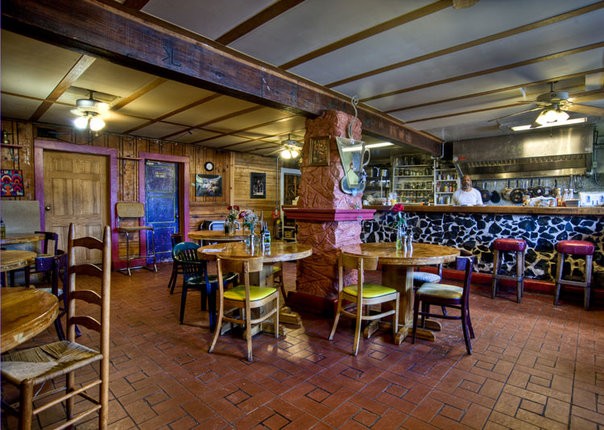 Sierra Hot Springs is perched on the edge of a beautiful valley just north of Truckee and Lake Tahoe and each of their pools has a view of the valley, mountains and the surrounding pine trees. Choose between the Hot Pool in the Temple Dome, the large Warm Pool or the Meditation Pool which is surrounded by trees and rock tile. The Phoenix Pools are located in private rooms and are re-filled between users. The resort also has a dry sauna and a spa where you can book a massage or Watsu treatment. Each of the pools are clothing optional and the main changing area is unisex. Sorry, you will have to wear your clothes during dinner.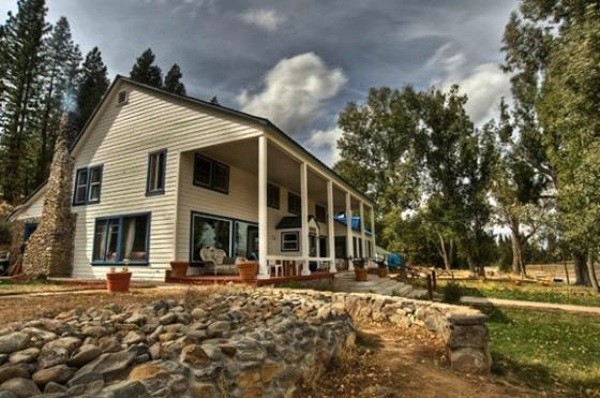 Photos by Jivan Child/Sierra Hot Springs
Twitter: Christina Nellemann/Feline Design