Originally published on Californiahomedesign.com
Since 2006, Eventbrite, an online ticketing site based out of San Francisco, has been helping people create and attend the coolest concerts, conferences and festivals. But when they recently moved into their new 27,000-square foot office space in SF's SoMA neighborhood, it was time to curate the cool at home. The company, which has twice been named as one of the Bay Area's best companies to work for, turned to designer Amy Keith, who worked in close collaboration with building owner Walter Wang, to create a lively, creative space for the small team. The first order of business? Knocking down divider walls to open up the room and create a fresher, brighter look that encourages collaboration and a sense of community.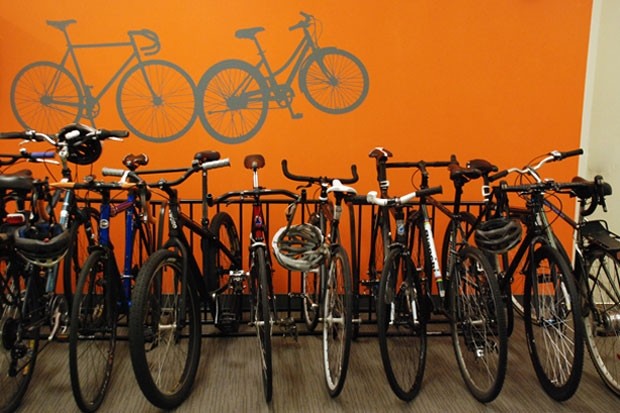 Click here to get all the details on Eventbrite's super-cool HQ!