This is our weekly guest-blog post from the moms behind Red Tricycle, a site that focuses on the "lighter side" of parenting. Every week, they'll be bringing us their picks of stuff to do around the Bay Area with kids.
Sometimes we do things just for the kids, setting aside our own preferences for stylish places and civilized food in favor of something more kid-friendly. But let's face it, there are times we want to feel, dress and act like an adult. For all of us parents craving some adult-time without having to leave the rugrats at home, there are a variety of holiday tea times in the Bay Area where there's no need to compromise.  So treat yourself and the kids to some grown up fare in a kid-friendly atmosphere because you and your little ones deserve a bit of indulgence this holiday season.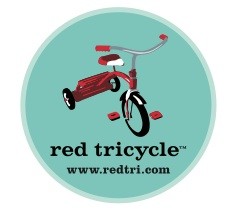 Click here for four indulgent high tea services in San Francisco!