By
1. The Manor Bindery iPad & Kindle Book Case makes you look like the smartest cat on the train, letting you slip your e-reader into the guise of Charles Darwin's On the Origin of Species, Jane Austen's Pride and Prejudice, Albert Einstein's Theory of Relativity, or Leo Tolstoy's War and Peace. It's not like you're faking it because you've read all these classics anyway, right? $50–$70 at UncommonGoods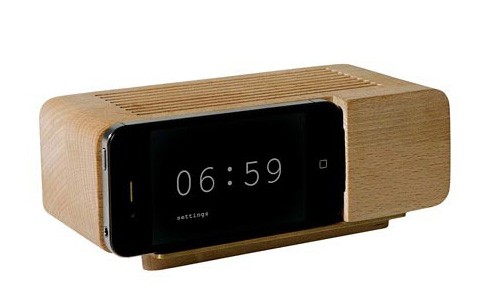 2. Thanks to a huge number of downloadable alarm bells, many people have turned to their smartphones to deliver that wake-up nudge. The iPhone Alarm Clock designed by Jonas Damon is a phone charger disguised as a retro alarm clock, minus the shrill. $45 at Propeller, 555 Hayes St. (at Laguna), 415-701-7767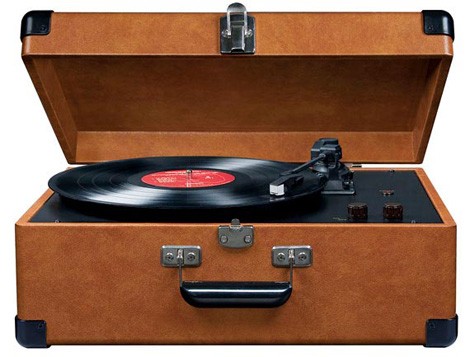 3. Any true aficionado will tell you that music just sounds better on vinyl. The Crosley Keepsake USB Turntable comes decked out in a suitcase and lets you convert your old records into CDs or download them directly onto your computer in seconds. $150 at crosleyradio.com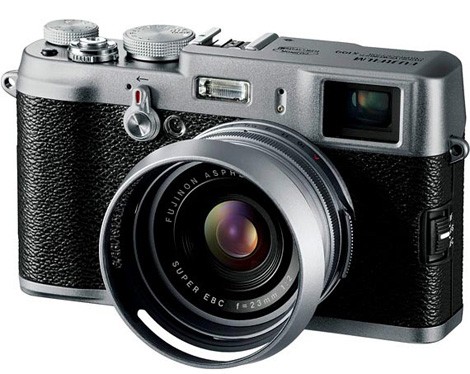 4. With classic lines, manual dials, and a leather-like finish, the Fujifilm FinePix X100 hides its high-powered 21st-century technology in a 1960s camera shell. It has a 2.8-inch LCD screen and adaptive flash and delivers more than 12 million pixels, so your photos turn out as beautiful as the camera itself. $1,500 at Adolph Gasser Photography, 181 Second St. (at Howard), 415-495-3852.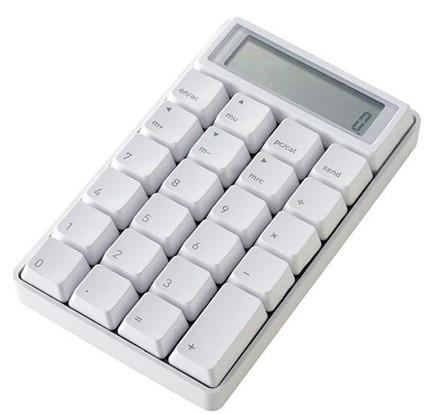 5. The Takumi 10 Key Calculator brings back the nostalgic feel and touch of early computer keyboards and the delightful clicking sounds associated with them. The calculator (which actually has 23 keys, count them) can be connected to your computer via a USB cable. $40 at dijitalfix.com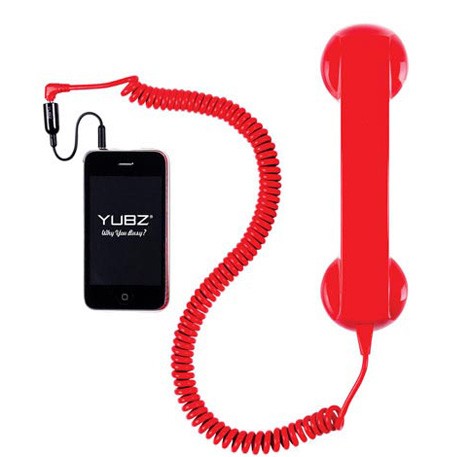 6. Plug in the Yubz Retro Handset to reduce your cellphone radiation exposure by at least 96 percent. Besides, it's much more comfortable than trying to squeeze a thin smartphone between your ear and shoulder. $50 at The Curiosity Shoppe, 855 Valencia St. (at 20th), 415-671-5384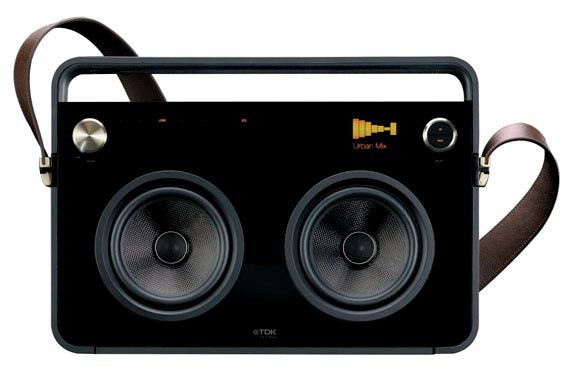 7. Before the Internet, the best way to share music was to play it out loud. The TDK 2 Speaker Boombox plays iPods and comes with a leather strap that allows for easy portability as you hit the street. And just in case you feel the need to add a few riffs of your own, there's an auxiliary port for a guitar or microphone. $399 at Best Buy, 1717 Harrison St. (at 13th), 415-626-9682
DON'T MISS A BAY AREA BEAT! SUBSCRIBE TO OUR NEWSLETTER.