By
The 124-year-old Mill Valley Lumber Yard is one of the oldest historical landmarks in town. In 1892, Robert Dollar, a famous lumber baron, shipping magnate and philanthropist, built what was then known as the Dollar Lumber Company. While ownership has changed several times over the years, the MVLY remained a working lumber yard until it was purchased in 2012 by local residents, Matt and Jan Mathews.
MVLY supplied wood for rebuilding San Francisco after the 1906 earthquake and fire . There was a train spur on the property, allowing for easy lumber transport. In the early years, horses were also an integral part of the delivery process, and customers paid more for "fast" delivery with a young, strong horse. One of the hitching posts is still on site. MVLY also provided the lumber for many Mill Valley and Marin homes.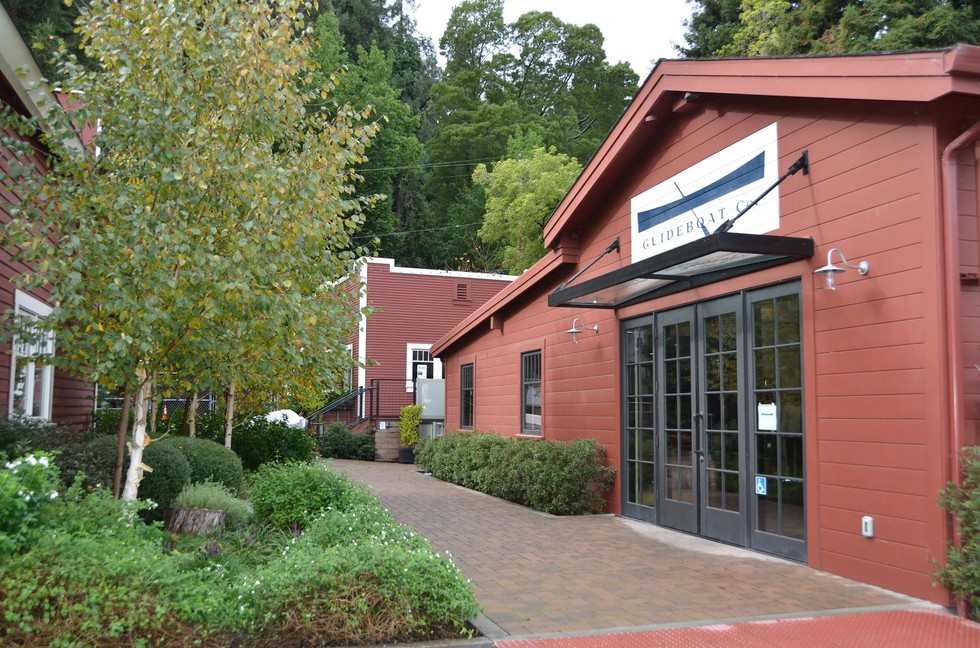 Mill Valley Lumber Yard is one of the city's oldest historical landmarks. (Heather Keane)
When potential buyers wanted to demolish the buildings and redevelop the site, Matt and Jan knew they had to preserve its historical significance. The couple had lived 25 years in Mill Valley raising their two daughters and couldn't imagine losing the beautiful landmark. They reached out to other lumber and hardware businesses to see if they wanted to expand and take over the space, but sadly no one had the bandwidth to do so. Undeterred, Matt and Jan made it their mission to turn MVLY into something really special for the community.
Along their journey, they met Stephen Gordon, the founder of Restoration Hardware. He, too, had a strong vision for what MVLY should become in its second life. They all agreed that they wanted to support an authentic American downtown experience by incorporating businesses that would offer only the highest quality specialty goods made by local artists and creators.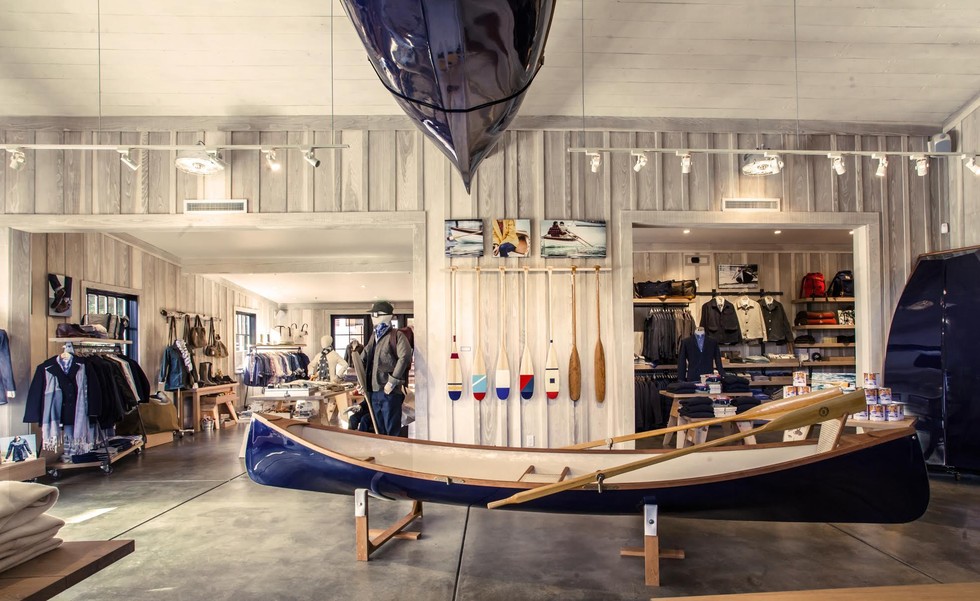 American-made canoes can be purchased at Guideboat Co. (Courtesy of Guideboat)
It has taken more than three years to move this project forward, but locals rallied and attended the Mill Valley Planning Commission and City Council meetings side by side, showing overwhelming support.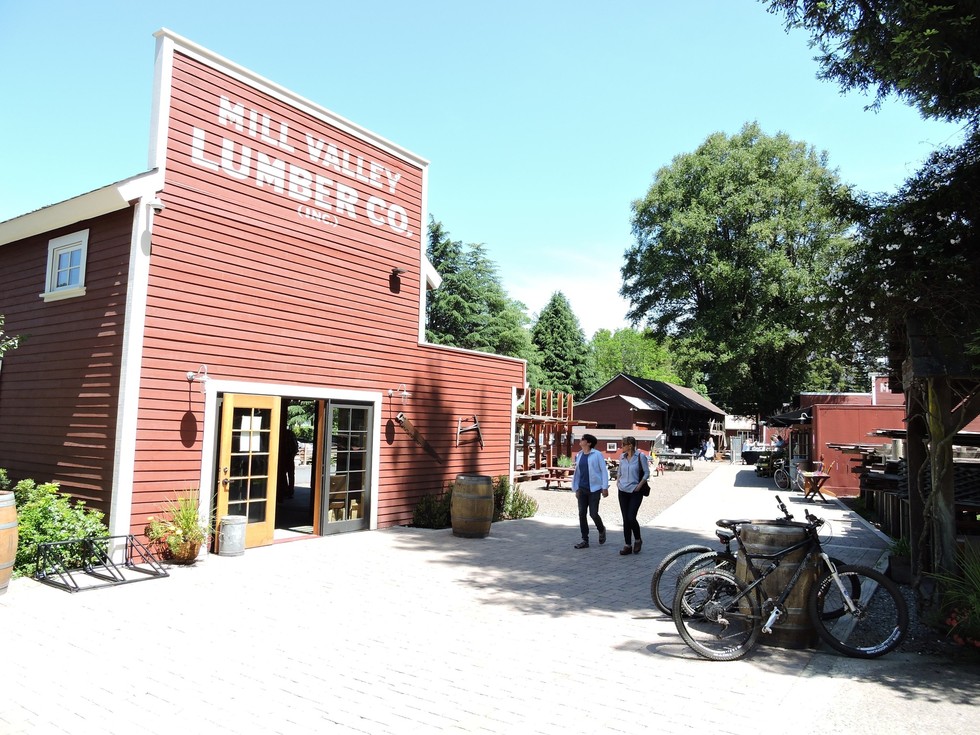 They made it their mission to turn it into something really special for the community to share and enjoy together, especially with so many bikers and hikers passing through town.(Heather Keane)
As the oldest-running business in town, Matt and Jan have continued to sell the inventory of lumber that they bought with the property, and plan to provide the National Park Service with wood for trails and fencing. They also plan to display a lot of the memorabilia and history on the site once the renovations are complete.
Today, you can visit MVLY to shop for stylish outdoor clothing and accessories (think waxed field coats, alpine rucksacks, submariners sweaters and American-made canoes) at Gordon's own Guideboat Co. Other tenants include Bloomingayles, a florist, and Ambatalia, a modern textile company pioneering sustainable, multi-use, everyday linen. By next summer, Matt and Jan expect the majority of the renovations to be completed, and the majority of MVLY's new tenants to be finally settled in. While potential tenants have not been inked yet, there are plans to include a small restaurant, retail, and artist and entrepreneurial spaces. // 129 Miller Ave. (Mill Valley), millvalleylumberyard.com
DON'T MISS A BAY AREA BEAT! SUBSCRIBE TO OUR NEWSLETTER.