By
Step in to the world of The Plum Organic Beauty, a salon that's managed to set itself apart from your typical gossip-filled rag magazine atmosphere. It creates a truly ethereal experience for all who choose to enter, "where your truest beauty is encouraged from within and treated organically from without."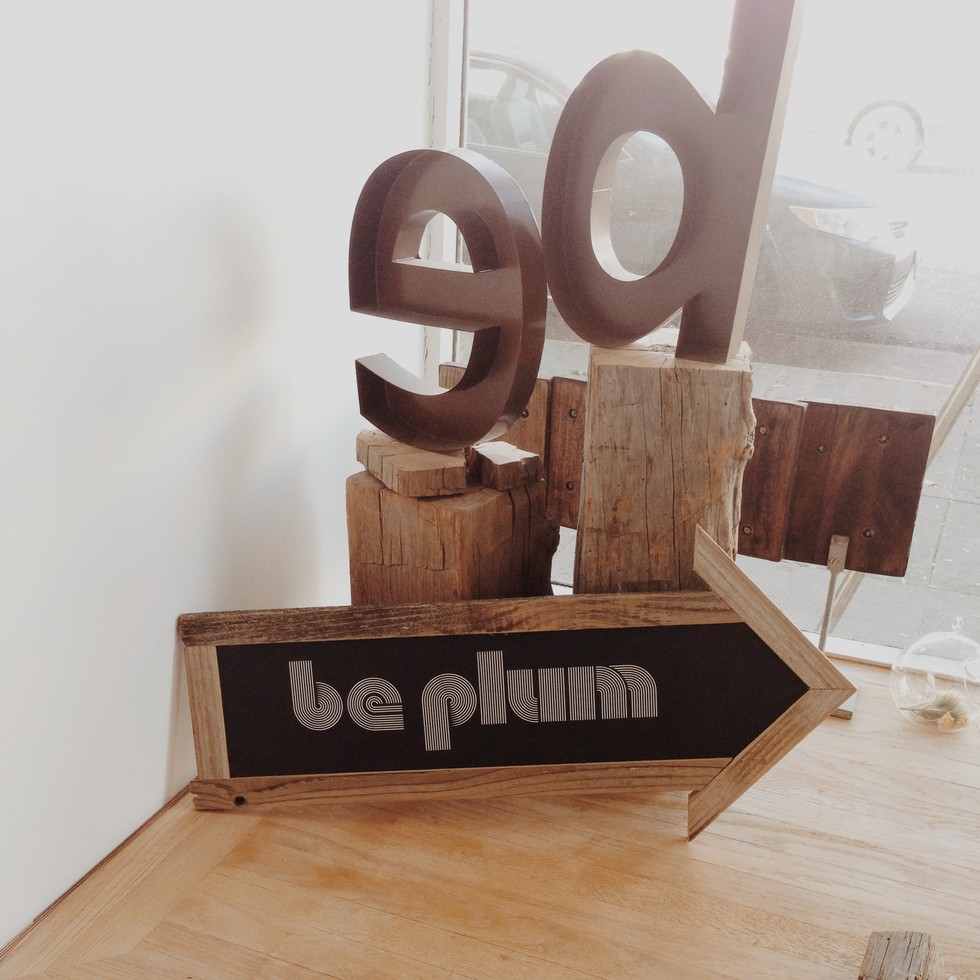 Curious about curls? The Plum Organic offers an organic curl service, free from ammonia and thioglycolates.
In need of a Brazilian blowout? Opt for a KeraGreen smoothing treatment instead. While traditional Brazilian Keratin treatments may be the new craze, it is laden with formaldehyde, a chemical known to cause cancer. Formulated with absolutely no formaldehyde, parabens, or ammonia, The Plum Organic's KeraGreen smoothing treatment service is proven to be a more gentle, safe, and natural way to rejuvenate and revive your hair.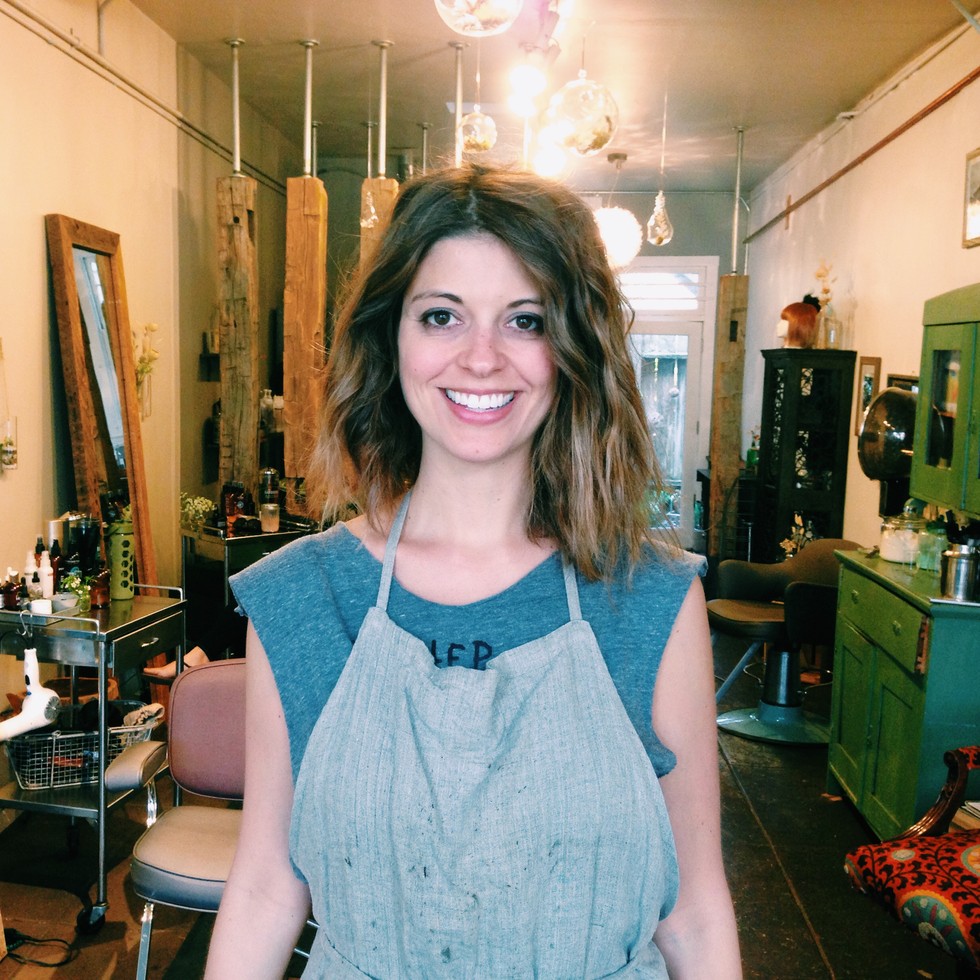 Owner Danica Winters not only believes in the quality of the work she does, she also proves that her eco-friendly and full-service salon can do all the things that any traditional hair salon does, but with a whole lot more integrity. The holistic atmosphere she has created not only allows you to love how you look when leaving her salon, but love yourself even before stepping through her doors.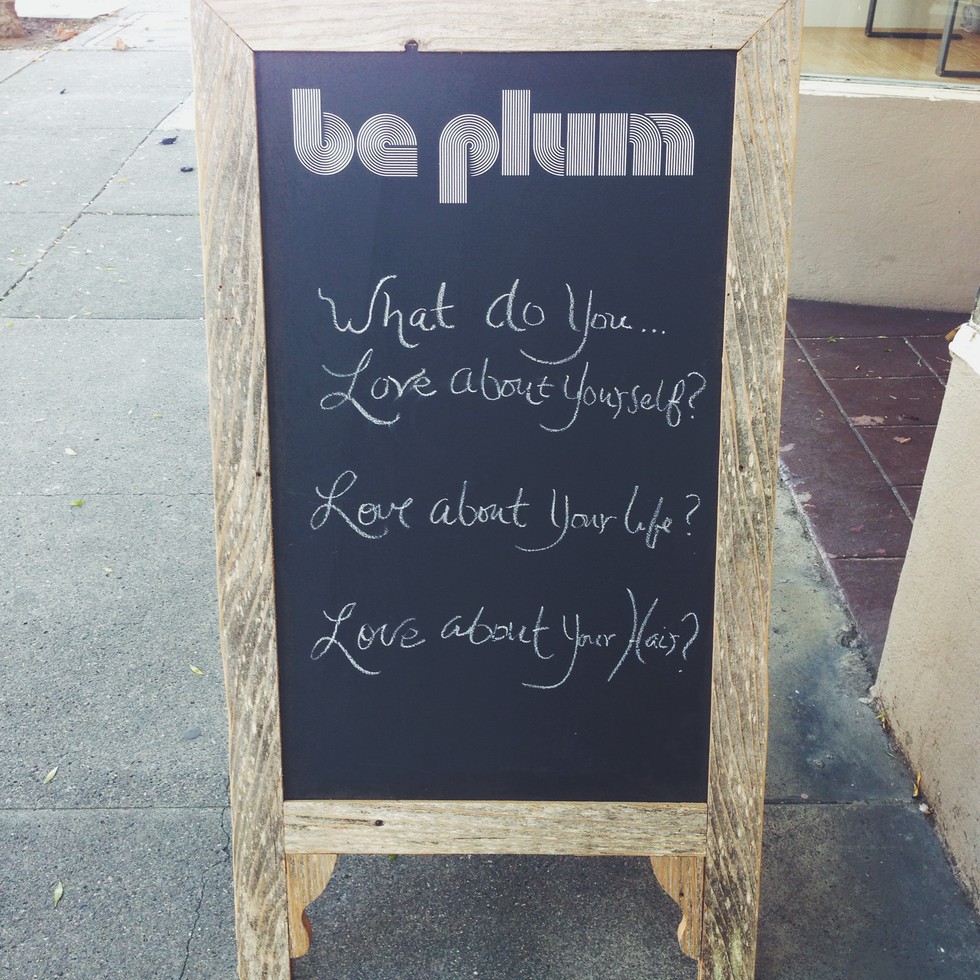 Whether it is a haircut, color, or complete makeover, the salon brings a whole new meaning to taking good care of your beauty needs. Wedding hair and makeup services are also available upon request.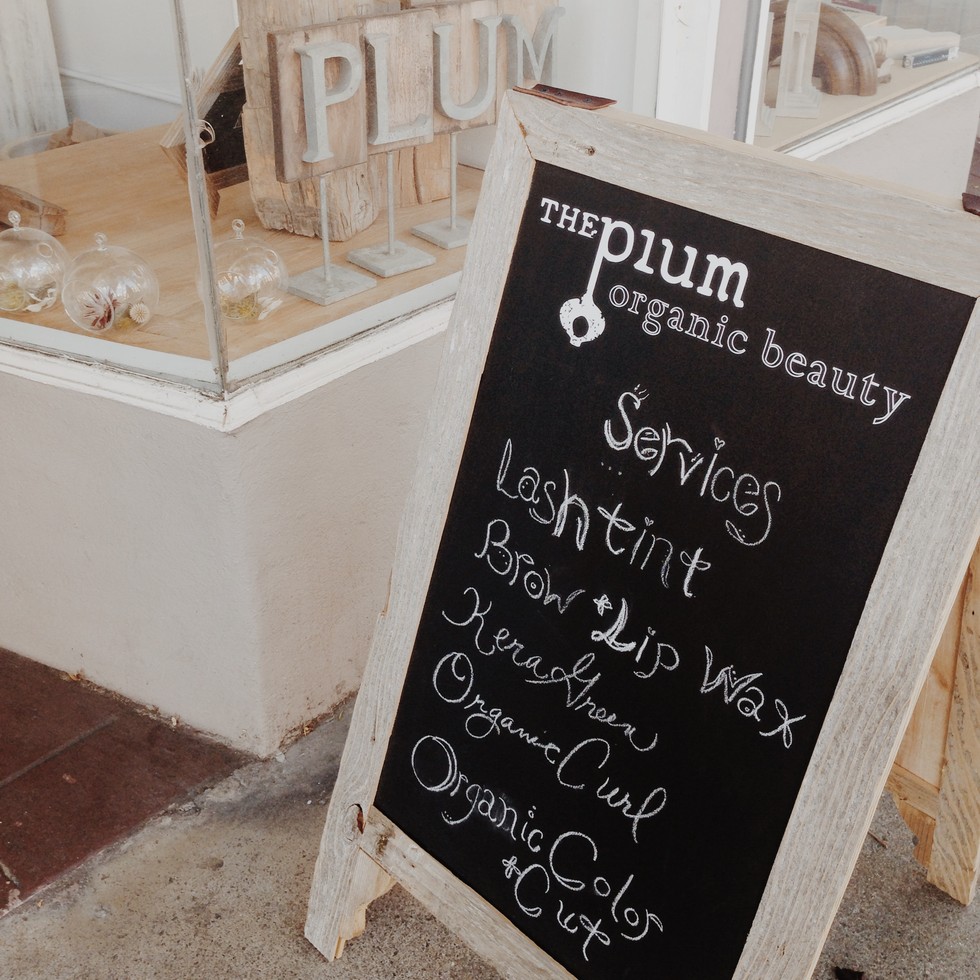 To enhance your overall experience, the beauty parlor is peppered with a picturesque eco-chic design that is truly tailored to bring out a one-of-a-kind holistic beauty environment.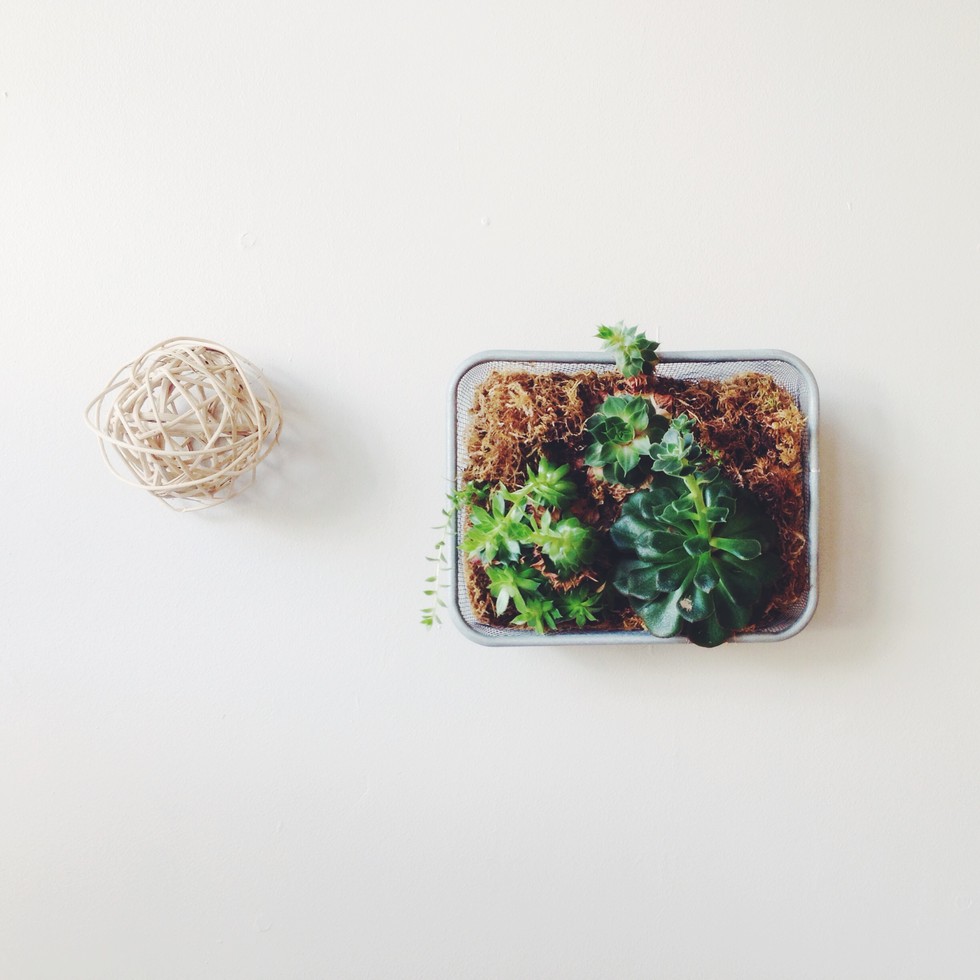 Down to try something different? Book your beauty experience with The Plum Organic by visiting their website and find them at 1921 Hayes Street in NOPA.
DON'T MISS A BAY AREA BEAT! SUBSCRIBE TO OUR NEWSLETTER.