By
Cats in the Bay Area are in full reproductive swing right now thanks to slightly warmer weather, which means kittens are flooding places like the SFSPCA, just waiting to be adopted into loving new homes. Look at these little guys and girls! Talk about eye candy. In honor of this special time of the year, they're offering adoption deals like two-for-one kittens. Call them for details.
But don't forget about the older kitties in shelters too. They need your love as well, and there are a million reasons to love "senior kittizens" just as much as their tiny, furball counterparts. The kittens below are just a slice of what the SFSPCA has to offer. Click on their names to learn how you can adopt them!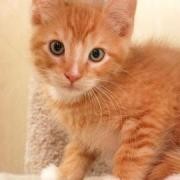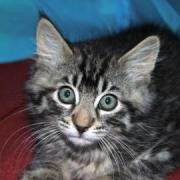 Colin
Fluffins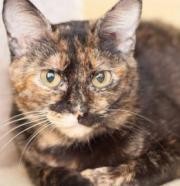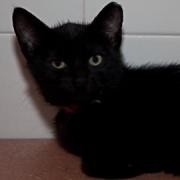 Gunma
Lizzy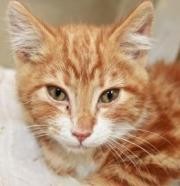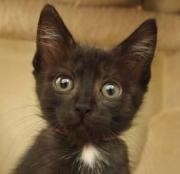 Augie
Nine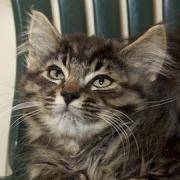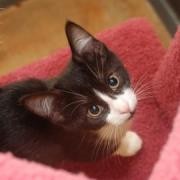 Simon
Tommy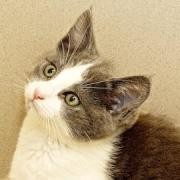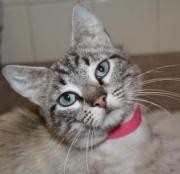 Tortoise
Willamina
DON'T MISS A BAY AREA BEAT! SUBSCRIBE TO OUR NEWSLETTER.