No longer a sleepy stretch peppered with a few local favorites, College Avenue is the posh address du jour, catering to proud Oakland and Berkeley types intent on sticking it to San Francisco (plus a few SF expats).
Long anchored by Oliveto and Market Hall (and, as of 2012, Ramen Shop), good food and drink aren't new to Rockridge. But these days, some city favorites are making the street a destination. As of June, A16 stretches out with more space, cocktails, and a refreshed seafood-centric menu, plus its mainstay pastas and rustic wood-fired pizzas. This month, Tenderloin wine bar The Barrel Room pours you a glass of small-production vino. For dessert comes Smitten Ice Cream's new flagship, slated for later this fall, equipped with six new-and-improved Brrr machines, ready to churn out scoops for sundaes and floats, and a full kitchen for baked goods—bring on the brioche ice cream sammies.
Joining the ranks is Lost & Found, a mod home furnishings boutique that mixes vintage and new to contemporary effect. (We love the industrial chic lighting by Alameda designer Emily Winston.) Meanwhile, a few doors from Lost & Found, upscale salon and spa Spruce lures in passersby—for everything from lash tints to facials to massages—with Champagne, truffles, and iPads. There's even on-site babysitting in the sunny backyard cottage.
IT OPENING: BOX & BELLS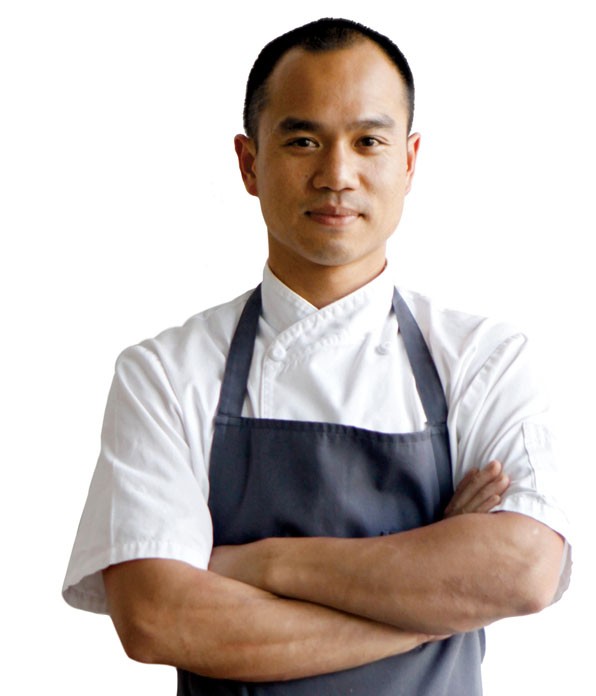 "In high school, I used to cut class to go to Zachary's Pizza…Rockridge is a great neighborhood for families and small businesses, and it always has been," says James Syhabout, 34, a native of Oakland and the city's only Michelin-starred chef. His forthcoming Box & Bells is perhaps the area's most anticipated newcomer. Due this fall, Syhabout says it will be "sort of a behind-the-scenes take on Commis," his nearby Piedmont restaurant. Expect spirit-driven cocktails and meaty dishes, such as aged côté de boeuf for two. Welcome back to the 'hood, Mr. Syhabout.