You know what would be a sweet little package under the Christmas tree? A safari vacation to Africa. Jetsetter (a member of the Gilt Groupe), makes these last-minute fantasies possible with their daily flash sales, featuring some of the world's most lusted-after travel experiences. Their team of correspondents combs the globe to hand-select some of the best properties and experiences on the planet (for example, partying with Jay-Z and Coldplay on New Years in Las Vegas, living it up like Chuck Bass at the Empire Hotel in New York and snowboarding the backcountry of Japan).

Because we often dream of such things, we're partnering with Jetsetter over the next few weeks to offer new members from 7x7 a $50 credit on any of their vacations. (Just enter the Jetsetter site through this link, and you'll be set up for the credit).  And for the next four Thursdays, we'll be highlighting the trips we'd like to jump all over.
This week, it's Kenya. Yep, we're going safari. It's the sort of once-in-a-lifetime trip that may just require the impulse of a flash-sale to get you to do it. So carpe diem! All the juicy and adventurous and Out of Africa details here (scroll down), but we'll just say it involves elephants, sleeping in a treehouse and a lot of khaki.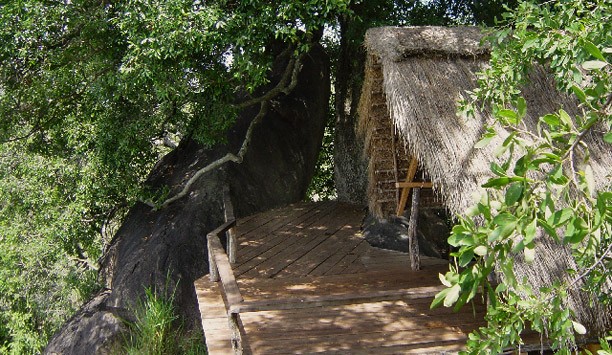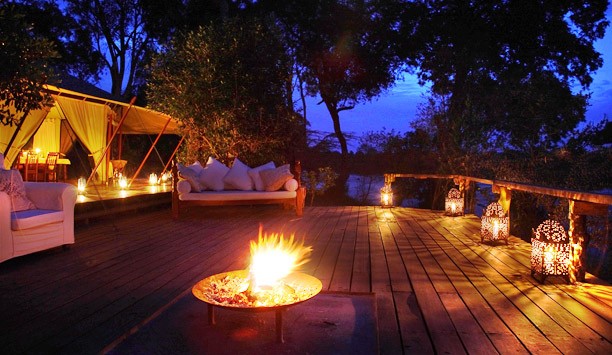 Check back next Thursday for the next Thursday for our next pick on a Jetsetter travel experience.
Sponsored by Jetsetter