It might seem like a dramatic departure for director Joe Wright and his favorite young star, Irish-born Saoirse Ronan, who last collaborated on the tender World War II-era romance Atonement (2007) before reconnecting two years later, at Ronan's suggestion, on the set of Hanna.
 
Yet Wright, 38, says his latest, opening Friday, a taut, Bourne-inspired thriller about an Eastern European teen isolated from society and trained from childhood to kill – a task at which she is frighteningly adept – isn't so different from Atonement once you delve beneath Hanna's grittier surface.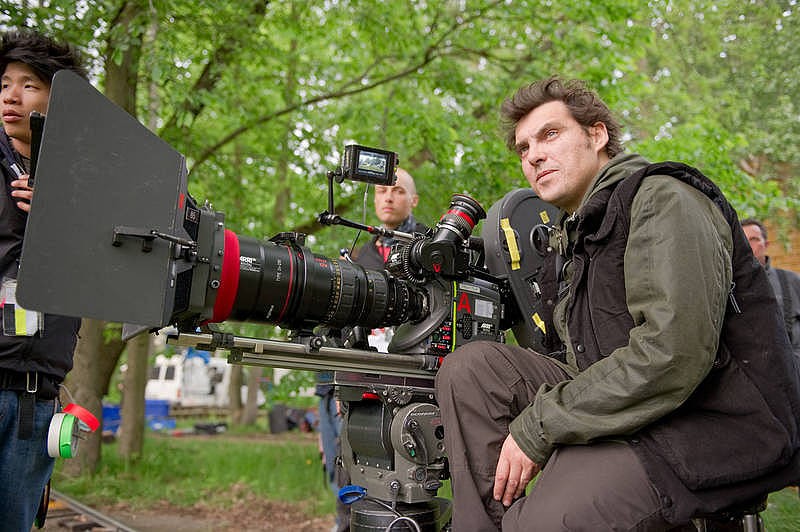 "I don't really classify movies in terms of genre because I've never wanted to make a genre film," he says, lounging in a suite at the St. Regis Hotel. "Both movies are about characters with very specific views of the world -- fantasists and their imaginations -- people who have to learn how to live in the world.
 
"I feel silly, as if I've discussed these themes so many times before in different guises, but these are the characters Saoirse and I are drawn to, because we both feel like freaks. That's what binds us together."
 
Truth be told, neither Wright nor Ronan, 16, seems freakish in any sense, save for their unusual candor and, particularly in Wright's case, their ability to imbue a wonderfully strange, briskly paced adventure with a meaningful subtext – which, of course, begs an obvious question.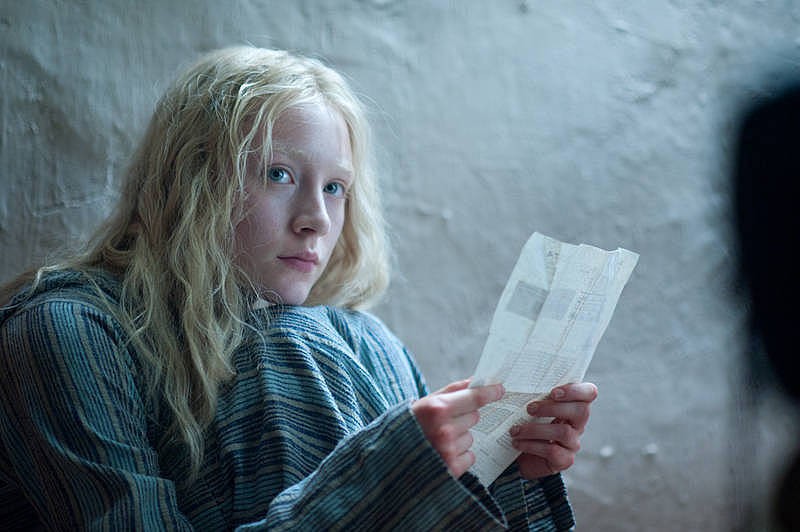 What is Hanna really about? "The objectification of women in society," says Wright. "It's something I find alarming. Whatever happened to feminism? Was it a passing fashion? I thought it was supposed to change the world. I find the way women are viewed in society to be difficult and alarming.
 
"I never once envisioned Hanna in a miniskirt and a crop top, like the girls on the Sucker Punch poster. That's not empowerment. That's using sex for sale, and I don't think female empowerment comes through sex."
 
Ronan admits to experiencing the same social awkwardness as her character – and which Wright himself felt as a boy – but says she is comfortably aware of her tendency to think differently. She doesn't necessarily identify with Hanna's violent outbursts (though she pulled no punches in her intense on-camera fistfights with co-star Eric Bana).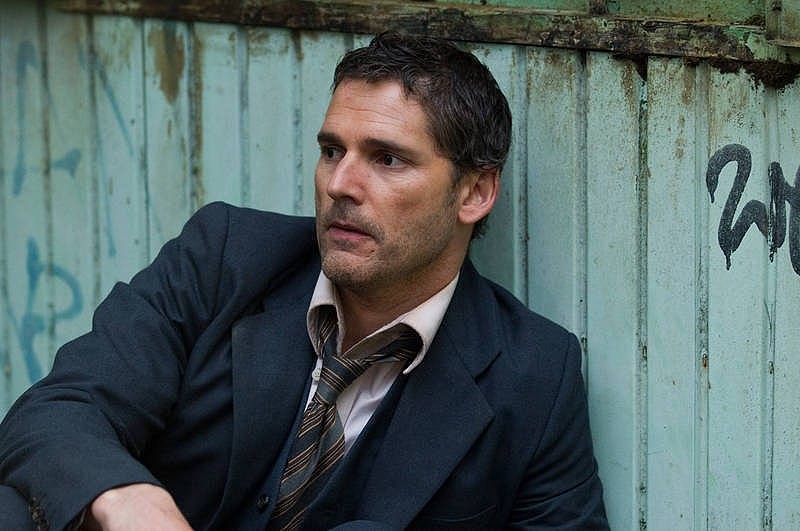 Still, she identifies with her embattled heroine on another level. "It's important that she be a strong character," she says. "But she's on a coming-of-age journey, learning to deal with all these strange new experiences that frighten her, and I'm still going through that myself.
 
"So as much as [Hanna] seems like an action movie, or a surreal fairy tale, it's something more than that. That was what drew me to it. And that's why I wanted to make it with Joe, because I knew he would recognize that and bring out the best in the story."