As John Guiffre and Colin O'Malley, owners of SoMA's famed happy hour spot John Colins, prepare to celebrate nine years of business this July, the dynamic duo is bringing a haute sushi and hot coffee concept to their Minna Street bar. Two of our favorite things!
In response to their popular Thursday and Friday sushi nights, the John Colins  team is launching a permanent sushi bar June 12th called The Dojo. Chef Mark Hayashida's petite sushi nook will be located on the mezzanine level and will offer fresh, inventive sushi dishes set to the backdrop of great tunes and good times.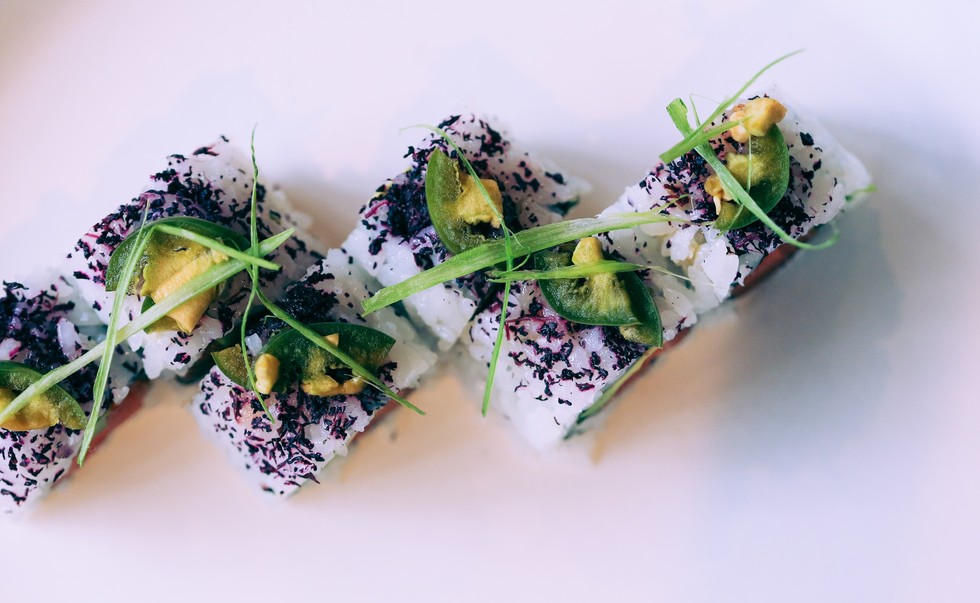 Seating 20 diners in the upstairs balcony, The Dojo will offer a selection of fresh, made-to-order sushi, including house-made sardines with avocado, beets, English peas, pickled red onion, shiso, and Meyer lemon crème fraiche. Moscow Mules and Dark & Stormys are a happy hour mainstay as well as the ever-famous John Colins' namesake - a Bourbon Sour made with fresh orange, lemon and honey.
The daytime coffee portion of this partnership, Special Xtra (serving Blue Bottle coffee and a signature Macau Iced Coffee) is scheduled to open on June 3rd with hours from 7:30am to 4pm, Monday through Friday. In addition, the space will carry Blue Bottle Coffee beans-to-go, Goodie Goody cookies, brioches, and scones.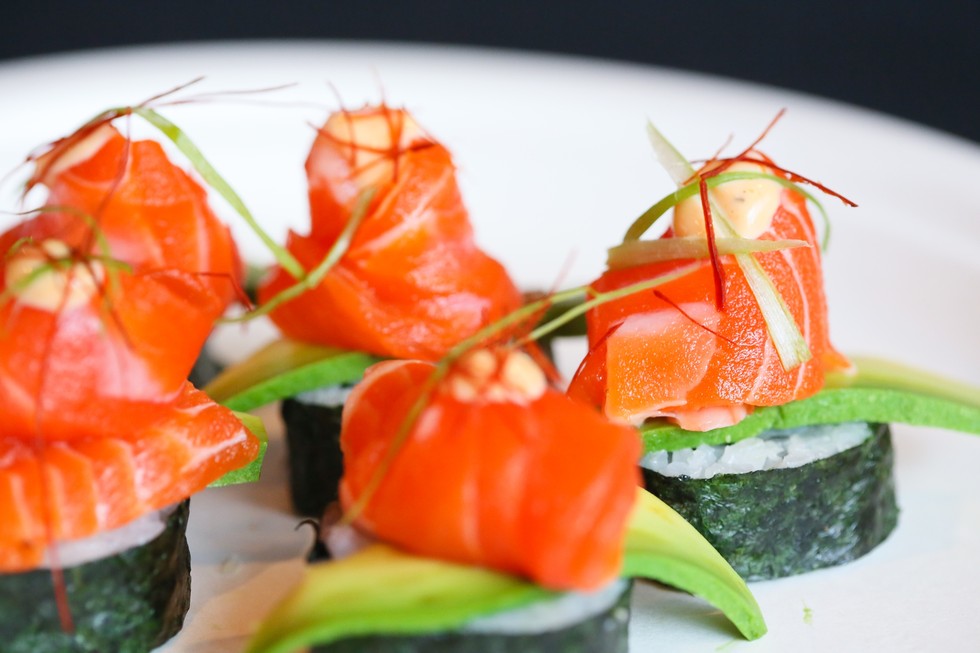 About John Colins | Located at 138 Minna Street at New Montgomery, John Colins is a unique hidden gem with a stunning atmosphere. Owners and lead bartenders John Giuffre and Colin O¹Malley bring decades of industry knowledge to their menu featuring inventive, original elixirs. Hours are Monday ­ Thursday from 5 p.m. to 2 a.m., Fridays from 4 p.m. to 2 a.m. and Saturdays from 9 p.m. to 2 a.m. More details can be found at the John Colins website at www.johncolins.com.