Located on the waterfront and once home to large warehouses, canning factories, industrial buildings, shipyards, and wild fennel fields, Dogpatch has turned into a hub of local makers, artists, designers, and entrepreneurs. Just hop on the T-Third to enjoy the assorted retail shop and restaurants, or simply enjoy soaking up some sun on the waterfront.
EAT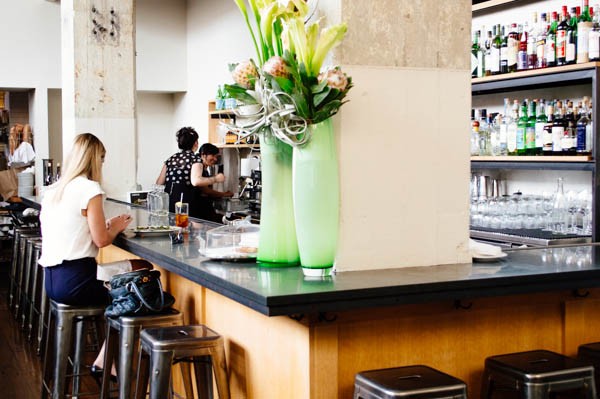 Brunch at Serpentine is a local favorite. The line might get a bit long on the weekend, but the carefully created dishes by chef Deepak are definitely worth the wait. The well stocked bar with unique wines, local brews, and small batch spirits invites for some after-work chitchat or a cheerful date-night. 2495 3rd Street
Even before Dogpatch landed on the radar, this cozy, no-frills, laid-back spot was a popular breakfast destination for lovers of old-fashion home-cooking and slow food. Indulge into the most important meal of the day with some eggs any style paired with pork chops, apple-sausage, or catfish on house-made white, wheat and cinnamon-raisin bread. Their beignets are legendary. 732 22nd Street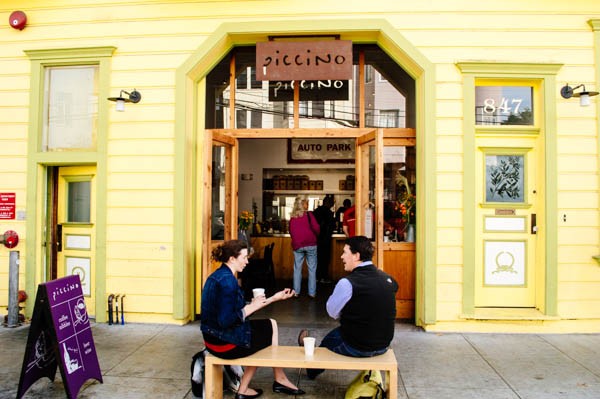 Located in a bright, yellow Victorian house, Piccino is a San Francisco institution when it comes to fine, Italian-inspired food. We love their home-made pasta and thin crust pizzas. 1001 Minnesota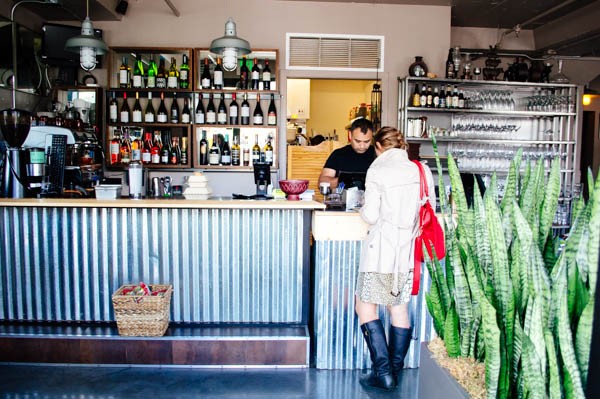 While the eponymous owner Gilberth is creating Latin-fusion menus inspired by flavors of South American countries and interpreting them in his own way, his wife Julia sources only the best wines to accompany Gilberth's creations.
2427 3rd Street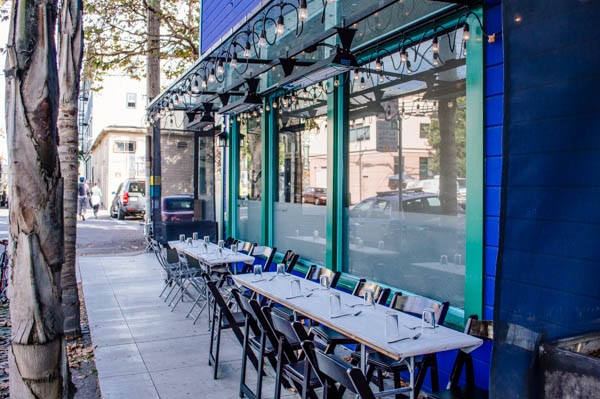 Chocolatier Recchiuti has established The Lab, a restaurant that focuses on thematic tasting dinners in collaboration with artisans, farms, and craftspeople to create a unique dinning experience. If you don't have time to attend a whole dinner, get some chocolates from their store, Little Nib, right next door. 801 22nd Street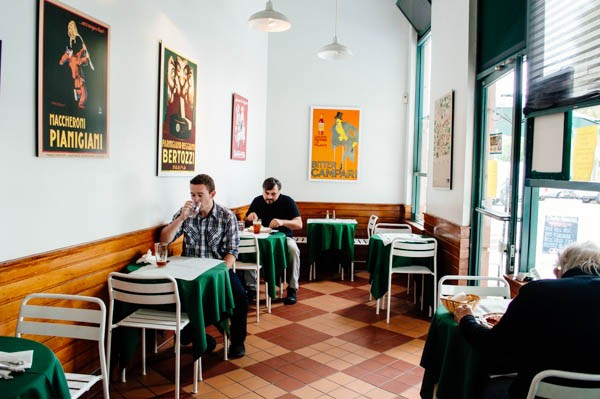 Simple in decoration and with only few tables, Marcella's will win you over with freshly made lasagna. Great for carnivores and vegetarians. For updates on their daily specials, we suggest liking them on Facebook. 1099 Tennessee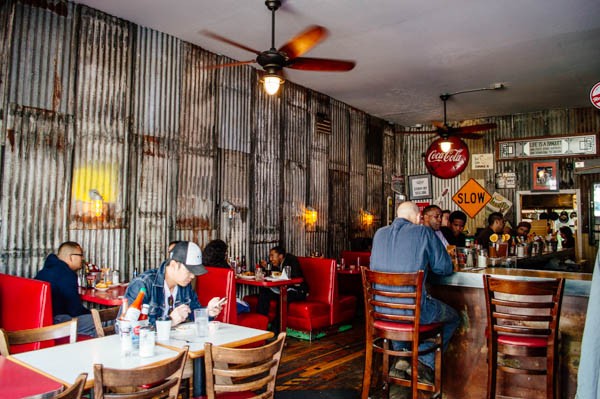 Already an old-timer in Dogpatch, Hard Knox Café aims to fill your soul with Southern comfort food. Look for their exceptional waffles paired with crisp fried chicken and cornbread. 2526 3rd Street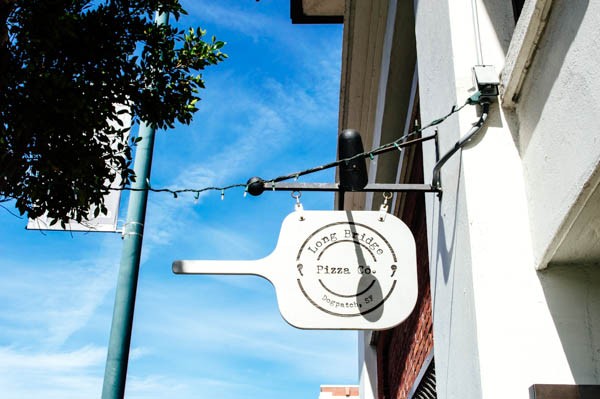 Newly opened Longbridge serves simple, delicious, classic thin crust pizza for everyone. What's a neighborhood without a good pizza place? 2347 3rd Street
DRINK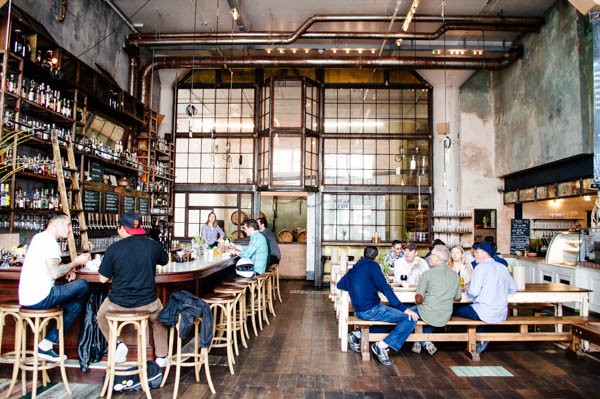 The already famous Magnolia Brewing Company recently opened a new place on Third Street. The space is huge with an industrial-rustic feel, hop scent lingering in the air, communal tables for larger groups, choice BBQ, and a stunning bar that offers some cocktails and strong spirits. Third Street between 22nd & 23rd
At this urban winery you can taste and also make your own wine. 2455 Third Street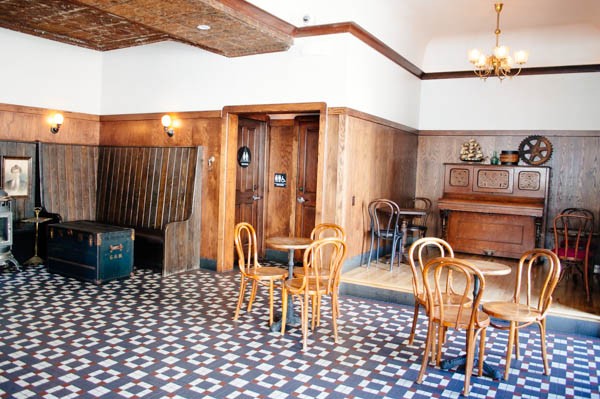 Around since 1912, this neighborhood staple recently got a fireplace and a stage for occasional live music. 2496 3rd Street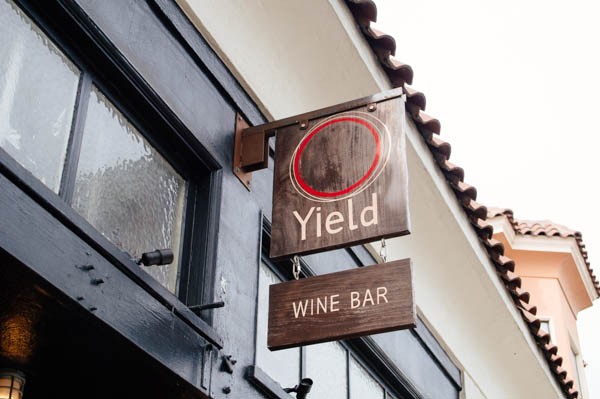 Yield Wine Bar is perfect for intimate nightcaps or after work drinks. The knowledgeable owner will also give you a small oenology if you happen to catch him behind the bar. 2490 3rd Street
SHOP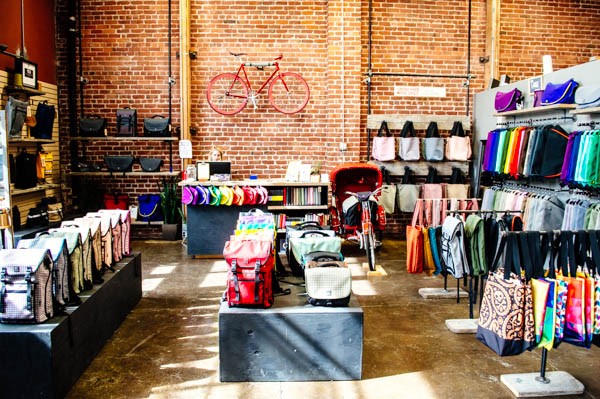 Being one of America's most bicycle-friendly cities, San Francisco is lucky to have a local company that produces such amazing messenger bags. The shop is a colorful eye candy and, if you ask nicely, you might also get a tour of the factory. 904 22nd Street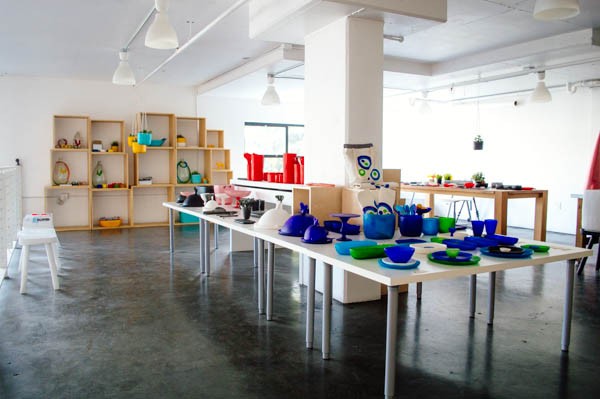 Tina is an uber talented artists who makes beautiful housewares and jewelry cast in resin. She recently opened her studio in Dogpatch. Take a look. 1278 Minnesota Street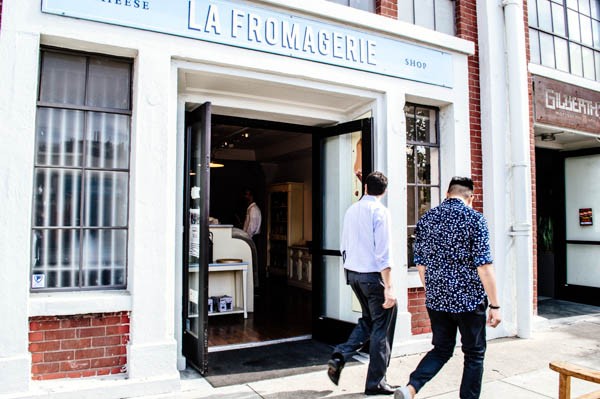 Every neighborhood needs a cheese shop and now Dogpatch has one. La Fromagerie offers an impressive selection of French, Swiss, Spanish, Italian, and US cheeses. 2425 3rd Street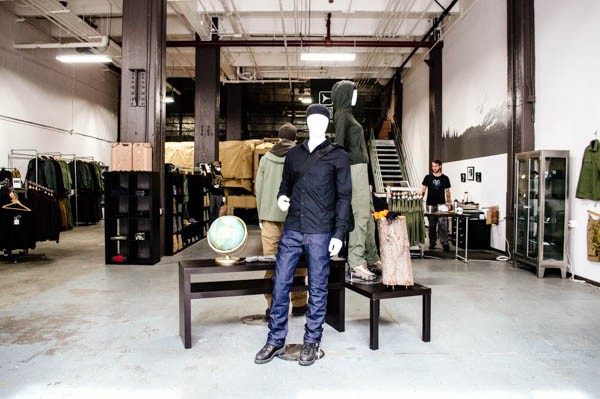 Designing for the serious camper, Triple Aught Design has its home base in an old 4,000-square-foot warehouse. They also offer outdoor courses, self-defense, survival tactics, and other classes to help you sleep peacefully on your next camping trip. 660 22nd Street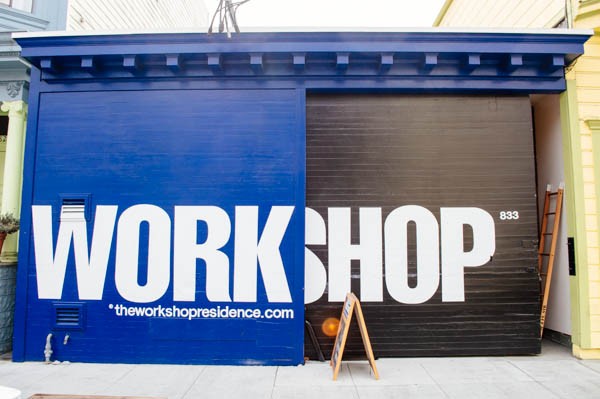 Full of carefully curated items, Workshop Residence is a one-of-a-kind spot for every design lover. 833 22nd Street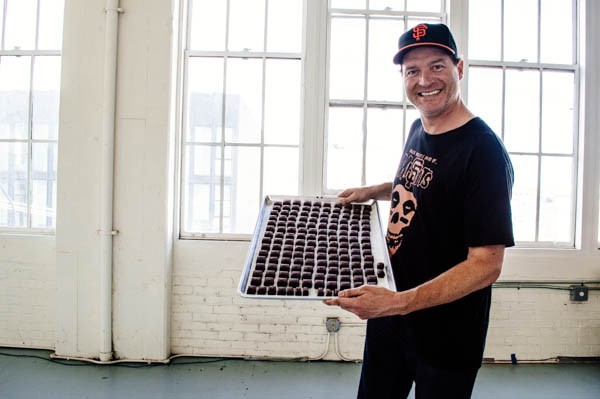 "Knock loudly if you want chocolate" says the post-it on the door at 326 in the American Industry Building. And you should. If not, you could miss the Bacon Crack, or the vegetarian version, the award-winning Almond Crack. Nosh. 2325 3rd Street, suite 326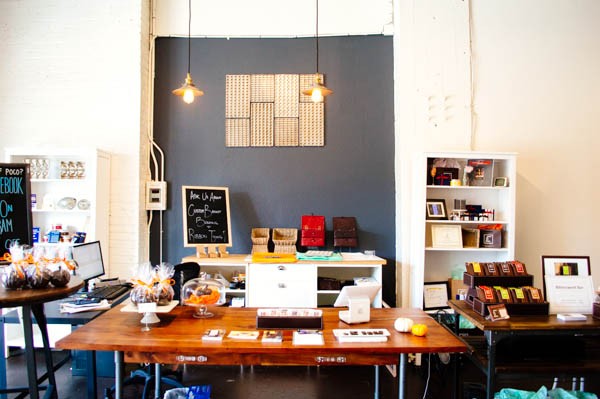 Already a star in the chocolate sky, Poco Dolce is one of San Francisco's sweetest treasures. Owner Kathy started out in 2003 as a small bakery specializing in French pastries, but quickly discovered her love for hand-made chocolates. Since then, Poco Dolce has been famous for pairing sweet and savory flavors, creating wildly popular taste adventures. 2419 3rd Street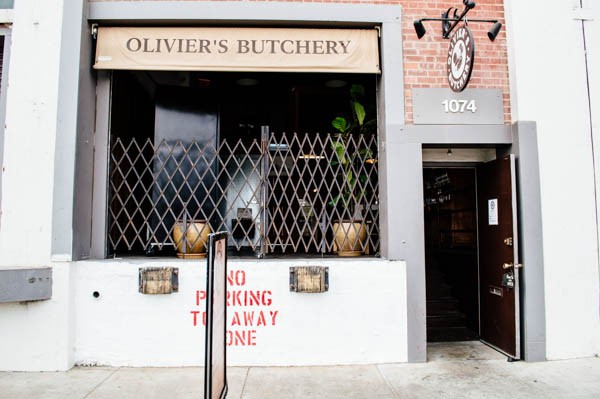 This carnivorous gem offers only the best of the best when it comes to meat. 1074 Illinois Street
ENJOY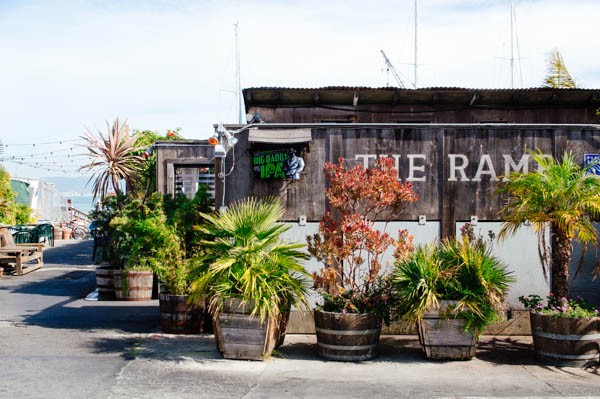 Tucked away neatly along the waterfront, The Ramp (as seen in Blue Jasmine) is the place for a nice cold beer, New England clam chowder, and brunch overlooking the Bay. 855 Terry A Francois Blvd.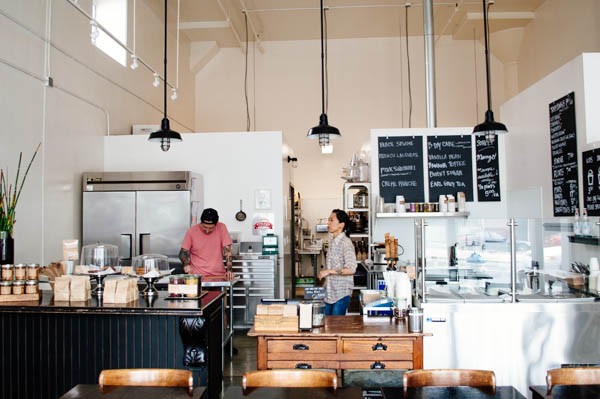 Ice Cream at Mr. & Mrs. Miscellaneous
Mr. & Mrs. Miscellaneous has turned into a neighborhood staple with people waiting in long queues to taste such homemade ice cream as black sesame (the best!), b-day cake, and burnt sugar. 699 22nd Street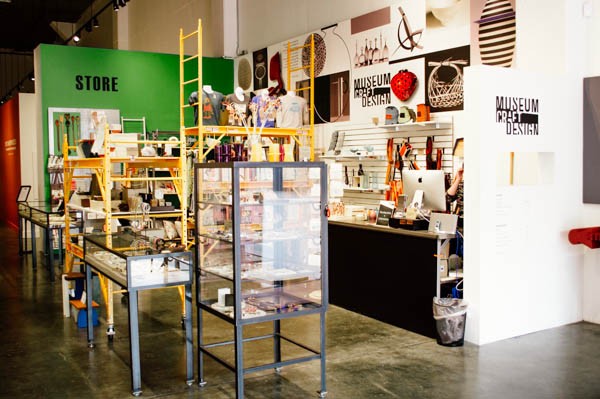 The Museum of Craft and Design
Displaying innovative exhibitions and unique work, the Museum of Craft and Design is a cultural oasis in between all the gastronomic pit stops. Be sure to check out the gift shop. 2569 3rd Street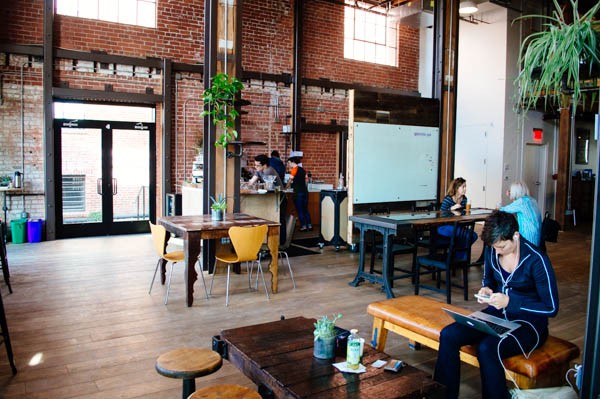 The newly opened Dignita offers great coffee, free Wi-Fi, and readily available outlets. It's also a great place to meet up with friends. 2225 3rd Street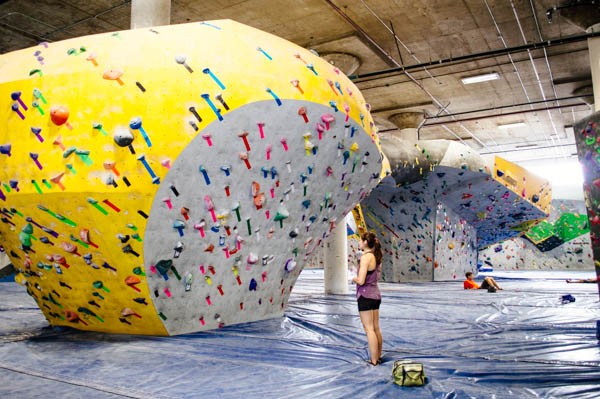 Dogpatch Boulders
Get sporty and fit at Dogpatch Boulders — an indoor climbing center with routes set by experienced, world-class climbers. 2573 3rd Street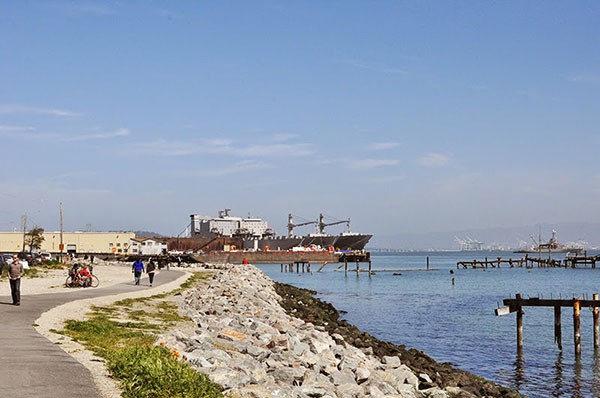 photo by Happy French Gang
Once known as "Toxic Beach," Water Cove Park is now a well-maintained park directly on the waterfront with walking paths, lawns, and benches. A harbor with an industrial feel. Walk the 24th towards the water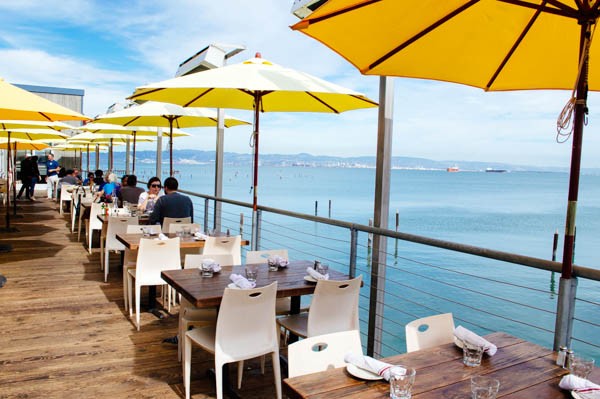 Happy hour includes oysters for $1 and beer for $6. The views of the Bay, however, are priceless. 817 Terry A Francois Blvd