Old-Fashioned Candy's Back, with an Artisan Twist
By
Local chocolatiers are bringing old-fashioned candy back into fashion, with a smattering of artisan ingredients, of course.
1. For white-chocolate lovers, Christopher Elbow's No. 12 White Harvest bar is a must with dried cherries, pistachios, and candied orange peel. $7 at CocoaBella; 865 Market St., 415-896-5222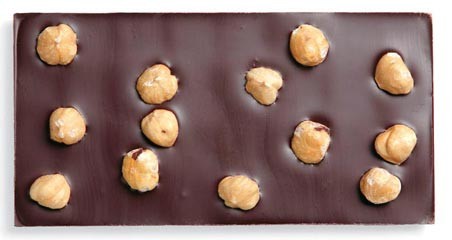 2. Michael Mischer's Criollo dark chocolate bar gets a playful twist with whole toasted hazelnuts. $11; 3352 Grand Ave., Oakland, 510-986-1822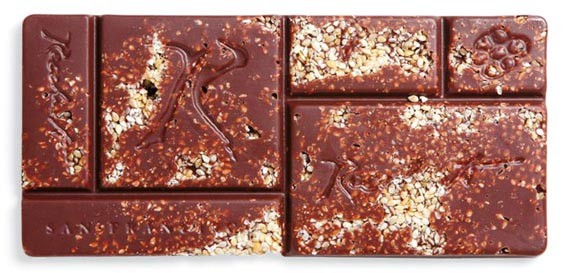 3. What's better than Michael Recchiuti's sesame nougat truffle? His even bigger sesame nougatine dark milk chocolate bar with toasted seeds cooked in cane sugar and sea salt. $6; 1 Ferry Building, 415-834-9494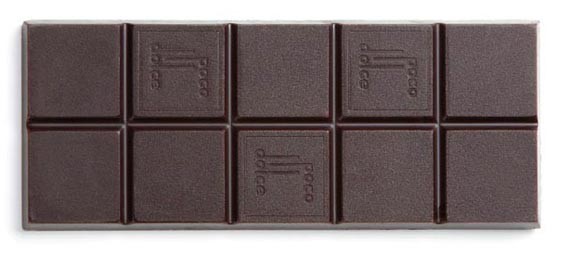 4. Bittersweet chocolate gets a kick in Poco Dolce's Mayan Chile bar with two types of chiles and cinnamon. $24 for four; 2419 Third St., 415-255-1443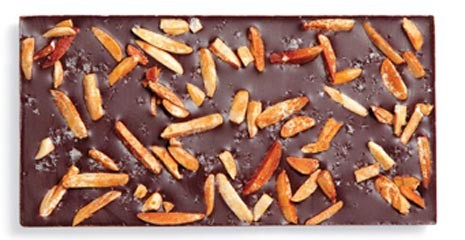 5. Michael Mischer's almond and Murray River salt bar is made from single origin Criollo 72-percent dark chocolate. $11; 3352 Grand Ave., Oakland, 
510-986-1822

DON'T MISS A BAY AREA BEAT! SUBSCRIBE TO OUR NEWSLETTER.