Originally published on CaliforniaHomeDesign.com
Where: 294 Page Street, Hayes Valley
When: Friday, May 3 from 12 to 2:30 pm, Saturday, May 4 from 2 to 4 pm and Sunday, May 5 from 3 to 5 pm
What: The Charles Dietle house, a much-admired Stick/Eastlake Style mansion built in 1878. This landmark house was already a bit out of fashion when 1906 earthquake refugee and newly-homeless grocer John DeMartini bought it from Dietle for a bag of gold worth about $5,000, and on the market this week for a somewhat larger bag of gold– $2.995M.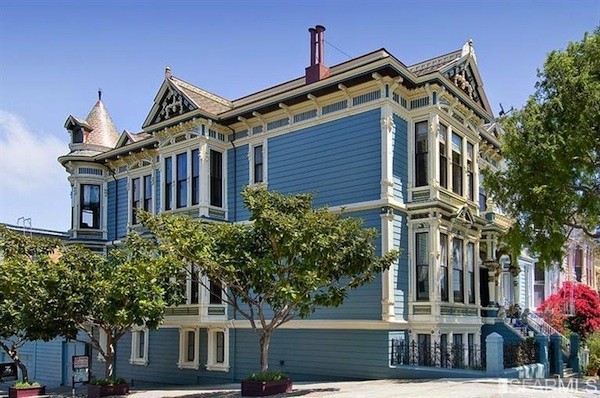 Click here to see more of this amazing Victorian!