By
Originally published on CaliforniaHomeDesign.com
Where: 2800 Pacific Avenue, Pacific Heights
When: Sunday, July 14 from 2 to 4 pm
What: One of Pacific Height's grandest mansions, designed by Beaux-Arts architect Ernest Coxhead and built in 1899, this 6-bed, 5-bath mansion served as San Francisco's party central in the '70s when it was owned by a very merry widow, the late Lee Herbst Gruhn. It first came on the market in late 2011 for $12.5M, reduced as far as $9.75M and delisted a few times until reappearing, like a vision, completely overhauled as a fundraising show house and listed for $11.995M. Like any house with spaces assigned to ambitious decorators, this one has its moments. The living room (top and below) plus the entry hall, and dining room: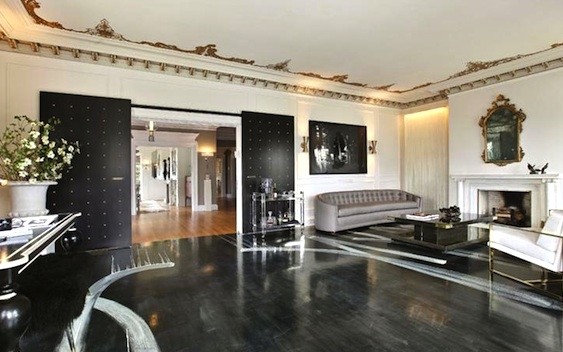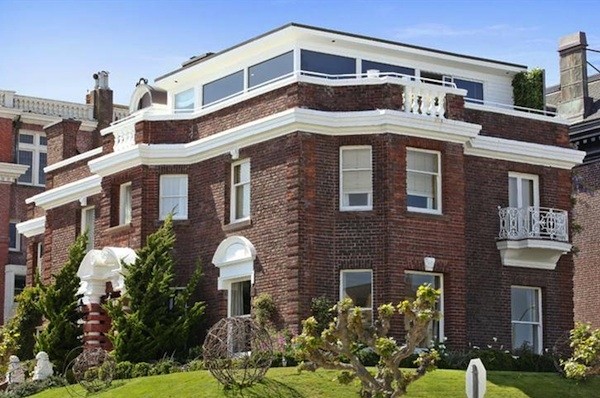 Click here for more about this epic open house!
DON'T MISS A BAY AREA BEAT! SUBSCRIBE TO OUR NEWSLETTER.