By
Where: 710 Cole Street, Cole Valley
When: Saturday February 1, 1:00pm to 3:00pm/Sunday, February 2, 12:00pm to 3:00pm
How Much: $2.699M
What: San Francisco traditionalists most likely won't approve, but this once-dowdy 4-bed, 3.5-bath Edwardian was recently overhauled, and along with a new open plan on the main floor, was completely finished in white– along black details like with ebony-finished floors and black iron hardware. It's been on the market about three weeks.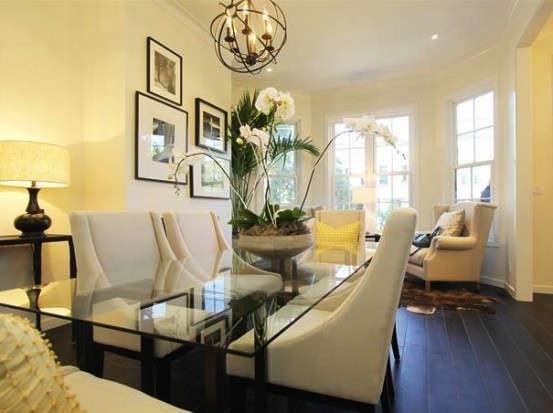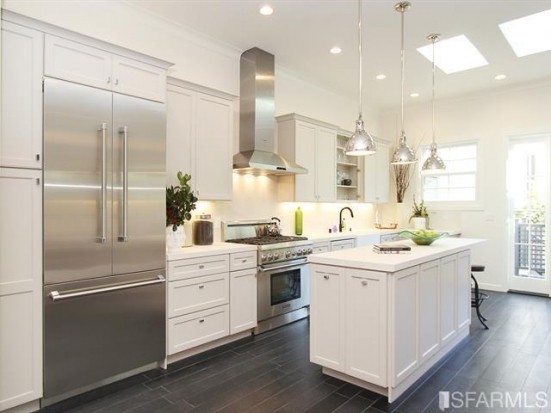 One corner of the master suite, which stretches across the width of the upper level and includes a fireplace and luxurious bath. We like the closet doors: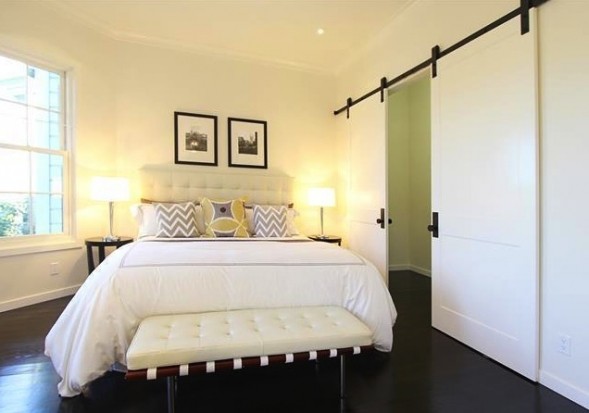 DON'T MISS A BAY AREA BEAT! SUBSCRIBE TO OUR NEWSLETTER.