Originally published on CaliforniaHomeDesign.com
It's been more than eight years since San Francisco-based artist Mary Button Durrell has exhibited her unique paper sculptures. This month, she returns with Flash: New Works by Mary Button Durell at SF's La Boutique, a contemporary gallery-cum-shop in Jackson Square.
Long a fixture in the SF arts scene, Durell studied at both the San Francisco Art Institute and California College of the Arts in the 1970s. While she's worked in mixed-media, ceramics, painting, and drawing, Durell is best known for her minimalist sculptures formed from tracing paper and wheat paste.
We recently got a chance to catch up with Durell to talk about her art and inspirations.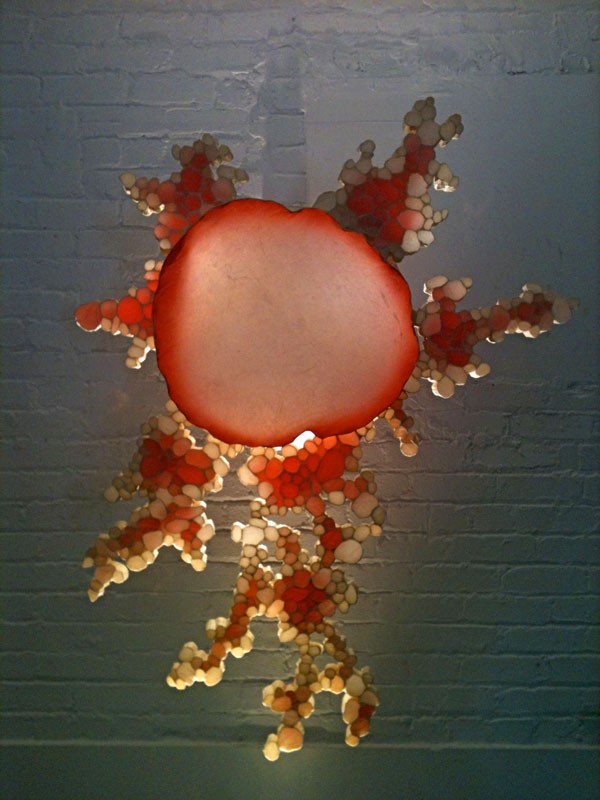 Click here to hear more about Durell's inspirations for her latest works!