Oakland-based Daniel Clowes is one of the world's most acclaimed and respected graphic novelists. Now, you can check out some of his most famous characters and works at the Oakland Museum of California's newest exhibit.
Best known for writing the book that the 2001 Academy Award-nominated film Ghost World starring Scarlett Johansson was based on, Clowes repertoire of work is bountiful.

He has published nearly 50 comic books and collections. Plus, he's done covers for The New Yorker, a comic section in The New York Times and published an exclusive comic called "The Christian Astronauts" for McSweeney's.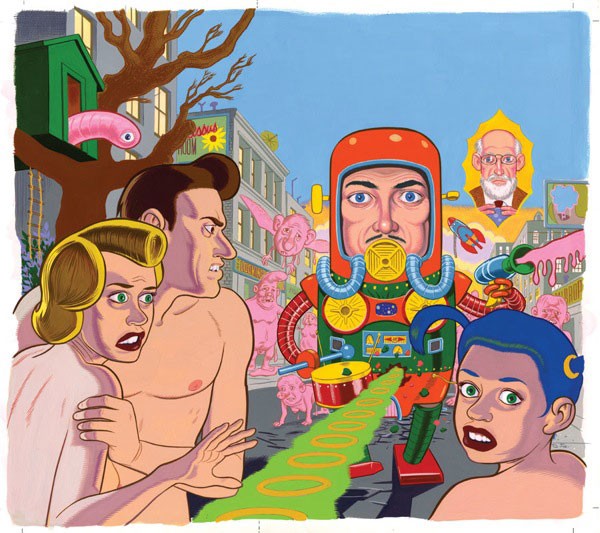 Click here to read more about Clowes' awesome exhibit!