By
Even though we lost a handful of the Bay's best talent to far-flung cities on both coasts (Tamaryn, Hunx, and Weekend, we're looking at you. Oh, and you too, Ty Segall), the artists who stuck around repped as hard as they ever have, keeping the Bay Area music scene lighting up everyone's computer screens and in everyone's earbuds in 2012. Let's all resolve to keep going to local shows and buying local music in 2013, to keep our ultra creative residents from taking flight. Sermon over. Here are the albums we most enjoyed in 2012 (in no particular order).
1. Terry Malts,  Killing Time
This instant classic (yep, they somehow tapped straight into the poppy belligerence of the Ramones and Buzzcocks) has gotten some honorable mentions already, and deservedly so–a lot of Killing Time has been stuck in our heads throughout most of the year (not an easy feat, as it was released all the way back in March). The album bursts at the seams with punk and power pop jams, reminding us of both the fun and angst of being young. Heck, we're pretty sure we wrote something a lot like the lyrics of "Nauseous" ("You're what makes me nauseous!") in our own teenage journals back in the day. And the glory of Killing Time is that it reminds us that those feelings never really go away–you just gotta embrace them. Plus, you've gotta tip your hat to their tongue-in-cheek use of distorted Beach Boys in their longing for them ALL to be California girls. –Andre Torrez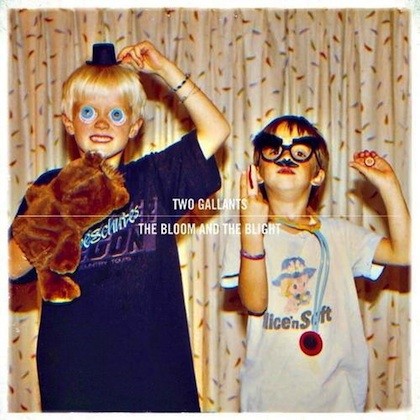 2. Two Gallants, The Bloom and The Blight
Adam Stephens' voice is very much his own. Before, it could have been reduced as an Eddie Vedder knockoff or some kind of clichéd rocker throwback, but now, he owns it. Sometimes, you have to see a band live to appreciate their records even more (that could also work the other way around, too), but Two Gallants hadn't put one out in five years, until The Bloom and The Blight dropped in September. Thankfully, they gave us a charming blend of finger-picked guitars and an onslaught of drums that are balanced with the production value of a 90s grunge album without trying too hard to sound retro. It comes off naturally and is actually done quite nicely, giving this record depth. –Andre Torrez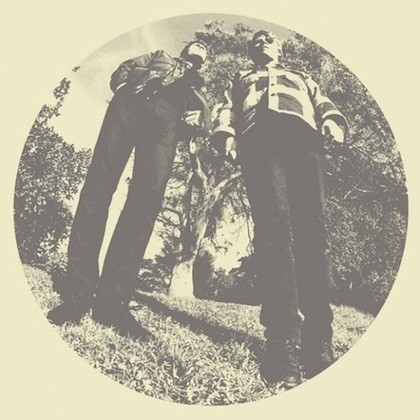 3. Ty Segall and White Fence, Hair
So accomplished. So creative. So just about to be an artist we can't claim as local anymore. We'll milk Ty Segall for all he's worth before he settles into a comfortable SoCal home. David Letterman even announced him on his 'The Late Show' appearance as, "from Laguna Beach" (yes those are his roots). It was a banner year for our psych-rock troubadour, complete with high-profile TV appearances and plenty of media coverage regarding the three albums he put out; including our favorite, with White Fence's Tim Presley. Hair (the first of 2012's trifecta) is a trip back in time, laden with reverb-rich sound effects, overdubs and is superbly produced in every detail. The musical duo that seemed meant-to-be delivered catchy melodies, beautiful songs, lyrical playfulness and even introspection on this collaboration, which was originally slated to only be an EP. We'll see if Segall can stay away from the studio as much as he says he wants to in 2013. –Andre Torrez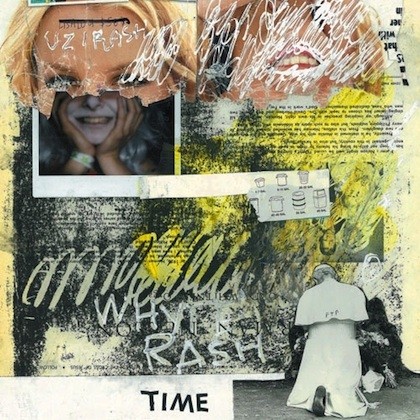 4. Uzi Rash, Whyte Rash Time
The live energy and stage performance elements of the now defunct Oakland outfit Uzi Rash are nearly recreated on Whyte Rash Time (Dead Beat Records). Though they are no more, (the band ended after five non-stop years of some of the best shows we've seen, leaving their audience thrilled, repulsed, confused, but always wanting more) their efforts will not be forgotten. This springtime release particularly heated up the trash (just the way they like it) with crunchy guitar riffs, bopping basslines, screams of despair and the kind of self-loathing that reeks of an insecure teenage wasteland. You'll want to keep this one handy when you feel like going on a nostalgic, over-modulated journey. In the future, you'll have to catch the chaos elsewhere. –Andre Torrez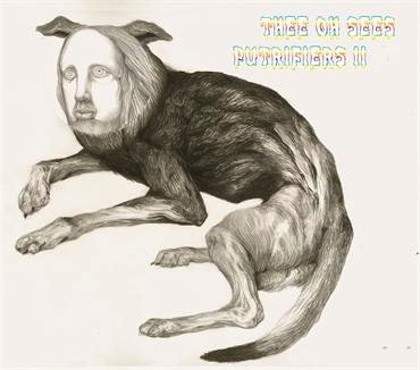 5. Thee Oh Sees, Putrifiers II
Last year saw Thee Oh Sees gang drop two albums (Castlemania and Carrion Crawler/The Dream), which were like diary entries from the both sides of John Dwyer's buzzing brain. Castlemania was a haunting, pop-sensible paean to Lysergia, while Carrion Crawler saw the group back to their usual (but never, ever dull) kinetic psych freak-outs. Putrifiers II attempts to marry the two modes of weirdness, and succeeds as only Thee Oh Sees–never a group to ignore the Call of the Completely Wild–could. There's something for every kind of Oh Sees Fan (those who want to just sit in a La-Z-Boy and light up, and those who want to elbow their fellow show-goers' faces while seeing Thee Oh Sees live) from the fluttering sleepiness of "Wicked Park" to the signature, bangover-inducing belligerence of "Lupine Dominus"–even the sweeping dirge-turned-inside-out feel of the title track, this LP gives everyone a chance to pick up what they're laying down. Now that they've found a happy balance, we're expecting them to sh*t all over it and start from the ground up. –Laura Mason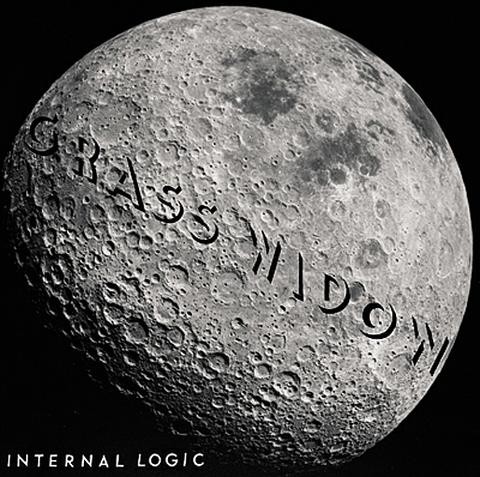 6. Grass Widow, Internal Logic
Grass Widow's sound has always felt like it could only be constructed by individuals who were as in sync with one another as a NASCAR pit crew. And on Internal Logic, that analogy is more apt than ever. On songs like "Milo Minute" and "Disappearing Industries," there are so many fine-tuned textures, harmonies, layers, and parts moving so fast that you'd be afraid the whole operation could implode at any moment. But under the ever-more-watchful eyes of guitarist Raven Mahon, bassist Hannah Lew, and drummer Lillian Maring, you can just sit back and enjoy the ride. Expect GW's homespun sound, increasingly devoid of any extraneous bell and whistles in order to form a sonic niche that's completely their own, to become even more honed now that they've formed their own record label (HLR) and no longer have to worry about all that dreaded red tape. –Laura Mason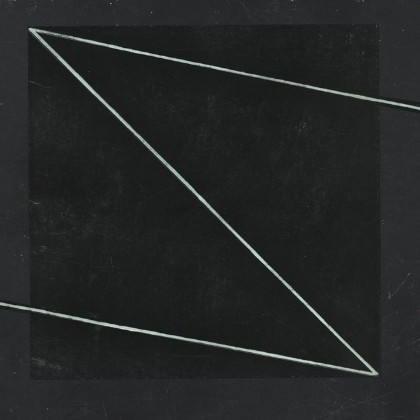 7. The Soft Moon, Zeros
While truckloads of positive feedback and tastes of success might encourage some artists to try new methods of recording, performing, or songwriting, these same fruits of labor can also drive people to perfect the artistic grooves they first realized could be their secret weapons. The latter result is evident on The Soft Moon's latest LP, the mesmerizingly sinister Zeros; maestro Luis Vasquez's (he wrote and performed it singlehandedly) enhanced gift for creating 50 shades of atmosphere within each track is better than ever, as is his ability to sculpt songs out the inky regions of his mind.Released right around Halloween, it quickly became the soundtrack to the season's abbreviated days, cold gusts of wind, and the skeletonizing of the city's trees. The krautrock chug of his drum machines, the hollowed-out, droning synths, twisting and turning synth lines, and Vasquez's own distant, ghostly lyrics will always suck you straight into the dark side. –Laura Mason

DON'T MISS A BAY AREA BEAT! SUBSCRIBE TO OUR NEWSLETTER.