It's no secret that parking in the city is a bitch. So we've enlisted local parking guru and author of Finding the Sweet Spot, David LaBua, to dish out weekly tips on navigating the ins and outs of city parking.
Says David: It being Valentine's Day soon, I thought it would be a good time to take a look at the romantic side of parking your car in San Francisco.  Here are some of my favorite romantic spots to park and umm…talk.  They are amazing spots in the daytime, and even more dramatic at night, so be sure to check these spots out during both. Click on the links for precise directions to parking spots. I gave directions from central San Francisco starting points.  Substitute your starting point for personalized door-to-door directions. I also recommend zooming in on the map for the precise location. Clicking on "satellite", and then clicking on "photos" will give you a preview of what you're in store for.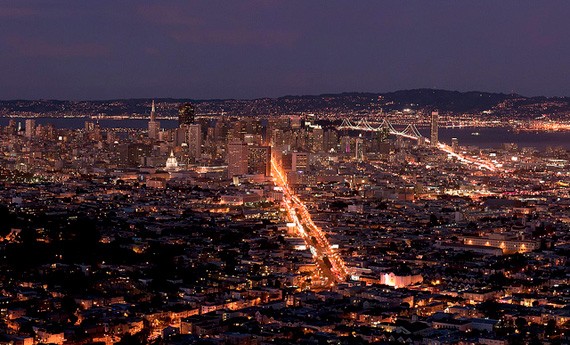 Treasure Island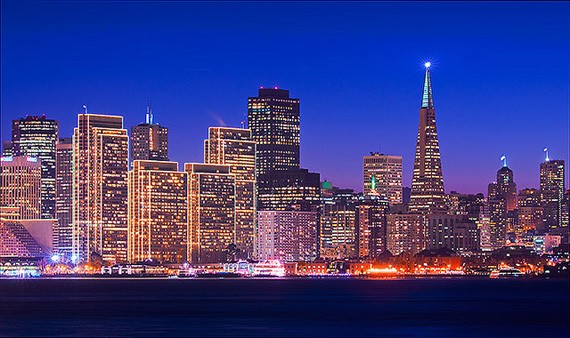 Golden Gate Bridge Visitor Center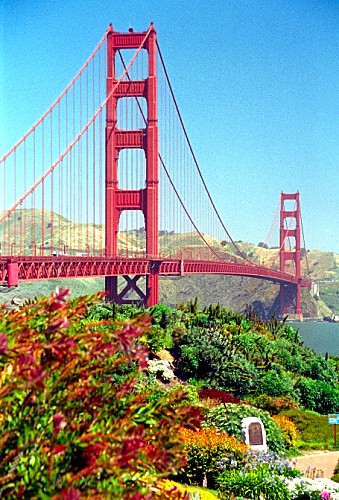 Presidio Yacht Club Parking Lot…This is also a very cool and funky place to get a drink, with a billion-dollar view.  It is as unpretentious of a yacht club as you could imagine, and is open to the public most of the time.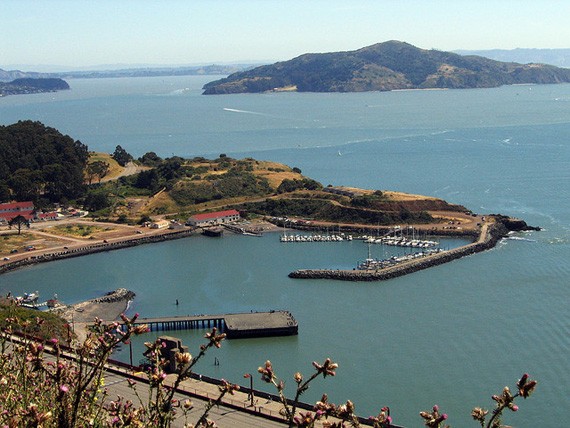 Marin Headlands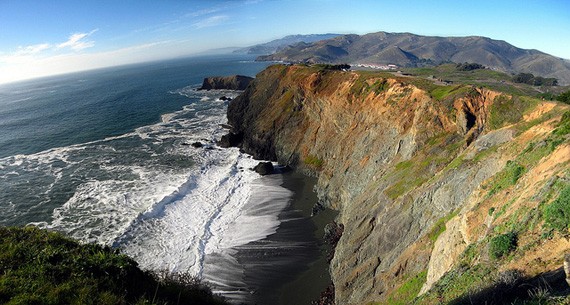 If you visit one of these spots with a special friend, you may discover the phenomenon of indoor fogging, which can be dangerous to drive with.  To see how to clear a fogged windshield, click here.

To see more exciting and amazing things that you never knew you could do while parking your car, click here. 
Click on photos for sources.