By
From finding the perfect dress to nailing the seating chart, these five Bay Area startups are making sure every local bride can breathe a little easier.
For that couple that needs a florist, a photographer, or a DJ at the last minute, HoneyBook is your greatest asset. The invite-only platform lets you choose and coordinate with all your vendors, from the caterer to the band, and even send them images and messages. And if you need an event planner to coordinate and organize everything for you, you can find the perfect person on the platform, too. // honeybook.com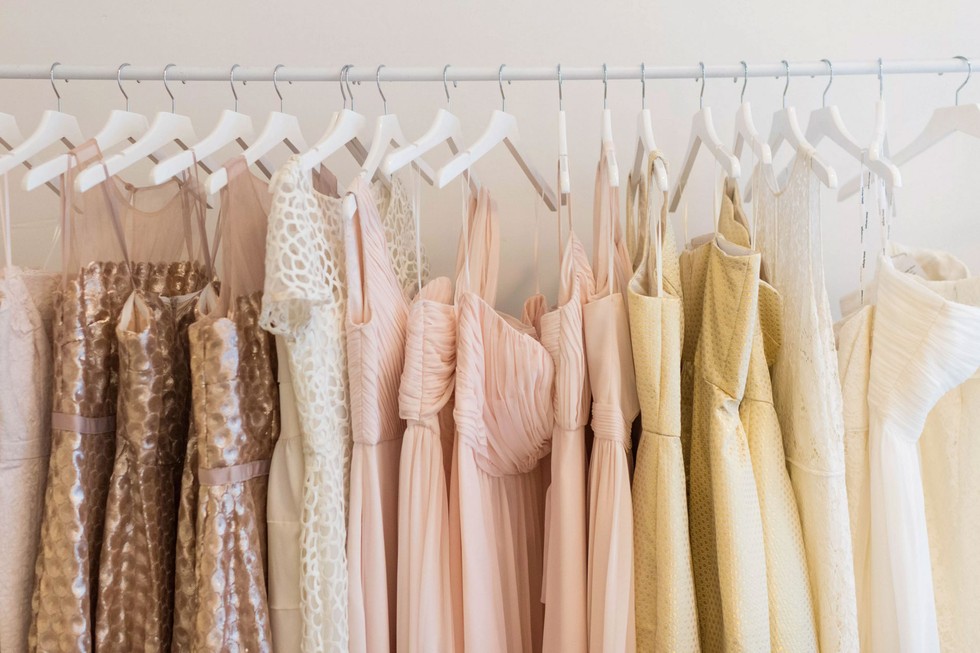 Choosing the perfect bridesmaids' dresses for your big day can be a challenging and emotional process. That's why local e-retailer Weddington Way is transforming the way brides look for dresses by creating a custom shopping experience. Step one: Do all your initial shopping online and save all the items you like to your "cart." You can then share your faves with your bridesmaids, family, and friends, who can comment and add dresses they think might be a fit. Once you've decided on the top three to four dresses, it's time to try them on by either going to LovePopShop, Weddinton's showroom in downtown San Francisco, or having them sent to your home (Weddington will take care of the delivery). It's that easy. // weddingtonway.com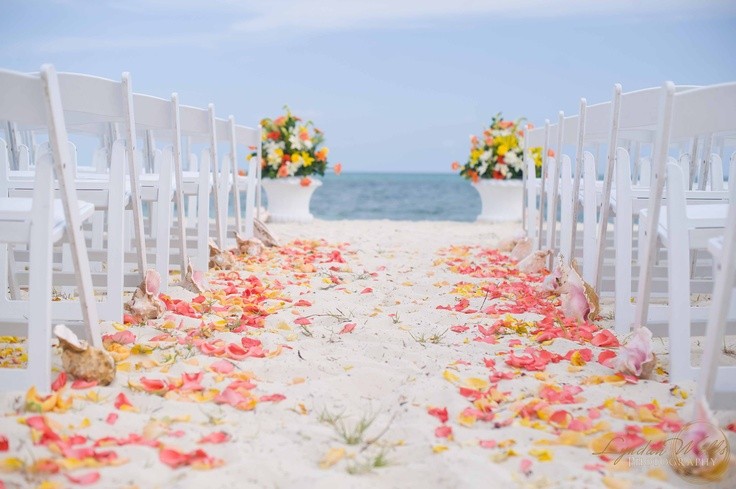 Let's say you want to get married in Tahoe (or the Bahamas!), but don't know where or what kind of venues are available. Wedding Spot helps you to find the right location for your wedding party, be it a vineyard, on the beach, or in a resort with a perfect lakeside view. Once you've found the perfect spot, just plug in the number of your guests, the type of ceremony, where you want to have cocktail hour, and the menu. Wedding Spot takes over from there and arranges everything else for you. Magic! // wedding-spot.com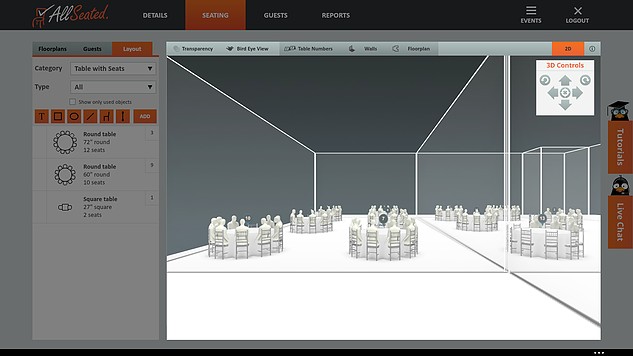 Creating harmonious seating assignments is one of the hardest parts of planning a wedding. AllSeated gives you an aerial view of your venue and a floor map where you can put all the tables (round, square, small, big), so you can decide where to place your best friend, your cousin, and your dog with ease. If you need help, you can share the map with some your family or your closest friends to get feedback. A wedding is a team effort after all. // allseated.com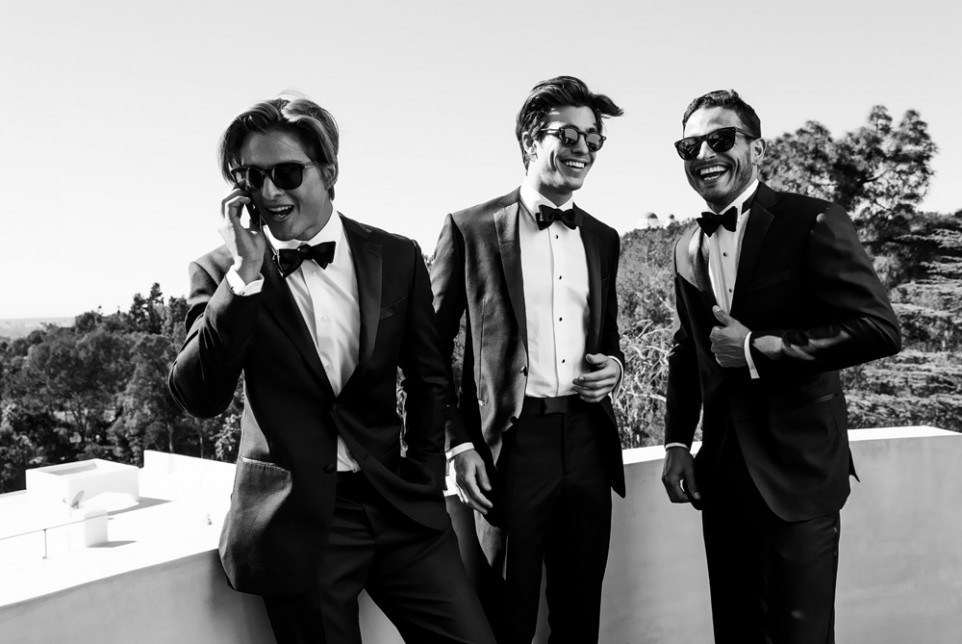 George Zimmer, founder of Generation Tux, has more than 40 years of experience in the industry. His newest venture is making tuxedo rentals even easier. Choose from pre-styled looks, shop by category (everything from runway trends to classic ensembles), or create your own custom outfit on their website. You can even pick out shoes and accessories like cufflinks, belts, suspenders, and ties. GenTux will even send a tailor at your house for free to get your measurements, and in just one week, you will receive your tuxedo at home, ready to wear. // generationtux.com
DON'T MISS A BAY AREA BEAT! SUBSCRIBE TO OUR NEWSLETTER.