By
Originally published on California Home + Design
Where: The Park Lane, 1100 Sacramento Street
The Park Lane, one of San Francisco's grand 1920s apartment houses is noted for its solid construction and vast apartments– only three to a floor– and prime location on Huntington Park, diagonally across from the Fairmont Hotel and looking down at the brownstone Pacific Union clubroom.
Currently being converted into a luxury TIC, units come on the market as they're being renovated, but this penthouse duplex was sold in "as-is" condition for $7M. The most recent rental tenants in the penthouse had lived here for fifty years, and the buyer saw an opportunity to create one of the grandest spaces in town.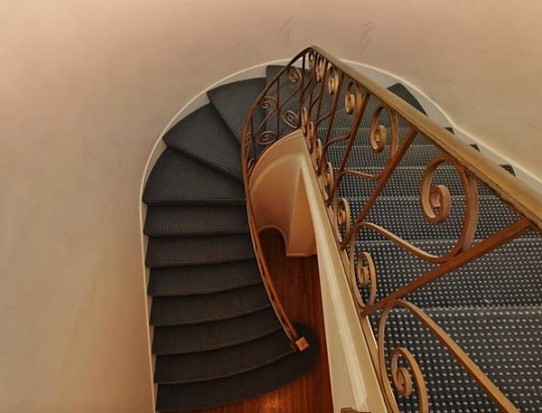 Built specifically for the building's original owners, the four-bed, five-bath duplex penthouse spans over 4,400 square feet and boasts a terrace, library, and gallery looking over the two-story living room and foyer: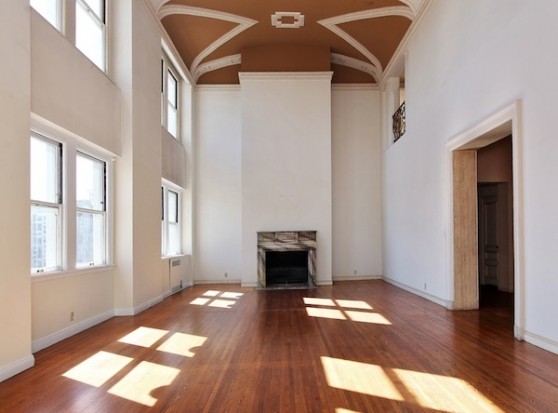 DON'T MISS A BAY AREA BEAT! SUBSCRIBE TO OUR NEWSLETTER.