Originally published on California Home + Design
Where: 148 Seadrift Road, Stinson Beach
What: For $6.45M, this simple but grandly scaled beach cottage is the perfect venue for a long food/alcohol/family holiday weekend.
Inside and out, the mid-century cedar and fir has been whitewashed into submission, giving the 4-bed, 4-bath house beach-y, relaxed vibe even when the weather's gloomy. With good bones and huge windows to frame the views, the slightly dated decor is an easy fix.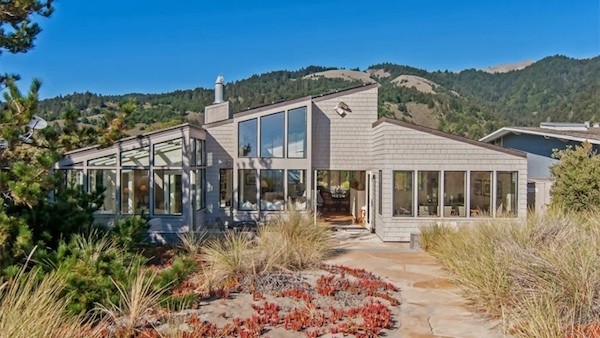 Escape your guests in this solarium: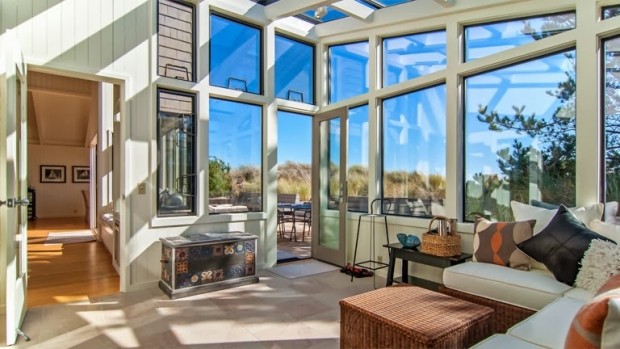 Click here to get the full scoop on this enviable Seadrift home!