The former mining town of Virginia City, Nevada has been called one of the most haunted places in the country, and has been visited by teams of ghost hunters including the Travel Channel's Ghost Adventures crew. This year, it's about to be invaded by zombies. On October 12, the REDRUN 6-mile race will pit runners against hordes of the undead and the living insane out for blood and brains. Will you survive the Virginia City Zombiegeddon? On your next trip to the Tahoe area, bring your running shoes to find out.

The REDRUN race will take you on a tour of some of the most haunted locations in the world including the Virginia City Cemetery, the city's former China Town, the Saint Mary Louise Hospital, the Saint Mary's Catholic Church, the original Virginia City Truckee Train Station & Train Tunnel, past abandoned mines and through downtown Virginia City. Along the route will be six dead zones, six obstacles and six revive stations. Runners will attempt to capture victory flags along the route and each flag brought across the finish line will count toward a $2 donation to the Cystic Fibrosis Foundation.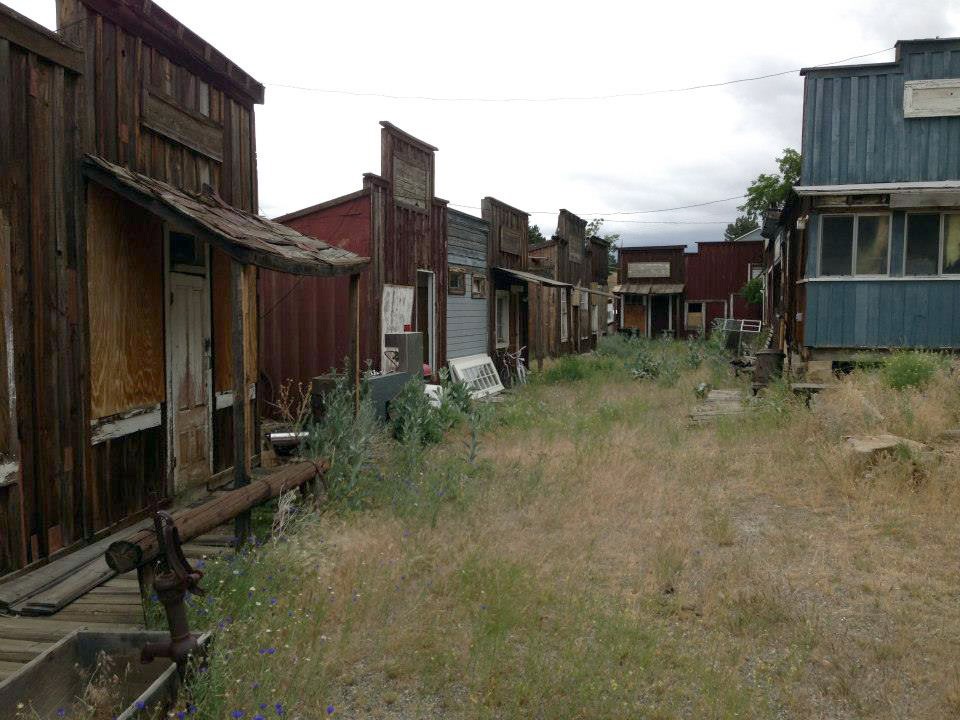 You can sign up to be a runner, a member of the living dead or as a member of the living insane. If you are a runner and finish alive, you will receive a victory t-shirt and swag, admittance to the Zombie Manifestival featuring the Spazmatics and a bar crawl, a free beer and a victory medal. If you don't finish with any flags, you are considered deceased and will be taken to a makeup tent to be made into a zombie so you can be unleashed upon the city. Registration for runners is $65, zombies and the living insane are $40.

"The response for the race has been overwhelming," said Jess Horning of Liquid Blue Events. "This event will definitely be the next big running event in Northern Nevada for years to come. There just isn't another location like this, and we feel very fortunate that we were able to establish our relationship with Virginia City and work hand in hand in making this event great."