As production values grow, YouTube is becoming less like the Wild West of online videos and more like an eclectic meritocracy. Meet the locals hell-bent on using the company's partner program to make it big.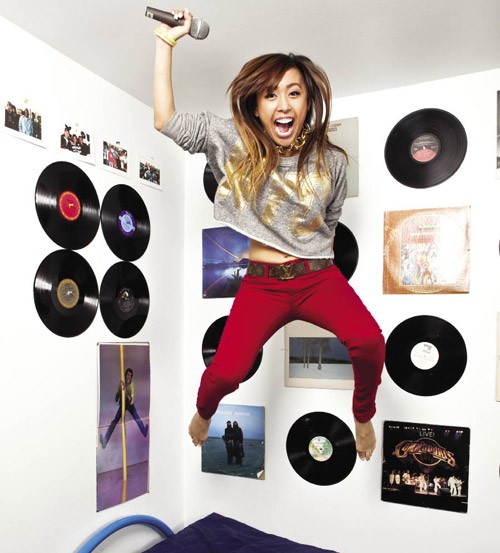 Photography by Gabriela Hasbun
MICHELLE MARTINEZ CHANTEUSE
YouTube Channel: MM2786, est. 2008
Approximate Subscribers: 66,000
Signature Videos: "Take Me Away" and "How to Love"
Prediction: "In the future, I think that TV and the Internet will be pretty much the same thing. We're seeing that already with Hulu, Google TV, and Apple TV."
Say Never: "Britney Spears songs don't sit well on my voice. Love the girl, but watching me cover one of her songs would not be entertaining."
TV Off: "I've tried out for almost every TV talent show you can think of, but they've never worked out for me. I don't worry about it too much. I guess TV isn't the way I was meant to become famous."
Keep reading...
Show less